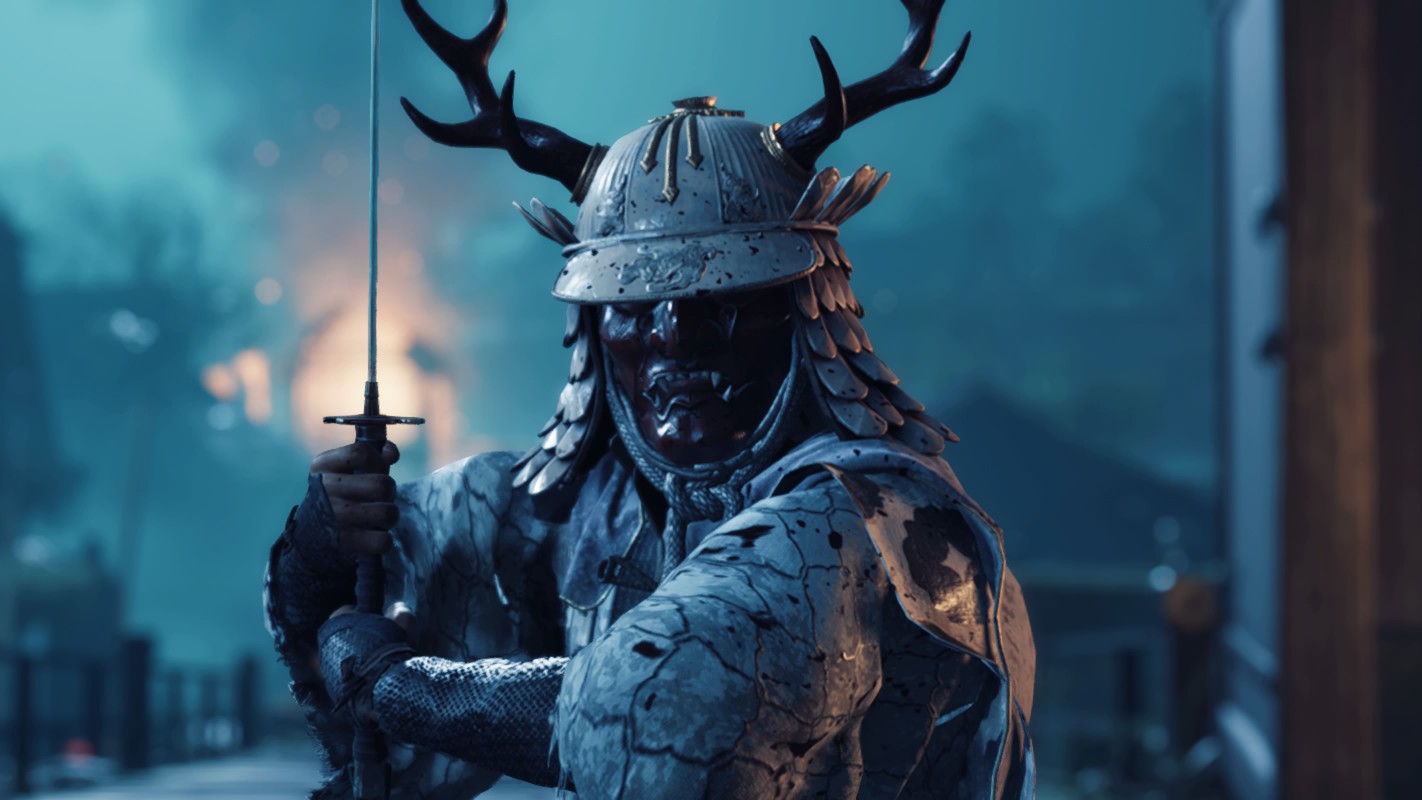 Ghost Of Tsushima Movie In The Works With John Wick Director
By Alleef Ashaari|March 26, 2021|
Sony Pictures and PlayStation Productions have announced that they are developing a live-action movie adaptation of Sucker Punch's Ghost Of Tsushima with John Wick director Chad Stahelski helming the project. According to Deadline, Stahelski, Alex Young, and Jason Spitz are producing the movie via their company 87Eleven Entertainment. Mean...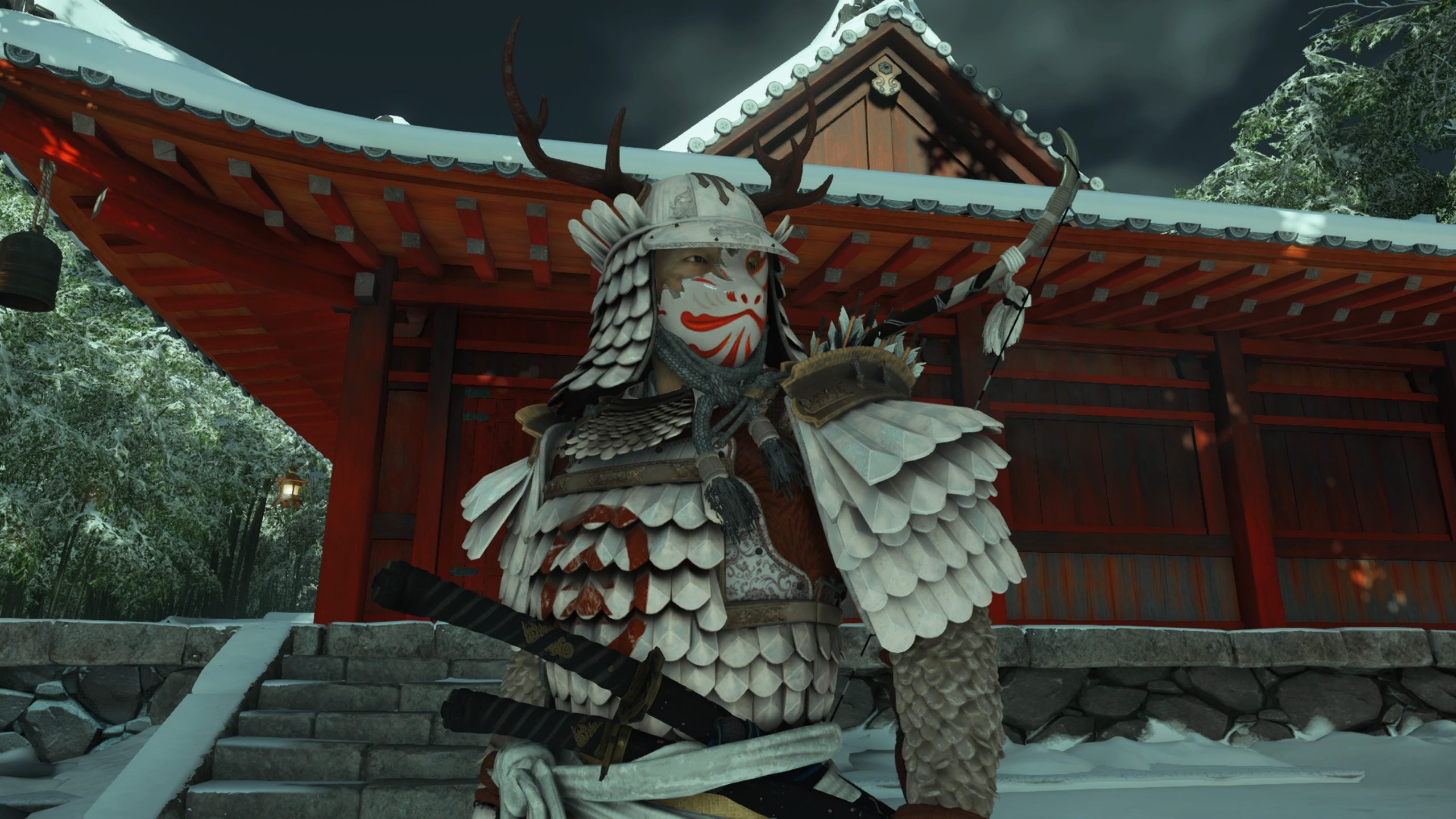 Ghost Of Tsushima Doshoos Its Way To Highest Rated Game Of The Generation
By Alleef Ashaari|August 13, 2020|
Sucker Punch's Ghost Of Tsushima has already achieved a lot of milestones since launch, including becoming the PS4's fastest-selling new IP with more than 2.4 million units sold through globally in its first three days of sales. However, that's not all, as it looks like it's resonating well with the majority of gamers who have played the game. Acc...