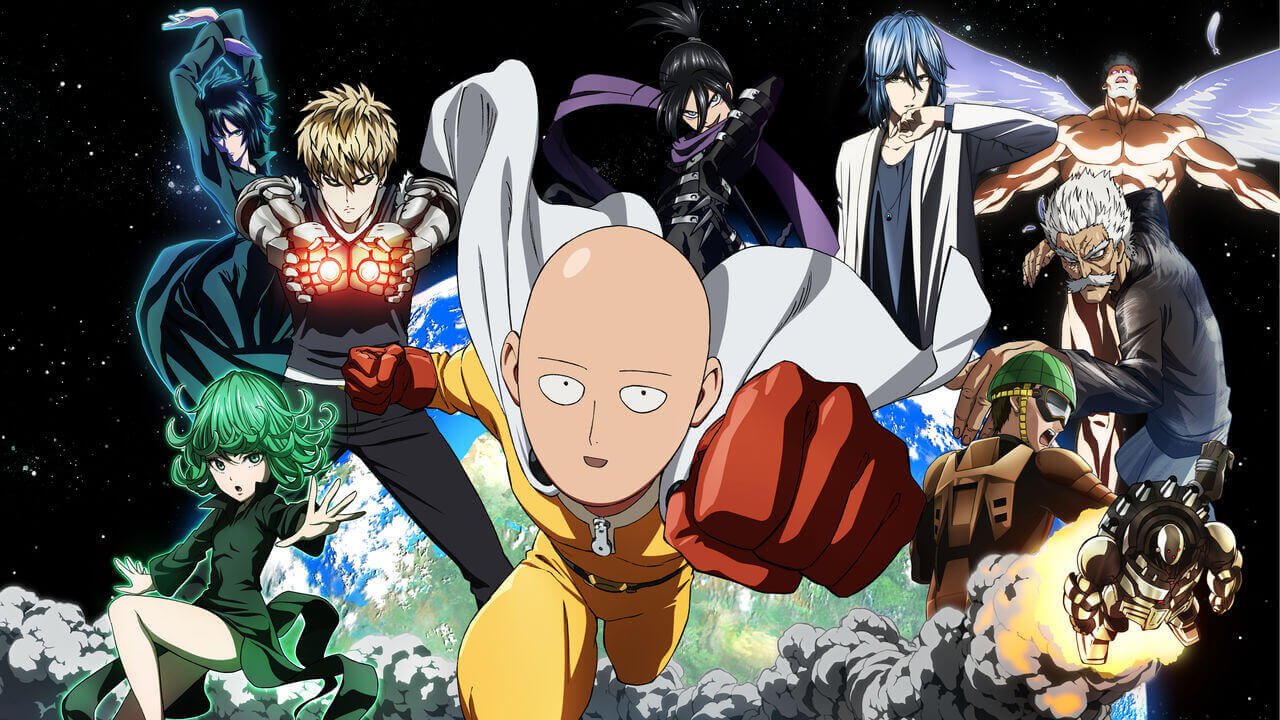 Celebrate Merdeka With Free and Legal Anime Streaming
By Alleef Ashaari|August 17, 2020|
YouTube is collaborating with Astro, Media Prima, Muse and WebTVAsia for Super Stream Malaysia, featuring free premium content to commemorate the Malaysian Independence Day (31 August 2020). Super Stream Malaysia will be happening from 15 August 2020 to 16 September 2020, the last day of which marks Malaysia Day. The free premium content includes...
Here Are The Problems With Google Stadia In A Place Like Southeast Asia
By Kenn Leandre|March 26, 2019|
Everyone and their grandmother's uncle is getting into the video games scene nowadays. No longer being the outcast sitting at the corner staring at a wall, video games are now en vogue. The talk of the town. Everyone's best friend. So it came as no surprise when Google last week unveiled their plans of being more active in the gaming realm with th...