After Much Backlash, Rockstar Is Bringing Back The Original PC Versions Of The GTA Trilogy To Its Store
Grand Theft Auto: The Trilogy - The Definitive Edition came out and pissed off a lot of people because of how buggy and broken it was. Not to mention the fact that it was a port of the mobile version of the game, which is why it looks pretty bad. And with Rockstar removing the original games from digital stores and developers Grove Street Games hav...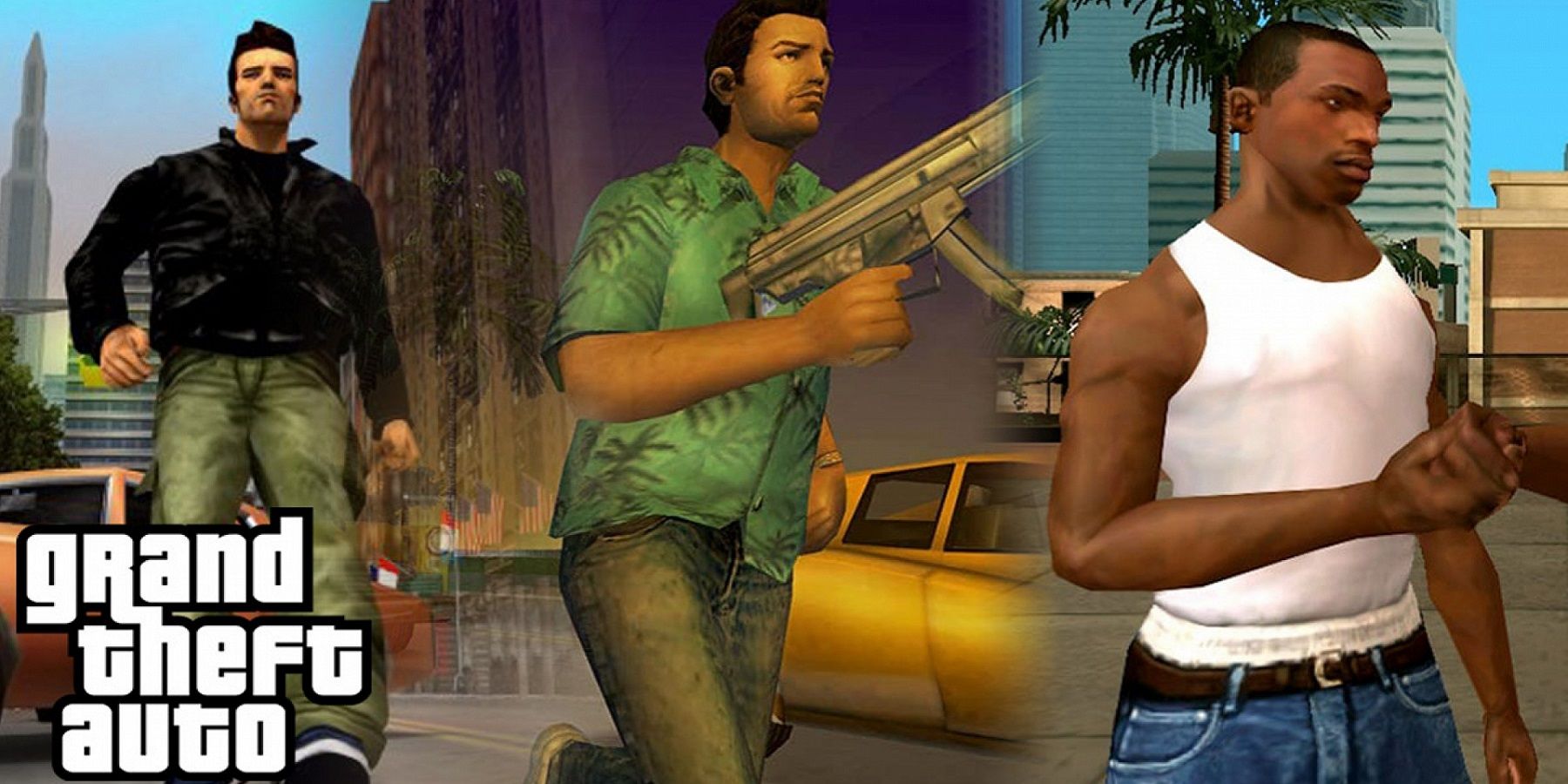 The GTA Trilogy Remaster Is A Mess; Here's Why It Botched The Launch [Update]
Update [November 15]: The GTA Trilogy is now available again via the Rockstar Launcher earlier today. Here's the official statement from Rockstar's status page: "We sincerely apologize for the inconvenience. We are also working to improve and update overall performance as we move forward. We would like to thank everyone for their patience as we re...