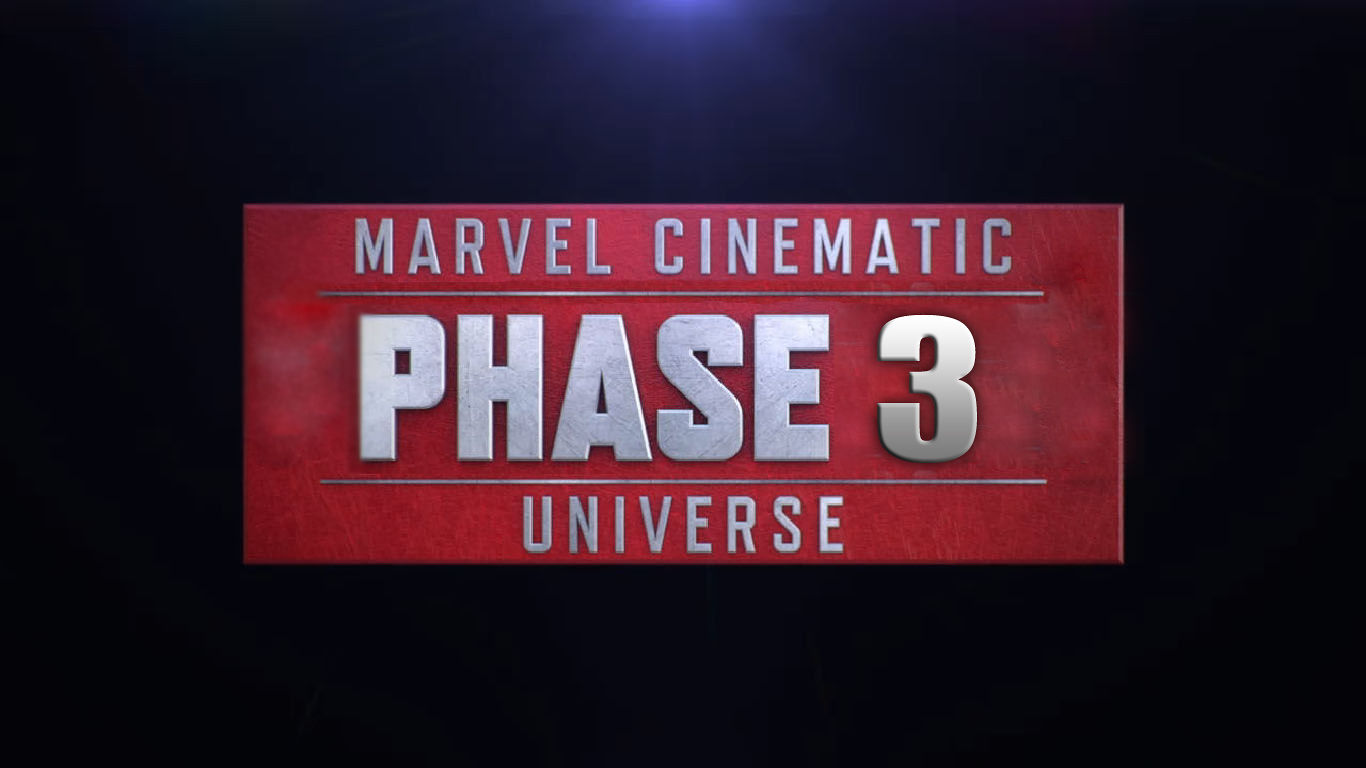 Road to Avengers Infinity War: Marvel Cinematic Universe Phase 3 Recap
By Alleef Ashaari|April 18, 2018|
The time is almost here for the Avengers to assemble! Avengers Infinity War will be releasing in Malaysia next week on 26th April 2018. Now I'm going to recap Phase 3 of the Marvel Cinematic Universe (MCU) from Captain America: Civil War (2016) to Black Panther (2018). 13) Captain America: Civil War (2016) Captain America: Civil War felt more lik...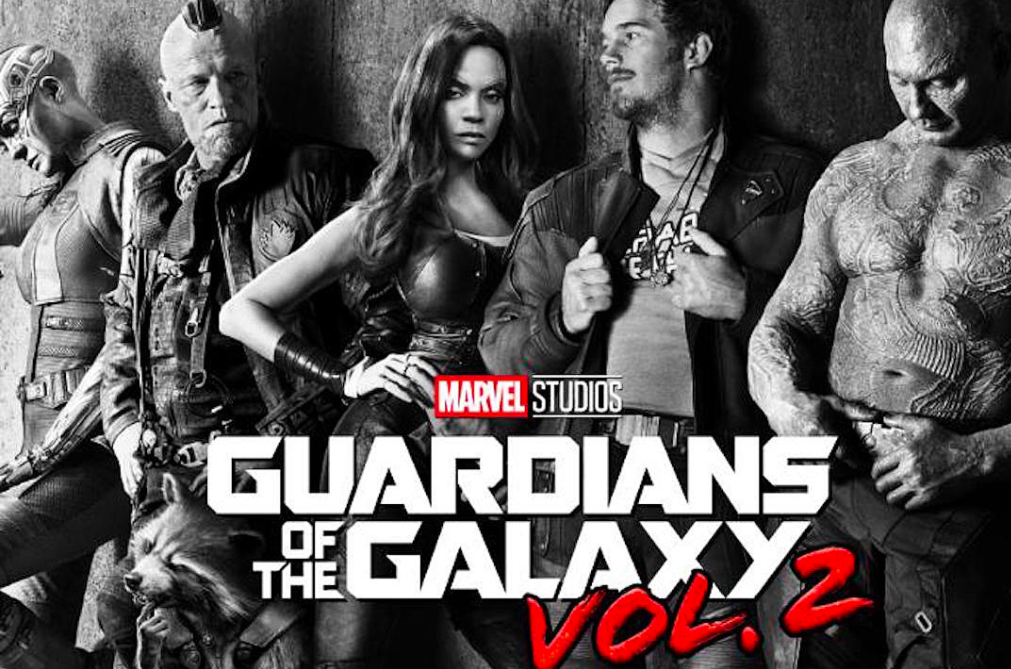 Guardians Vol.2 Script is Now Online and Available for Free
In a year laden with comic superhero movies, several stood out for great reasons, while some for awful ones (yes, we are talking about you, Justice League) and one of the better ones coming out of 2017 is easily Marvel's Guardians of the Galaxy Vol.2.  Last week, Guardians Vol.2 Director and Writer James Gunn made the entire script available onl...