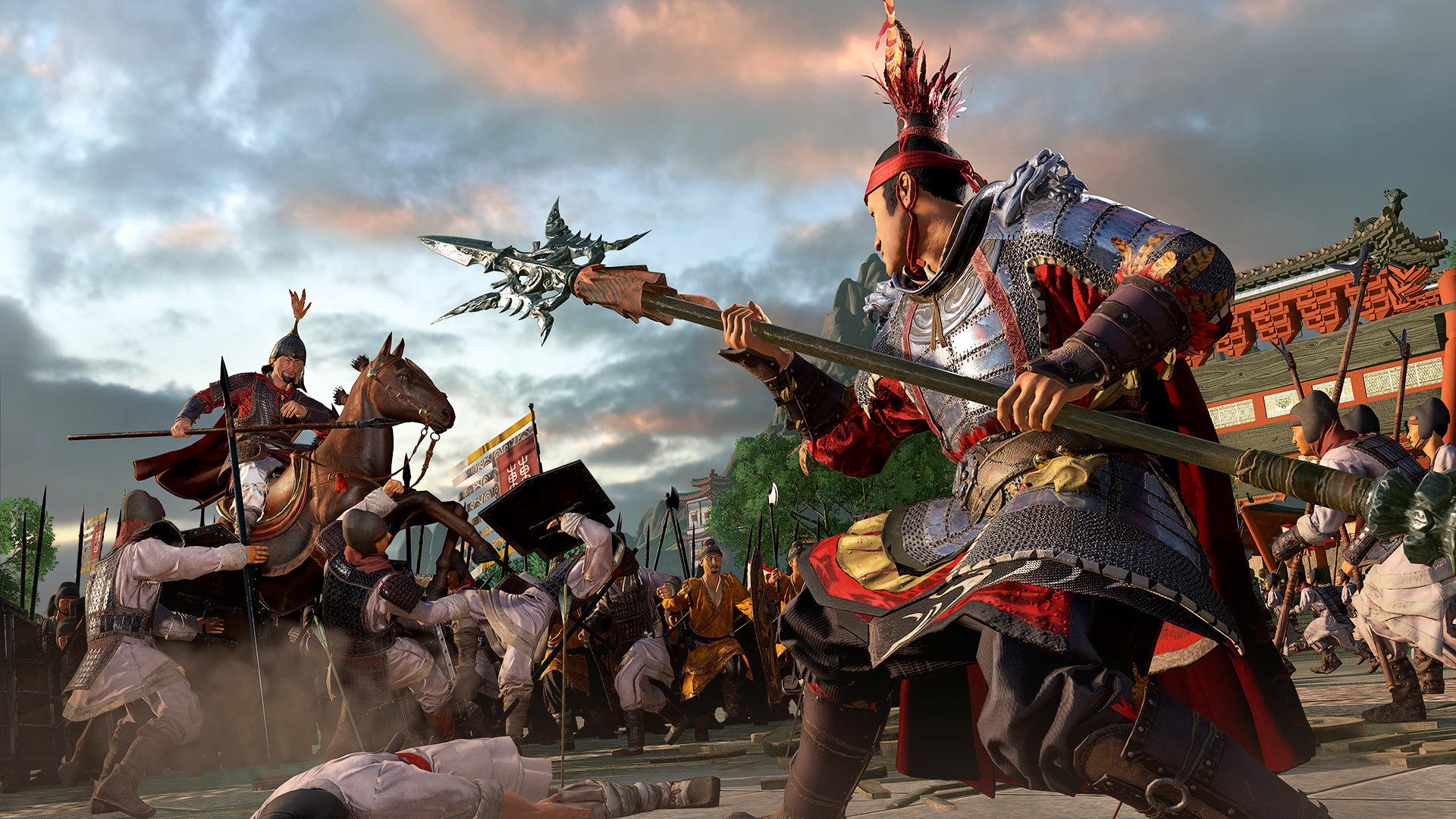 Here Are Some Total War: Three Kingdoms Tips To Rekindle Your Romance
This guide is still in development... Total War: Three Kingdoms is the best Total War game in this current strategy gaming generation; just ask our expert Kenn Leandre. It's also a very robust game with tons of mechanics that can be hard to grasp from the get-go. Luckily, we're here to help. Here are some tips on how to be a good diplomat and als...
Fighting EX Layer Gougi Guide: How To Synergize Like The Late 90s
By Mr Toffee|June 29, 2018|
This feature is still in development. 7/5/2018: Combo videos & tech videos below. The 2D fighting game Fighting EX Layer is out on PS4 right now. Go get it now if you're into old-school fighting games. We have a video that sums up the game. https://www.facebook.com/kakuchopurei/videos/1459609614143449/ So we talked casually about the Gougi ...