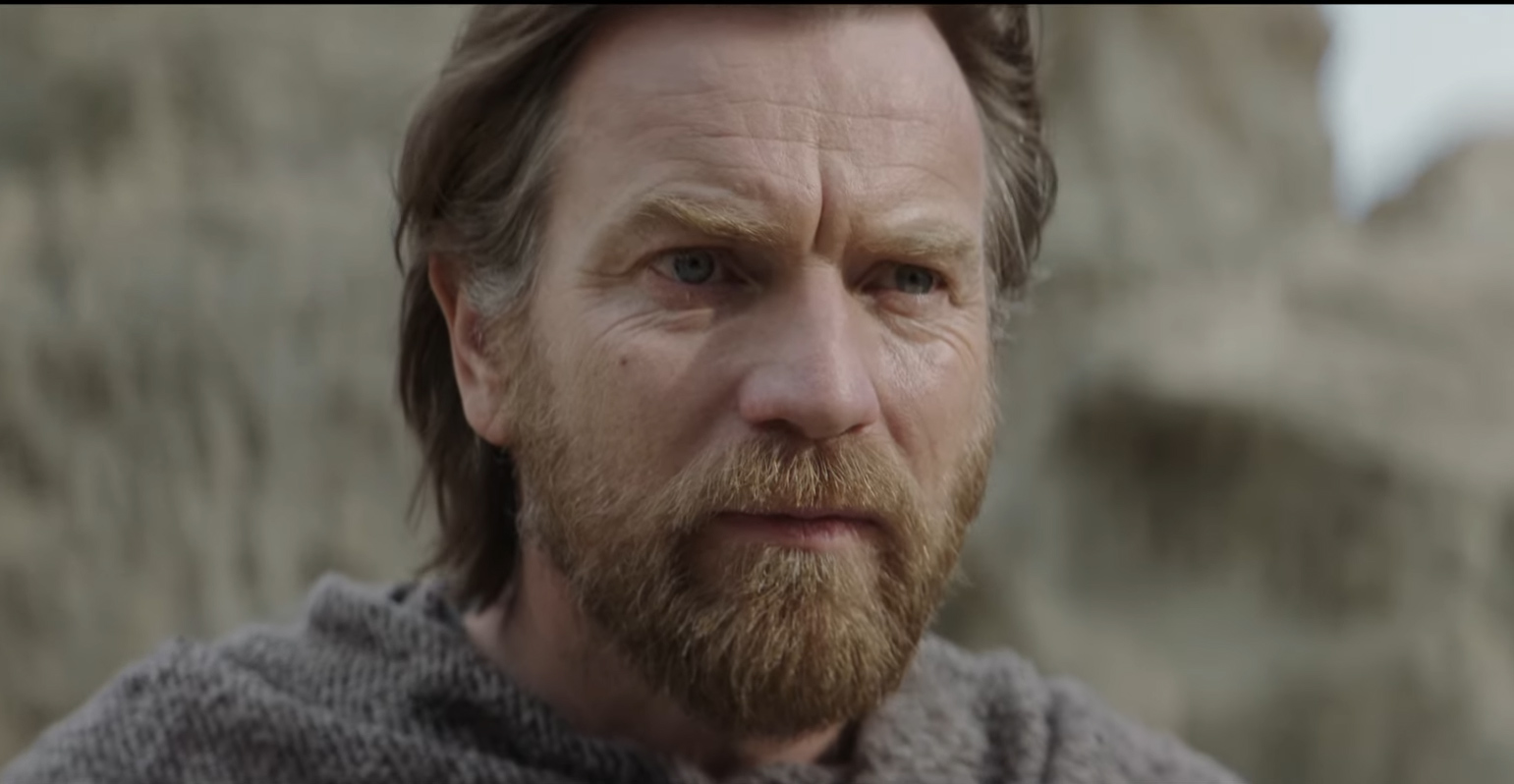 New Star Wars Obi-Wan Kenobi Just Launched In Time For 4 May; Features Inquisitors & A Jedi Fugitive
Today marks a lovely day for Star Wars fan since it's a play on the phrase "May The Force Be With You". It's also the day of the new Star Wars: Obi-Wan Kenobi trailer. The film takes place 10 years after the events of Star Wars Episode III: Revenge of the Sith. Kenobi is keeping an eye on young Luke Skywalker on Tatooine, but Anakin Skywalker/Da...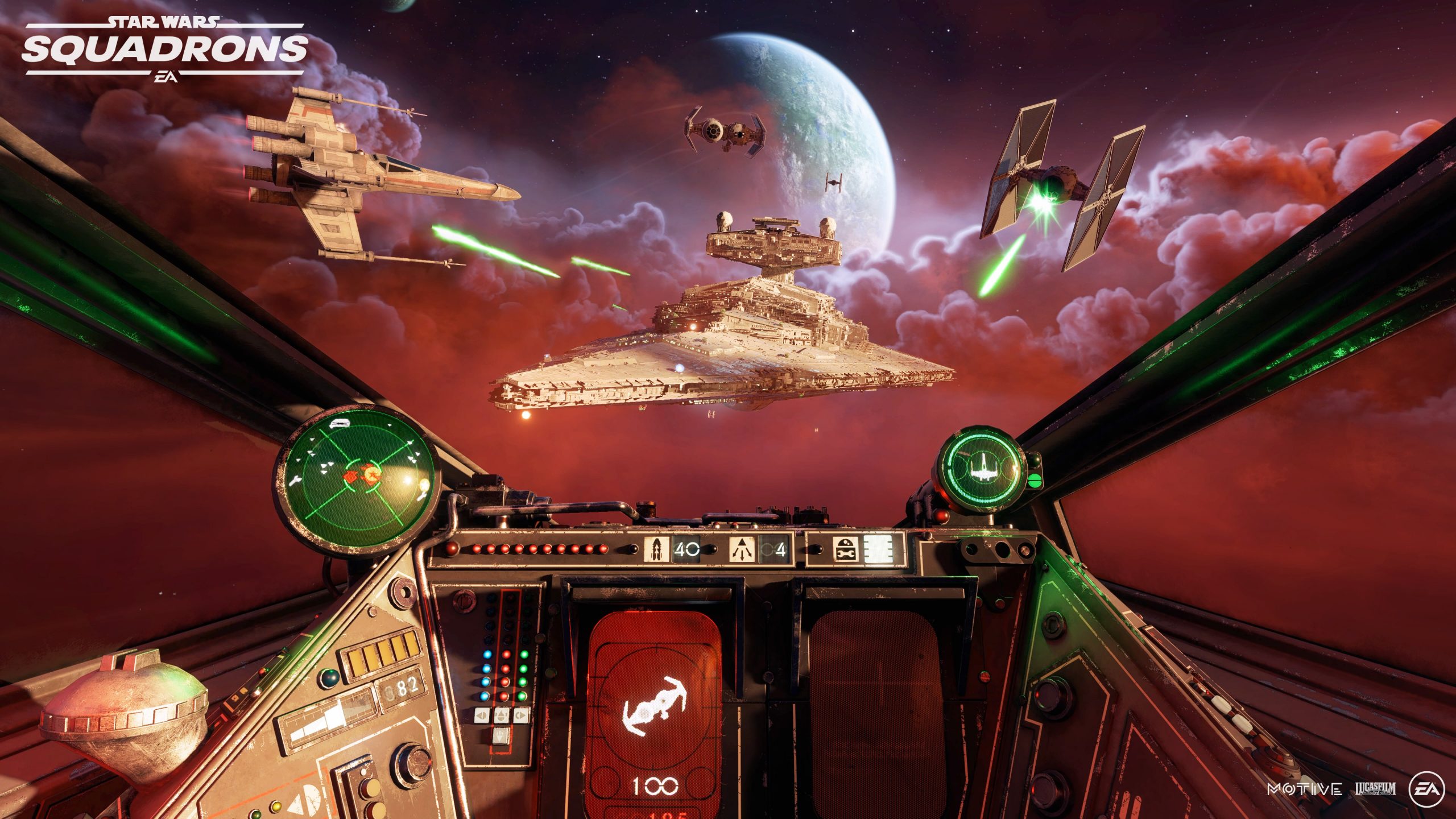 Is Star Wars: Squadrons Worthy Of The Franchise's Flight Sim Legacy?
Platform(s): PS4, PC, Xbox OneGenre: Space flight sim featuring X-Wings & TIE Fighters Up until last year, I bemoaned the fact that there were no decent modern Star Wars games. Then, Respawn Entertainment's Star Wars Jedi: Fallen Order arrived in 2019 and gave all Star Wars fans hope again. One year later, does EA Motive's Star Wars Sq...