We Learn More About Stormgate & Its RTS-Changing Vision From Its Developers
Stormgate is a new real-time strategy game made by Frost Giant Studios, a team made up of ex-Blizzard developers who made WarCraft 3 and StarCraft 2 among others. The team felt that 2023 really needs a new genre-defining RTS to bring back the glory days of strategy games, and so far there's hope for the new company and its idea. Here's a deep di...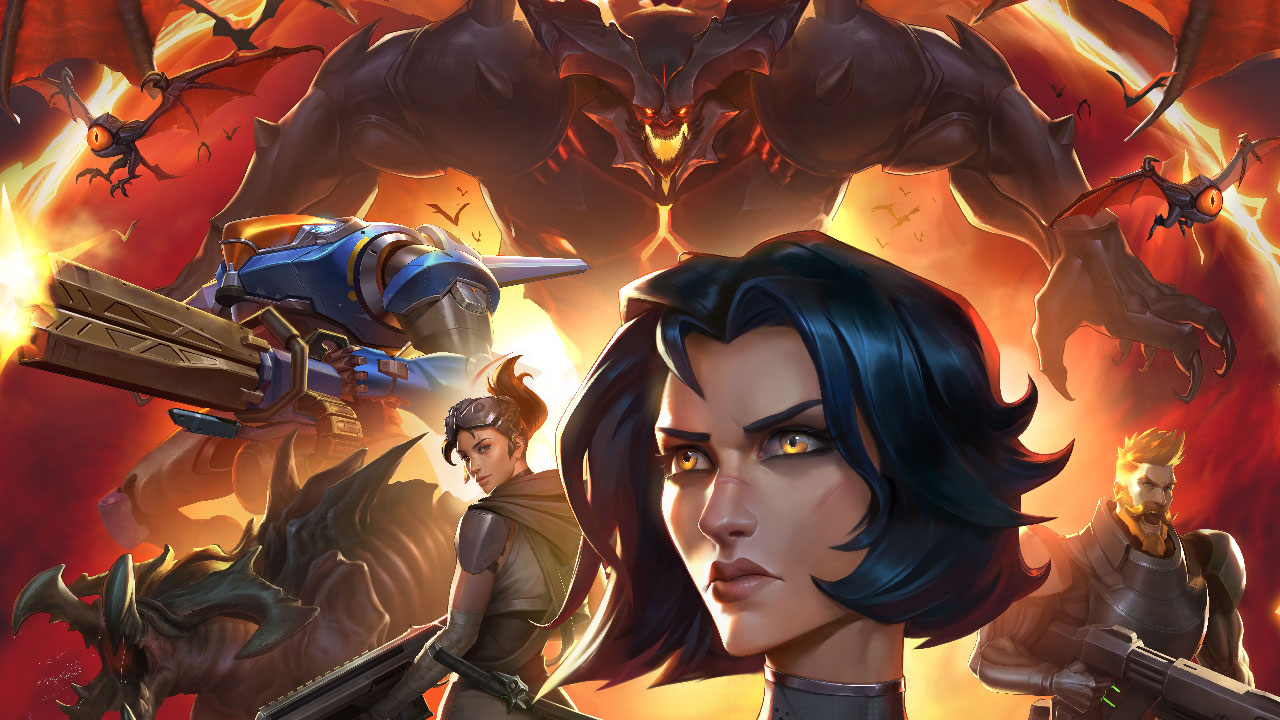 Stormgate Is Bringing Real-Time Strategy Goodness Back For 2023
Frost Giant Studios is not a game company name you hear too often, but its pedigree is huge. The company is made up of former Blizzard staff who worked on StarCraft 2 and WarCraft 3, two of the most influential real-time strategy games in the realm of PC gaming. And now the team is planning to bring the RTS genre back to its glory days with its new...