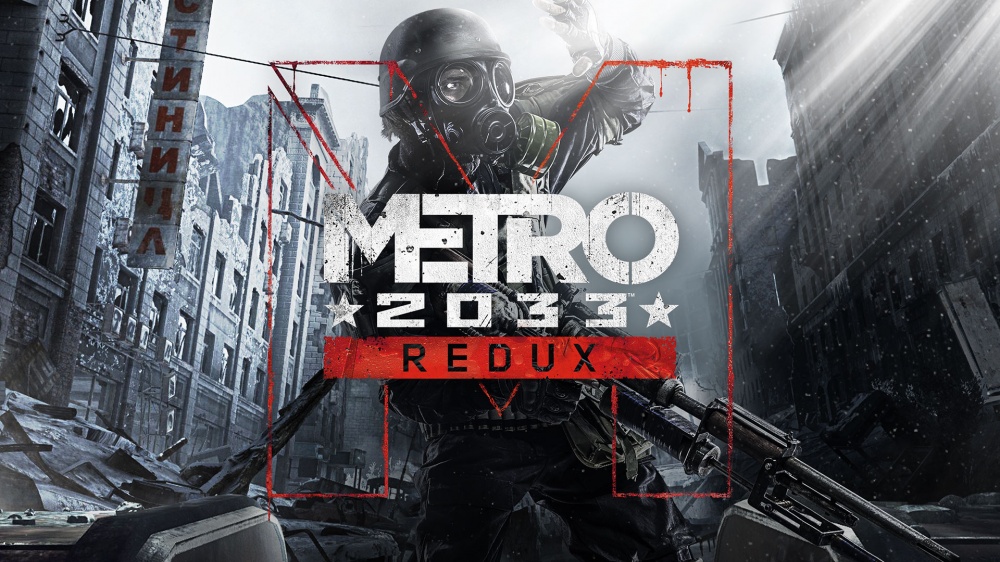 [Rumour] These Are The Free Epic Games You'll Get For Christmas
As part of its ongoing yearly Epic Holiday Sale, the Epic Game Store is giving away one free game per day. These are the games you may be getting based on a leak by New 'n' Tasty (via jovanmunja on Twitter). Cities: Skylines Oddworld: New n Tasty The Long Dark Defense Grid 1 Alien: Isolation Metro 2033 Redux Tropico 5 Insi...
The Top 10 Bizarre Moments In Gaming
Whatever game you pick up and play, they tend to deliver exactly what you'd want and expect, but once in a while, games deliver something else. Sometimes, they deliver something we never expected, and oftentimes, something we never wanted. To that end, I'm counting down 10 of the most bizarre moments in videogames. #10. Torturing Som...