Former Dragon Age Creative Director Leaves Ubisoft
By Alleef Ashaari|February 3, 2020|
Veteran developer Mike Laidlaw has announced his departure from Ubisoft after just one year working at the Quebec division of the company. He was best known for being the lead designer and creative director of the first three Dragon Age games at Bioware, as well as lead story developer for Jade Empire. He personally broke the news via his Twitter ...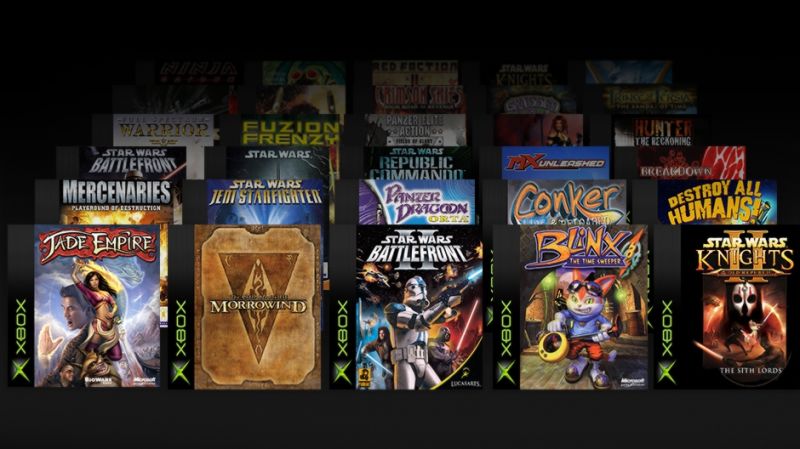 These Are The Xbox Original Games You Need This Week
While the Xbox One may be light on exclusive games, it is nonetheless doing its own thing: building a long-term platform where past, present, and future Xbox games can run through the power of its possibly game-changing Game Pass. And now Xbox is adding in a huge number of backwards compatible games in the mix. Here is the full list of games comin...