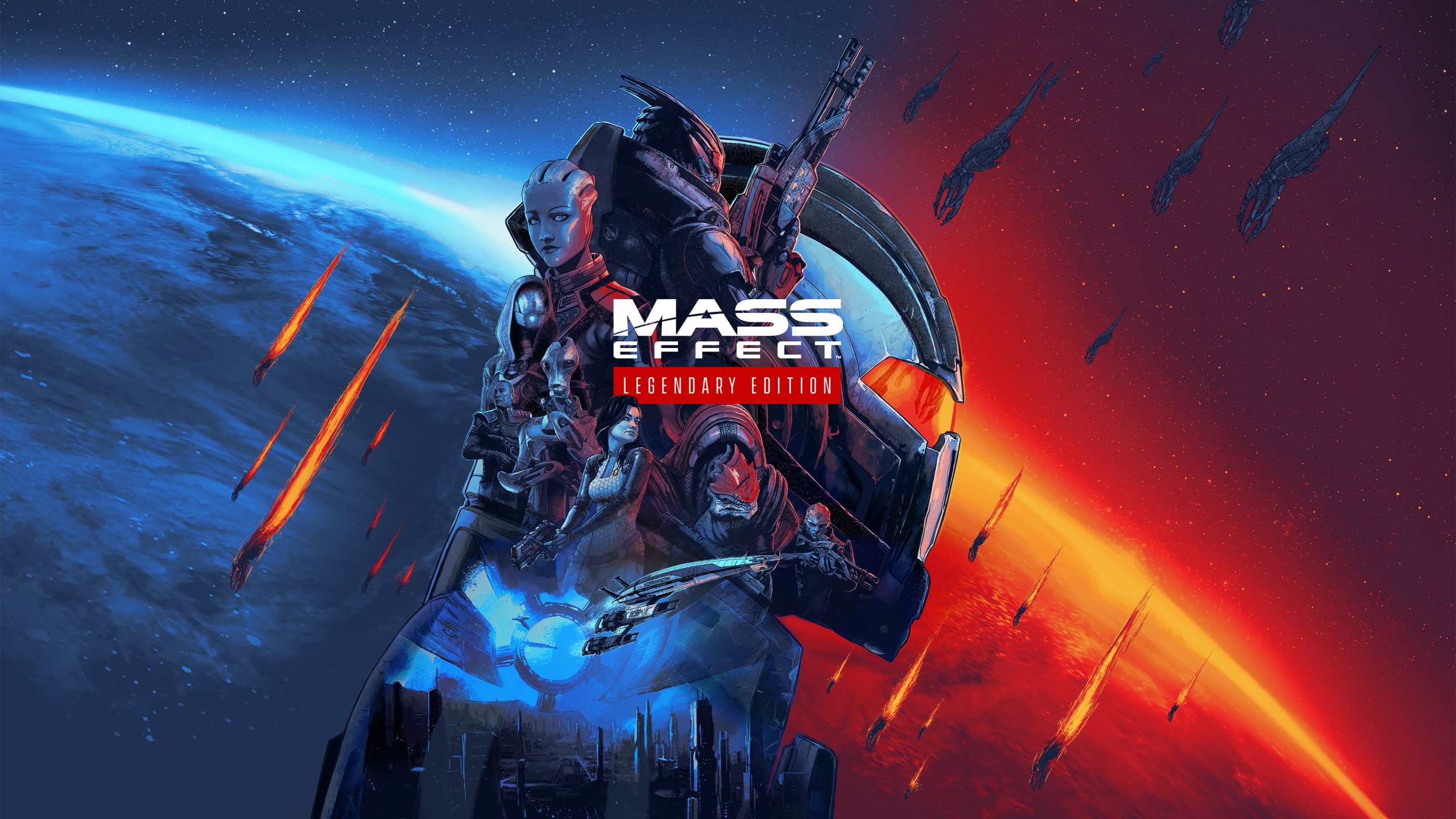 Mass Effect Legendary Edition Beams Down This May
Mass Effect Legendary Edition was initially announced in November 2020, but it only received a vague 2021 release window back then. Now EA and BioWare have finally announced the release date for the highly-anticipated remastered trilogy of games. Mass Effect Legendary Edition is slated to release for the PS4, PS5, Xbox Series X/S, Xbox One...
The Mass Effect Trilogy Cast Will Assemble On N7 Day 2020
Several of the voice cast from BioWare's Mass Effect trilogy are reuniting for a special panel in celebration of N7 Day 2020, which will take place on 7 November 2020. Both the male and female voices of protagonist Commander Shepard, Mark Meer and Jennifer Hale respectively, posted about the upcoming event on Twitter. https://twitter.com/Ma...