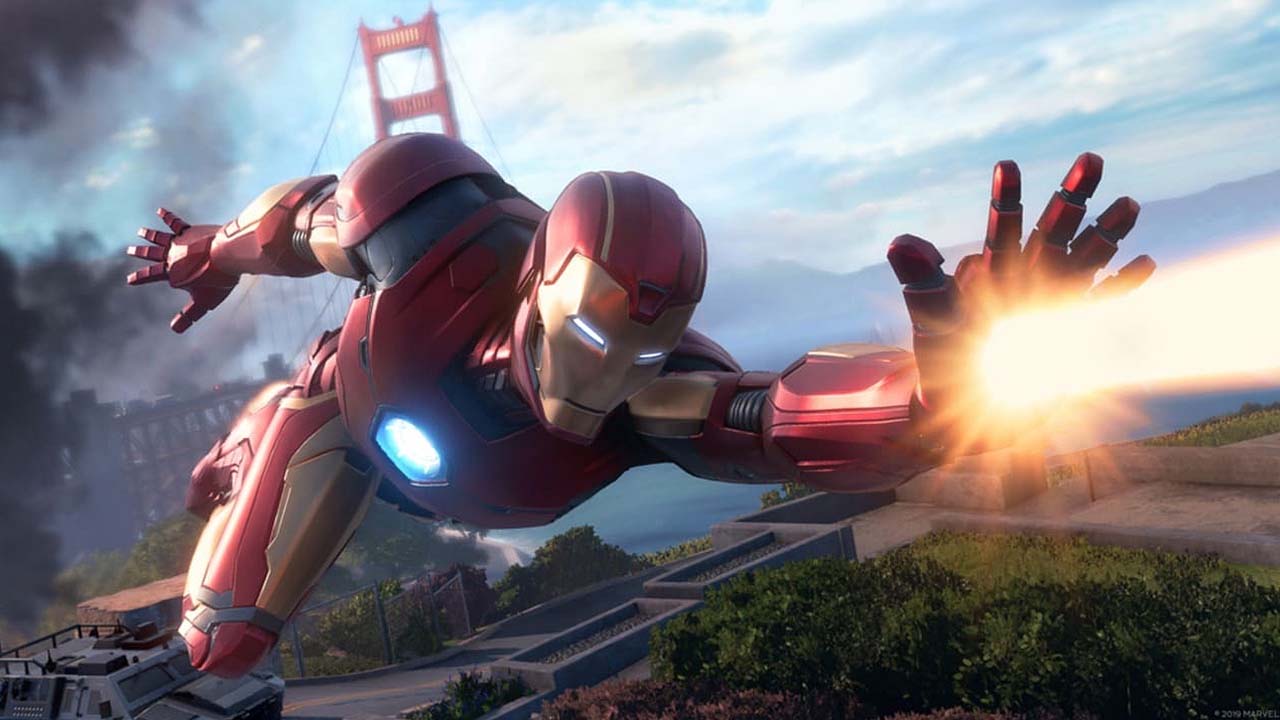 We Could Have Seen An Open World Iron Man By The Just Cause Devs
By Lewis Larcombe|August 18, 2022|
Yes, you read right. Roughly 10 years ago there was an Iron Man game in development by the folks behind the Just Cause series, Avalanche Studios, but it was ultimately cancelled by Disney. The cancelled Iron Man game is said to have had Arkham-style melee combat. We know this because of a recent interview from MinnMax with Avalanche's co-founder...
Just Cause 4 Is a Fun but Outdated and Flawed Open-World Sandbox
By Alleef Ashaari|December 14, 2018|
Platform: PS4, Xbox One, PC Genre: Open-World Sandbox, Action-Adventure Remember the good old days of sandbox games, where the narrative and plot were there only as an excuse for the player to explore the open-world and blow stuff up? Games like Volition's Red Faction: Guerilla (now-defunct), Pandemic Studios' Mercenaries (also defunct), Radi...