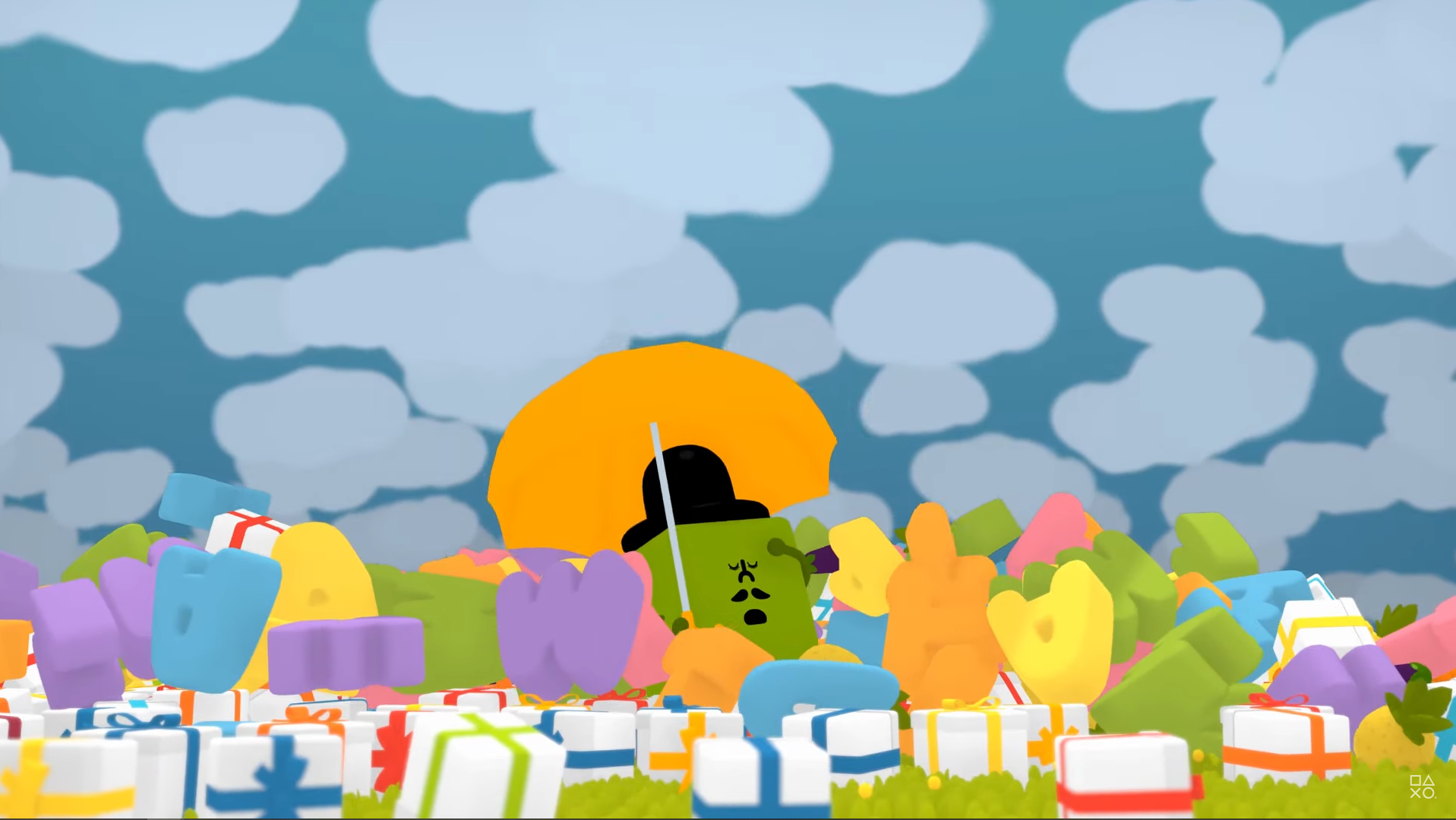 Katamari Damacy Spiritual Successor Wattam Unveils Release Date
By Burhanudin Zamri|November 12, 2019|
It's been a while since we last saw experienced the chill yet utterly ridiculous gameplay of the Katamari series. The last Katamari game released was last year's Katamari Damacy Reroll, a HD remaster of the original PS2 game. I'm happy to report that we will be getting something new very soon. [youtube https://www.youtube.com/watch?v=I-g17qXExak&a...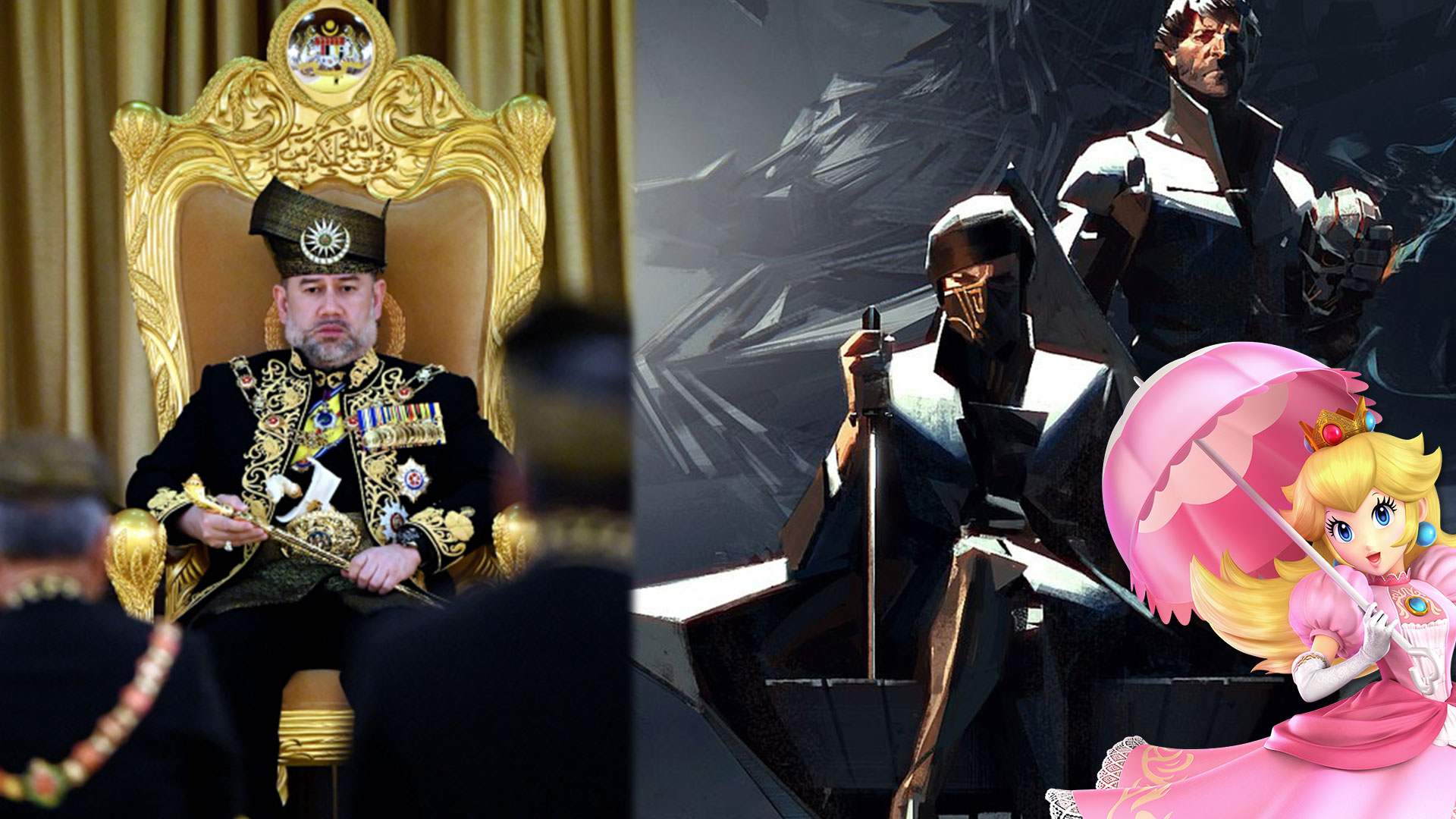 Your Highness: Celebrating Gaming's Royal Rulers
Happy belated royal birthday, Yang Dipertuan Agong of Malaysia. To most of us in Malaysia, it's a nice long weekend. But for some of us (sorta) hard at work at Kakuchopurei and definitely, DEFINITELY not distracted by Marvel's Spider-Man on the PS4, it's another opportunity to reminisce about the best kings and queens of video game culture. Because...