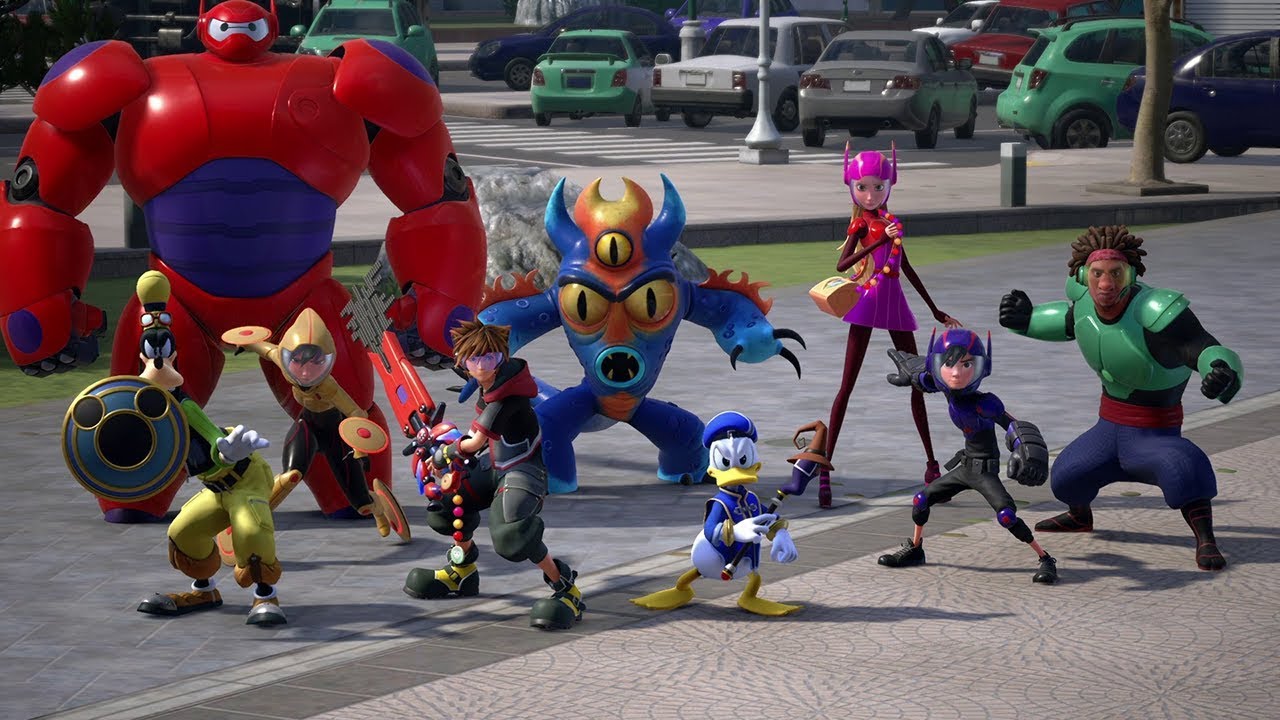 Will There Be More Disney Worlds in Kingdom Hearts 3?
By Alleef Ashaari|January 3, 2019|
Most Kingdom Hearts fans (including myself) still can't believe that we're less than a month away from the official release of Kingdom Hearts 3. For the past few years, Square Enix has revealed several of the Disney worlds that will be included in the upcoming game. These include new ones like Frozen's Arendelle, Big Hero 6's San Fransokyo, Tangled...