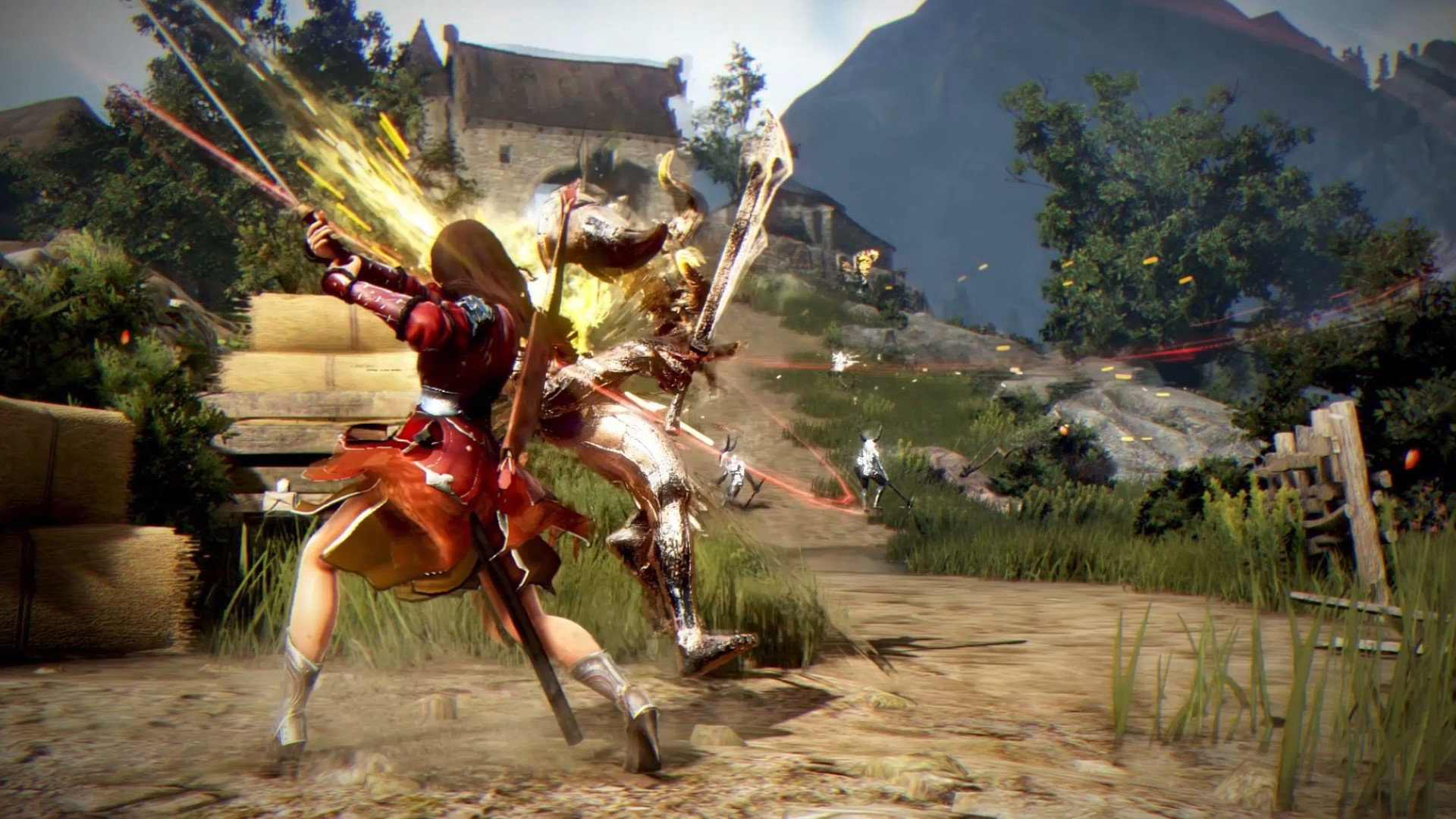 Play Shadow Arena's Closed Beta From Now Until 20th April
Black Desert spin-off Shadow Arena is now in its final closed beta phase. Publisher Pearl Abyss announced that its closed beta phase will go on from now until 20th April for Asian servers. Shadow Arena is a 40-player battle royale PvPvE game, where you also have to deal with enemy mobs to upgrade your character in a match while also dealing with a...
MapleStory 2 Closed Beta Sign-Up Starts Now; Is MapleSEA 2 Gonna Be A Thing?
Remember that old-school 2D RPG MapleStory from AsiaSoft? Of course you do; you're probably still playing it right now as we speak. That game's been around since god-knows-how-long; probably just as long as Ragnarok Online. Well, it's about time the series is getting a 3D sequel. Check out the Nexon trailer below: https://www.youtube.com/watch?v=...