Remember that old-school 2D RPG MapleStory from AsiaSoft? Of course you do; you're probably still playing it right now as we speak. That game's been around since god-knows-how-long; probably just as long as Ragnarok Online.
Well, it's about time the series is getting a 3D sequel. Check out the Nexon trailer below:
MapleStory 2 will feature a lot of customization options, from outfits to even house-building. Just like the first game, you can still choose between a variety of classes. Obviously not as many as before, because this sequel's brand new. Give it 10 years; they'll catch up.
The beta will start 9th May. You can sign up for the closed beta here. You may need to pick a different country though; there does not seem to be a choice for any Southeast Asian country present. Most likely it may be AsiaSoft, the original IP holders of MapleStory in SEA, working their licensing magic and maybe, just maybe, creating an SEA server for part 2.
Update: According to MMO Culture, there's a good chance that this version of MapleStory 2 will implement an IP block. If you are from Asia, your country might most probably be blocked from accessing this English version under Nexon America, especially Southeast Asia. Rumour has it that Garena's publishing rights for MapleStory 2 SEA have not expired; there is no word if the company plans on launching the game.
But that's just speculation on our part (and MMO Culture's too). In the meantime, do check out the screenshots and key art below.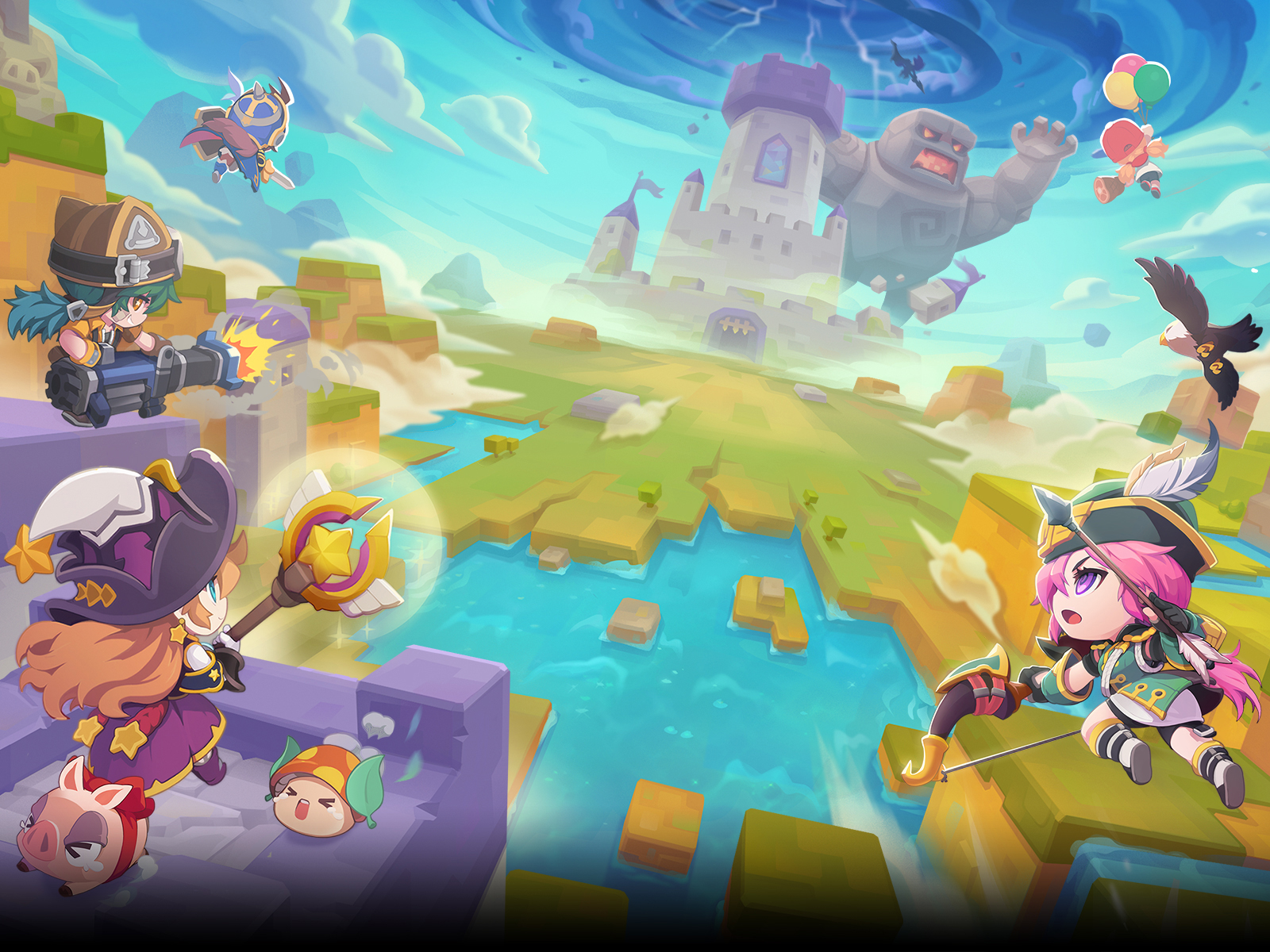 Related