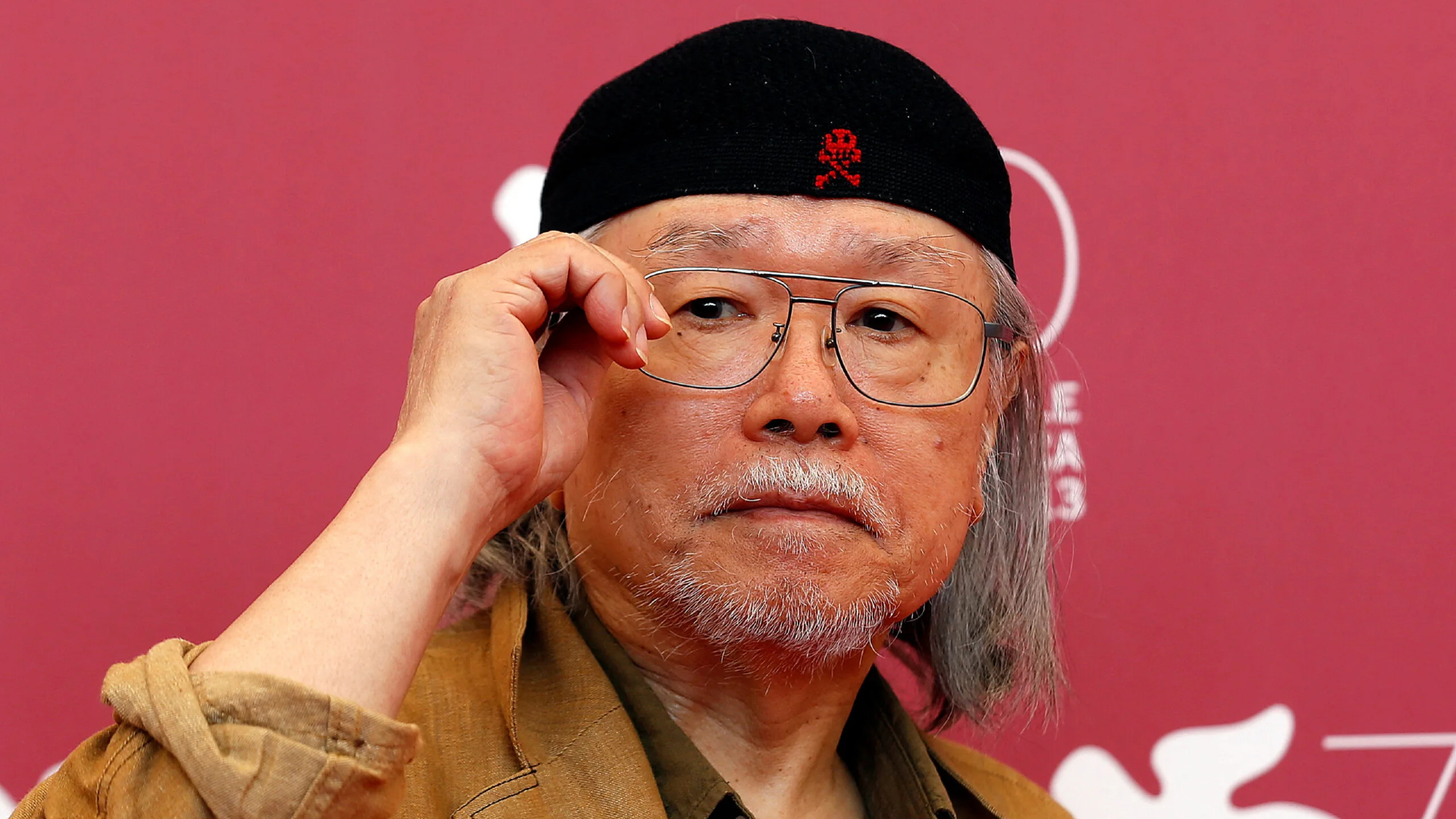 Space Battleship Yamato Co-Creator Leiji Matsumoto Dies At 85
By Alleef Ashaari|February 20, 2023|
At the age of 85, legendary manga artist Leiji Matsumoto passed away on 13 February 2023 at 11:00 a.m. due to acute heart failure. Matsumoto was born in Kurume, Fukuoka prefecture, Japan, on 25 January 1938. He later moved to Tokyo in 1953 to pursue a career in manga at the age of 18, debuting with Mitsubachi no Boken, a manga Matsumoto wrote wh...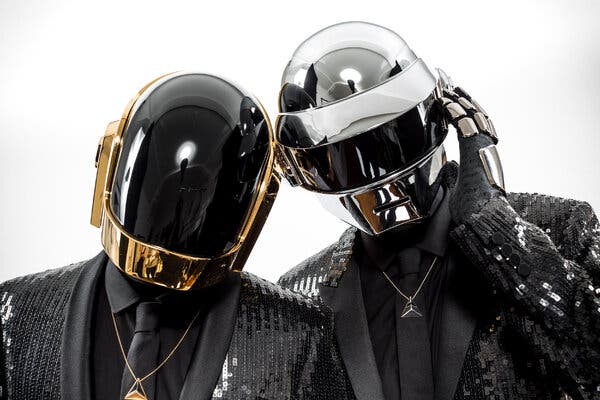 Daft Punk, The Geniuses Behind Tron: Legacy & Interstellar 5555's Music, Break Up
It's a sad day for music fans, electronica aficionados, and anime/sci-fi viewers everywhere. Daft Punk, the most influential electronica group and one of the many noteworthy French exports next to wine, cheese, Zinedine Zidane, and Asterix, has broken up after 28 long years of making awesome music. According to the group's publicist Kathryn Fraz...