Moist Esports Enter VALORANT By Signing Roster Of BreakThru
By Lewis Larcombe|February 27, 2023|
Moist Esports officially enters the VALORANT scene by signing the NA Challengers team BreakThru. Co-owner Ludwig Ahgren announced the news during a stream with tarik, which had fans in a frenzy after reports had previously linked the organization to the BreakThru squad. The BreakThru team currently has a 1-1 record and features former Ghost Gami...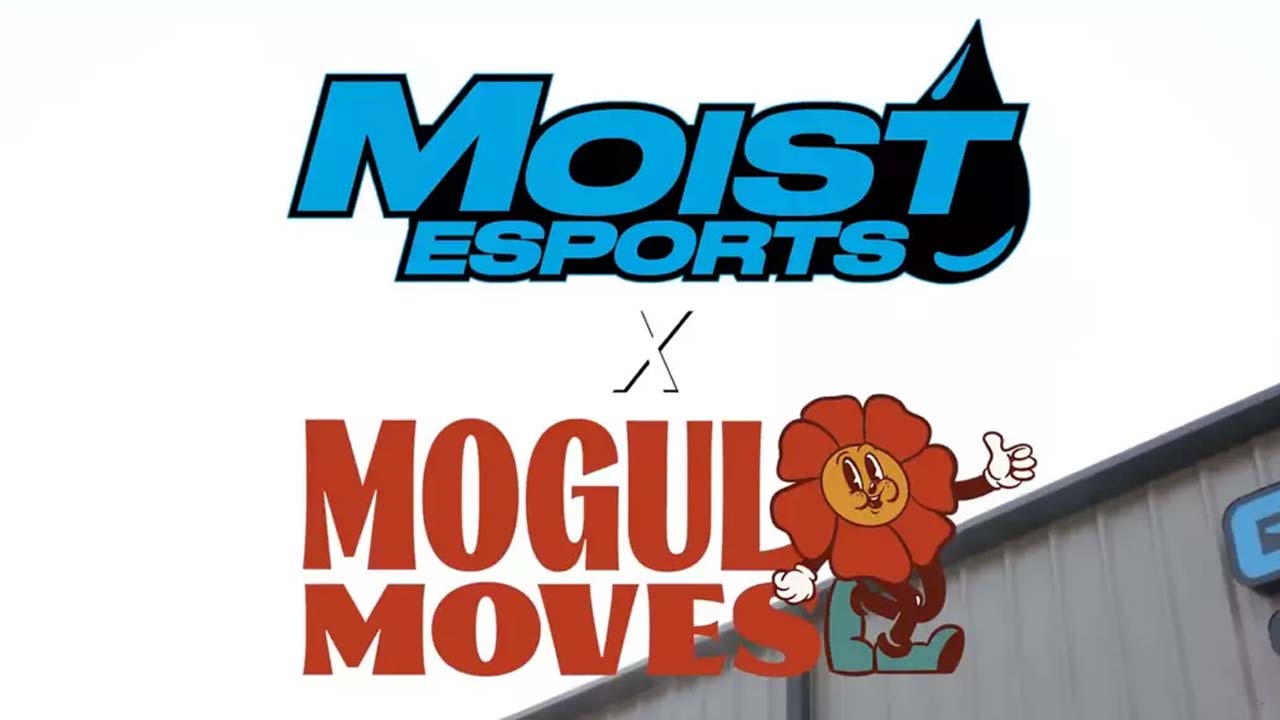 Ludwig Joins Moist Esports As Co-Owner
By Lewis Larcombe|January 26, 2023|
YouTube streaming star Ludwig Ahgren has become a co-owner of Moist Esports, an esports organisation founded by Charles White Jr., more commonly referred to as MoistCr1TiKaL. He made the announcement by appearing in a video alongside the organization's founder. This comes after Ludwig signed an exclusive streaming deal with YouTube in November 2...