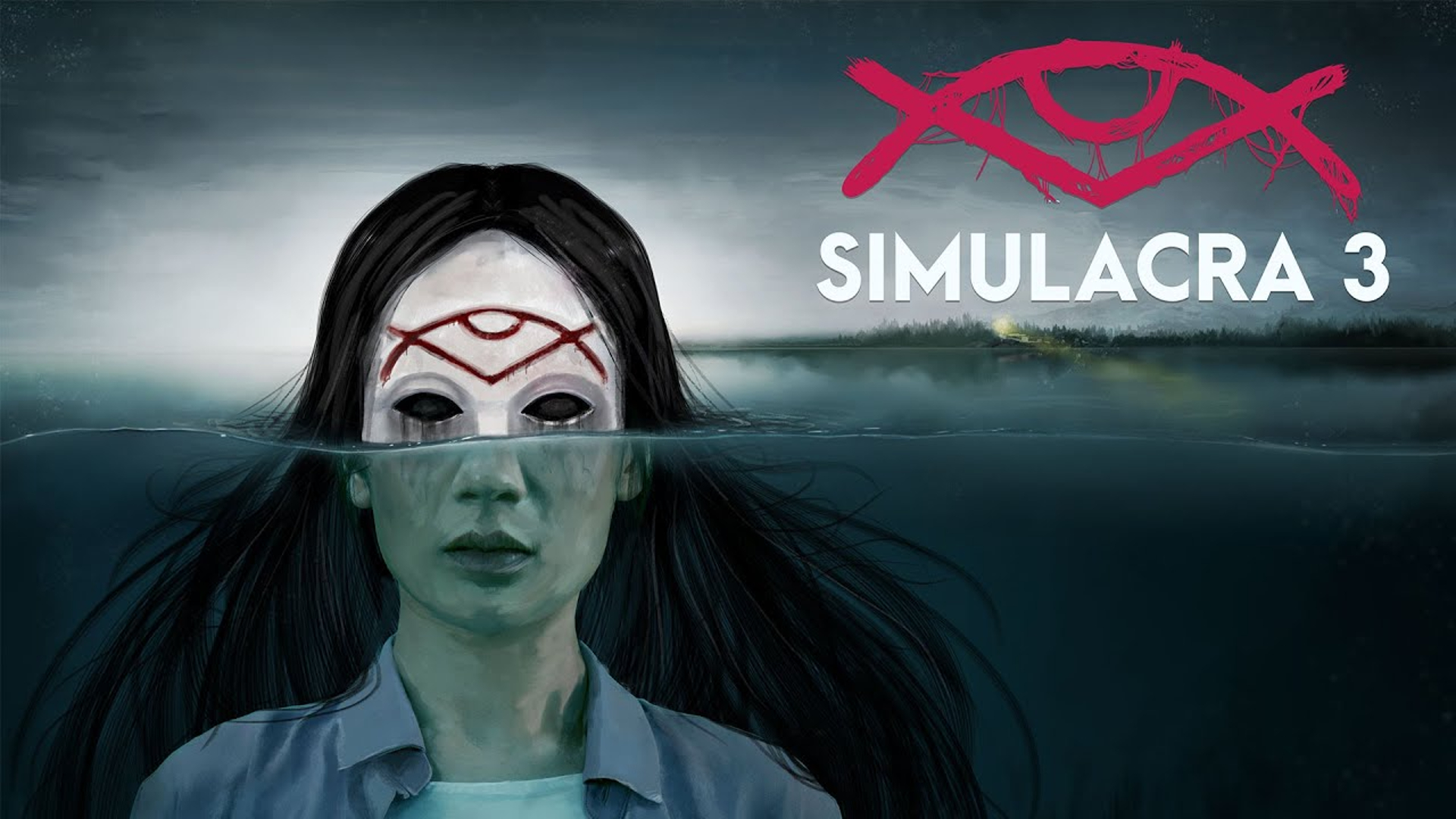 Kaigan Games' Simulacra 3 Launches Later This Month
By Alleef Ashaari|October 11, 2022|
Malaysia-based developer Kaigan Games and publisher Neon Doctrine have announced that Simulacra 3 will launch for PC on 25 October 2022. Kaigan Games previously released horror titles for PC and mobile like 2017's Sara Is Missing and Simulacra, 2019's Simulacra 2 and 2021's Doctor Who And The Lonely Assassins (check out our review here...
Metronomik Is Working On Next Game; No, It's Not No Straight Roads 2
By Alleef Ashaari|August 25, 2021|
Metronomik has announced that they are already working on a new game during a live stream to celebrate their first-year anniversary of No Straight Roads. During the live stream, Metronomik CEO Wan Hazmer confirmed that the Malaysian developer's next game will be a brand new IP and it won't be No Straight Roads 2. He doesn't reveal any other d...