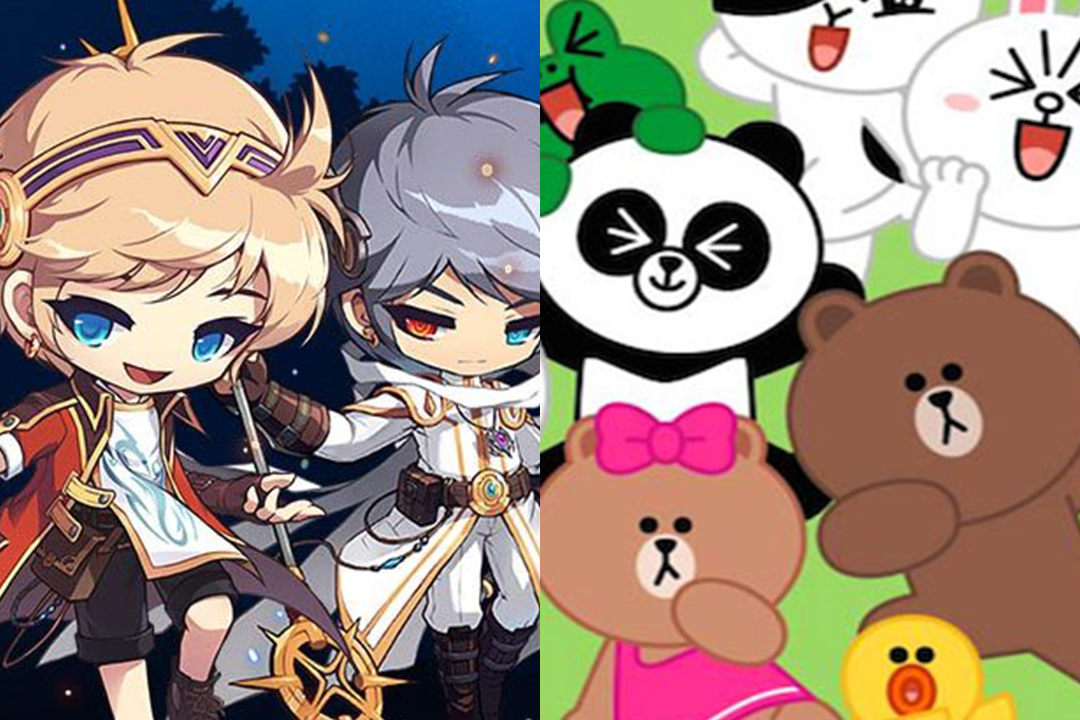 LINE FRIENDS Invades Maple World in Limited Time Event
By Syazwan Bahri|February 23, 2019|
From 27th February to 26th March, iconic LINE FRIENDS characters such as Brown & friends will be entering MapleStory SEA. This limited-time event is open to all MapleStory SEA players with level 61 characters and will reward players with special rewards such as LINE FRIENDS stickers through participation. LINE FRIENDS gift boxes are also av...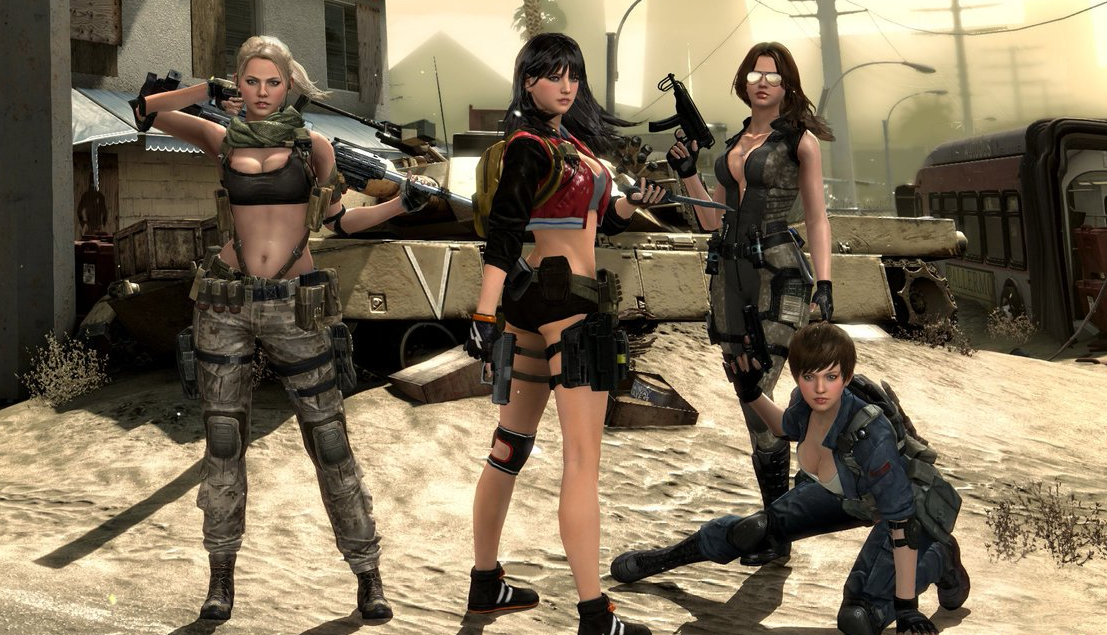 Sudden Attack/Maple Story/FIFA Online 3 Publisher Fined US$875,000 Over Loot Boxes
Today's not a good day if you're a South Korean video game company who likes profiting off of loot boxes. Nexon, Netmarble, and NextFloor were fined recently over deceptive loot box practices. Most gamers are familiar with the first two companies. Nexon handles Counter-Strike wannabe Sudden Attack, FIFA Online 3, and the SEA-favourite Maple Story....