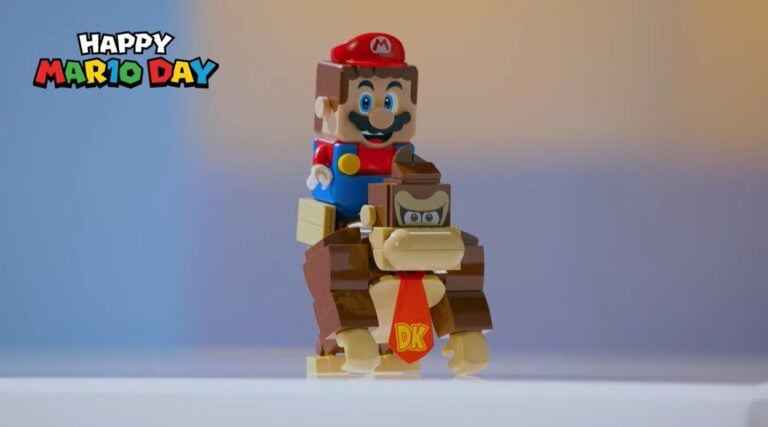 LEGO Super Mario Adds Donkey Kong & Dry Bowser Set
Just like the trailer for Super Mario Bros movie, LEGO is showcasing some Mario and Donkey Kong love in its latest set. Nintendo and LEGO has teased plans to bring Donkey Kong to the Super Mario LEGO block-filled universe. The Donkey Kong figure will be out this Summer, but there's no word on whether it'll be accompanied by a jungle playset or a...
Ranking The Super Mario Games From Worst To Best
By Team KKP|March 10, 2021|
The Super Mario titles from Nintendo are arguably the most influential and iconic games around. Anyone who tells you otherwise is probably lying through their teeth. Without the mind of Nintendo designer Shigeru Miyamoto at the helm of these mothership games, there wouldn't be a Nintendo at all in the late 80s and the 90s. In fact, Nintendo and ...