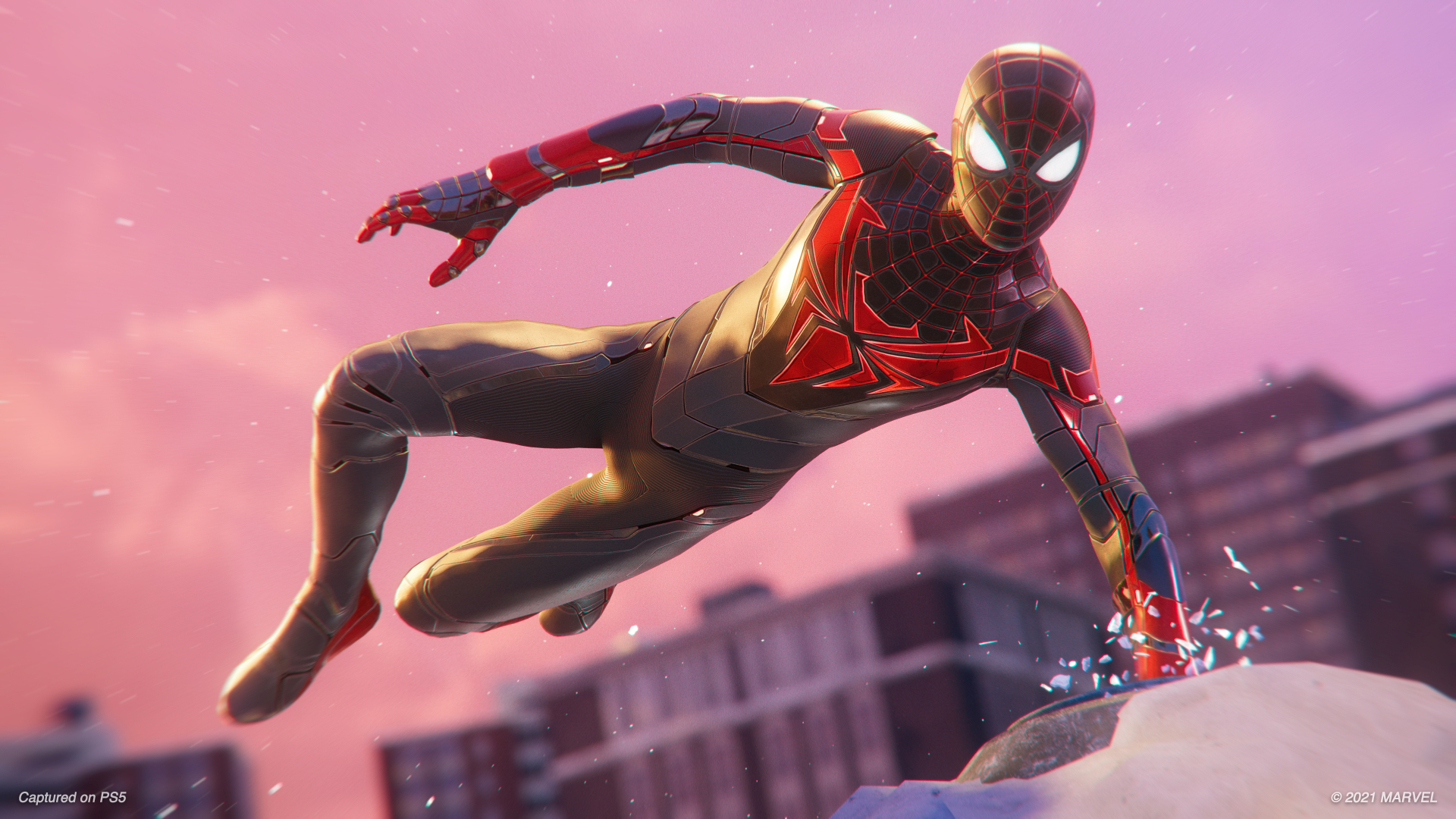 Marvel's Spider-Man Miles Morales Adds New Advanced Tech Suit
In a new surprise free update available right now, Insomniac Games has added a brand new Advanced Tech suit in Marvel's Spider-Man Miles Morales for the PS4 and PS5. This was announced via their official Twitter account. According to the same tweet, they have also added realistic muscle deformation on select suits. However, this visual enhanceme...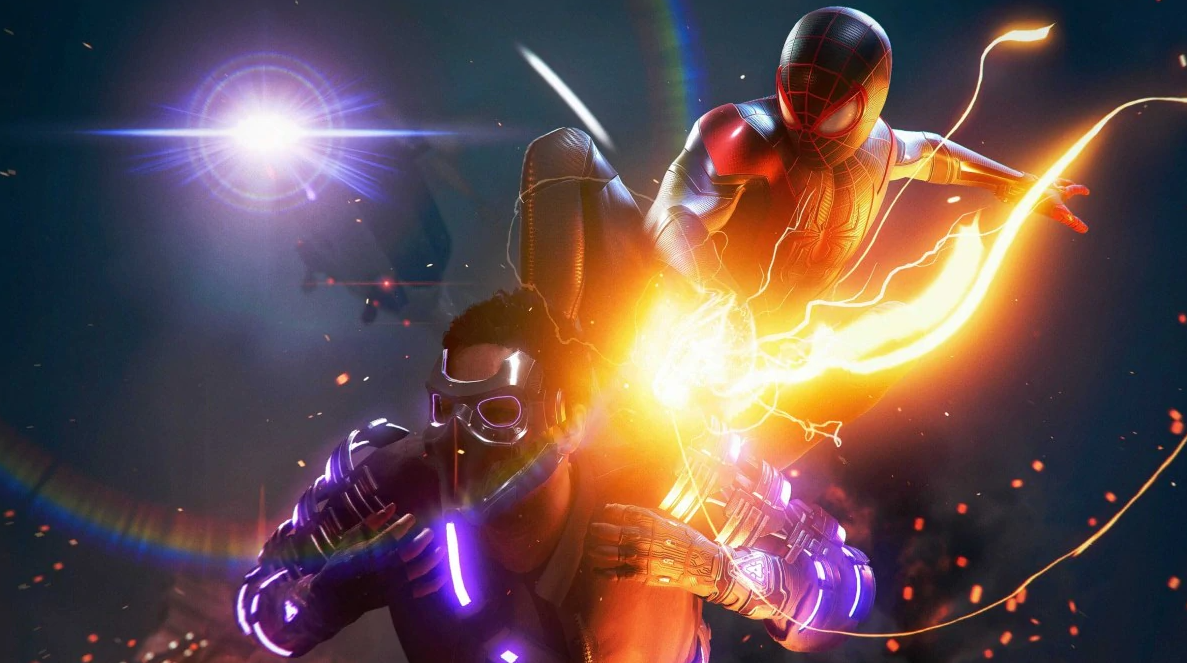 Spider-Man: Miles Morales Pays Homage To The Past With Promises of A Bright Future
Platform: PS4, PS5 Genre: Sequel To 2018's Best Comic Book Hero Open World Action-Adventure Game Ever since his introduction into the Marvel family in 2011 when he took over the mantel of the Ultimate Universe Spider-Man from the recently deceased Peter Parker, Miles Morales has risen from merely a "Spider-Man in a dark suit" into a cultural ic...