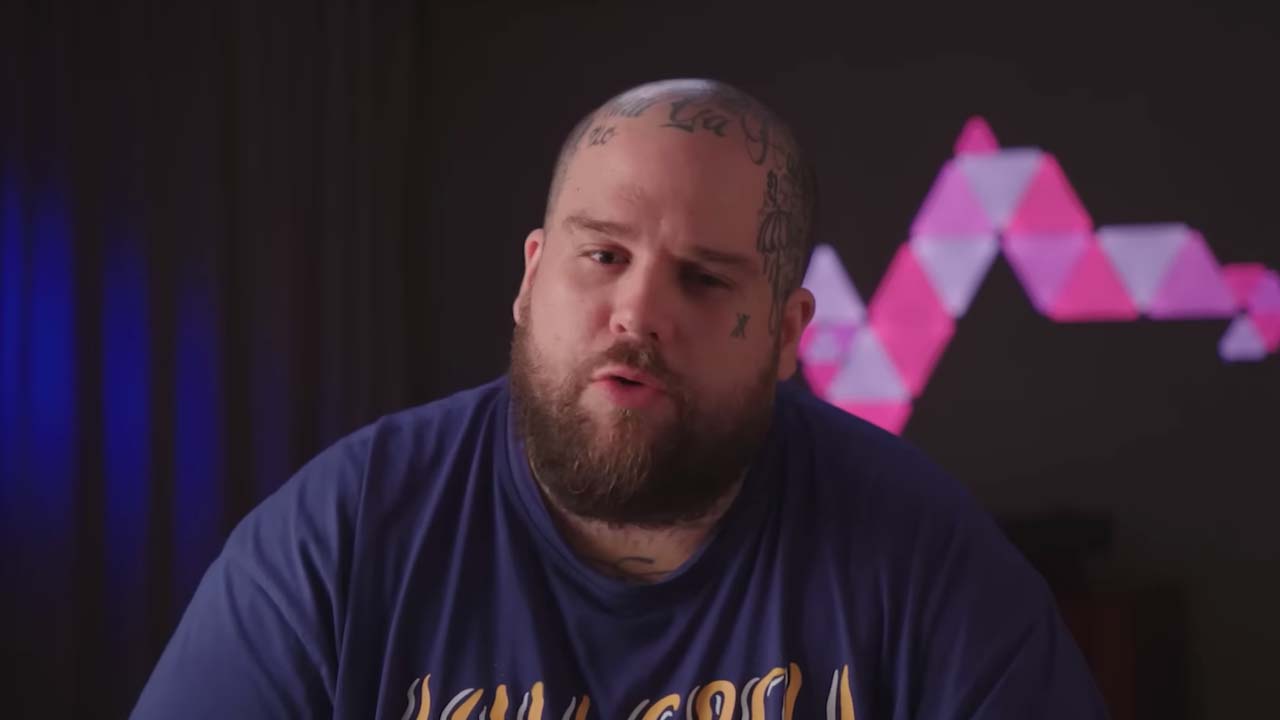 Good Game Asia Reality Show Gets Unwelcome Visit From COVID-19
By Lewis Larcombe|July 20, 2022|
Asia's first gaming reality show, Good Game Asia has unfortunately been hit with COVID and will be taking a short break to ensure everyone's health and safety. On 19 July at 6:00 PM it was announced across all their Social Media that the show will be taking a break due to COVID. Not much is known about the situation, whether it's a contestant or...
Good Game Asia – Episode 6 Recap
By Lewis Larcombe|July 18, 2022|
This week's episode of Good Game Asia unfortunately is a recap episode, giving the participants a much-needed break but at the same time not really leaving fans with much in terms of entertainment. Not to say that it was a completely disappointing episode, similar to "filler arcs" in anime, it may be pointless in the narrative aspect but it bene...