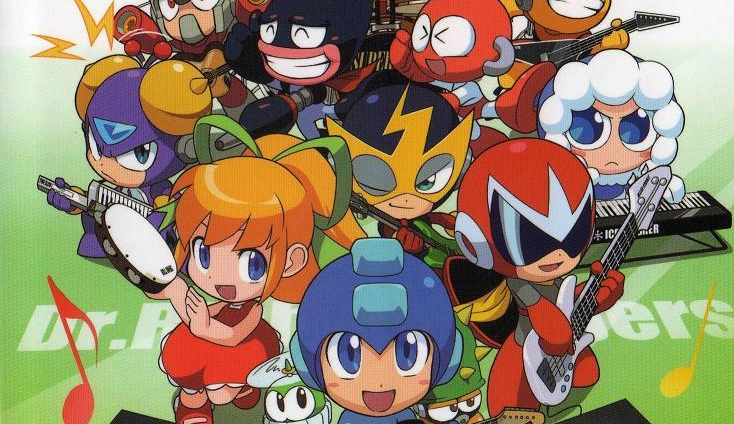 SoundScape: The Best Mega Man Tracks To Start Off With
So Mega Man 11's music isn't exactly lighting the Mega-world on fire. A shame too, because the Mega Man games boast one of the catchiest 8-bit (and more) soundtracks for a 2D action platformer game filled with theme park setpieces as actual boss levels. Dozens of metal artists and cover bands will always find a way to play tracks like Mega Man 2's ...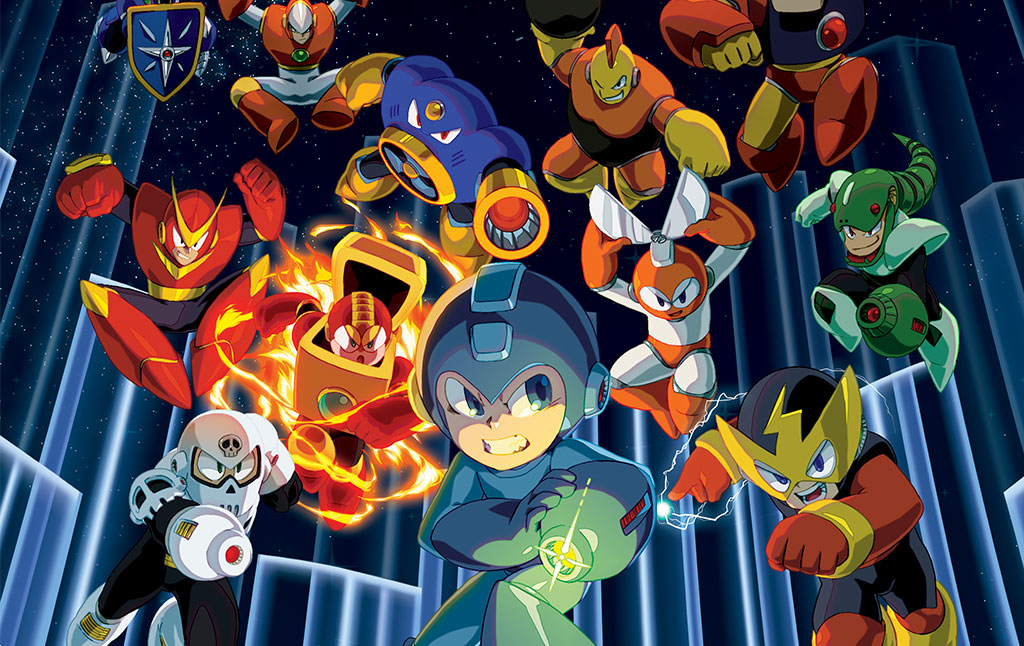 Ranking The Original Mega Man Games From The Mega Highs To Mega Lows
By Team KKP|October 2, 2018|
What else is there to say about Mega Man (or Rock Man if you're from Japan)? He is Capcom's original mascot with the run-and-gun fun and also innovates with the boss weapon-stealing powerup. While the X and Zero games superceded and improved upon the weapon-stealing formula, you can't forget your 8-bit roots. But which Mega Man game is the best? W...