Diablo Immortal's Leads On Their Favorite Prime Evils In The Series
Kakuchopurei had a chat with Diablo Immortal's production director Caleb Arseneuax and game director Wyatt Cheng about the game and its closed beta session, which should be out this Friday for select folks. We also did inquire about their thoughts on the series' particular lore, because why not? Specifically about the series' Prime Evils; the bi...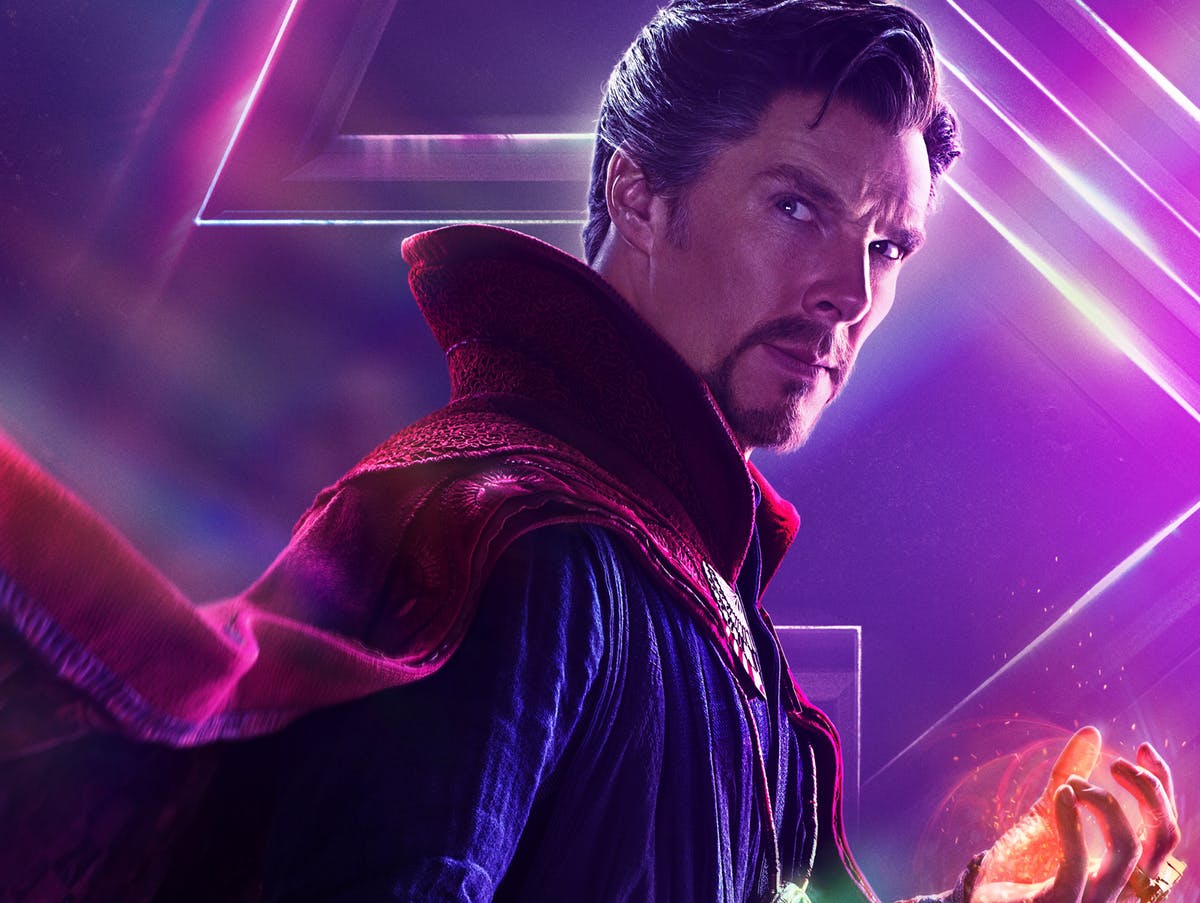 Which Villain Will Doctor Strange Bargain With In The Sequel?
By Alleef Ashaari|December 12, 2018|
Doctor Strange director Scott Derrickson is officially returning to helm the sequel. According to the Hollywood Reporter, Marvel Studios is currently already looking for a writer to pen the script for Doctor Strange 2. This means that it will probably be one of the first Phase Four movies after Avengers: Endgame and Spider-Man: Far From Home. No...