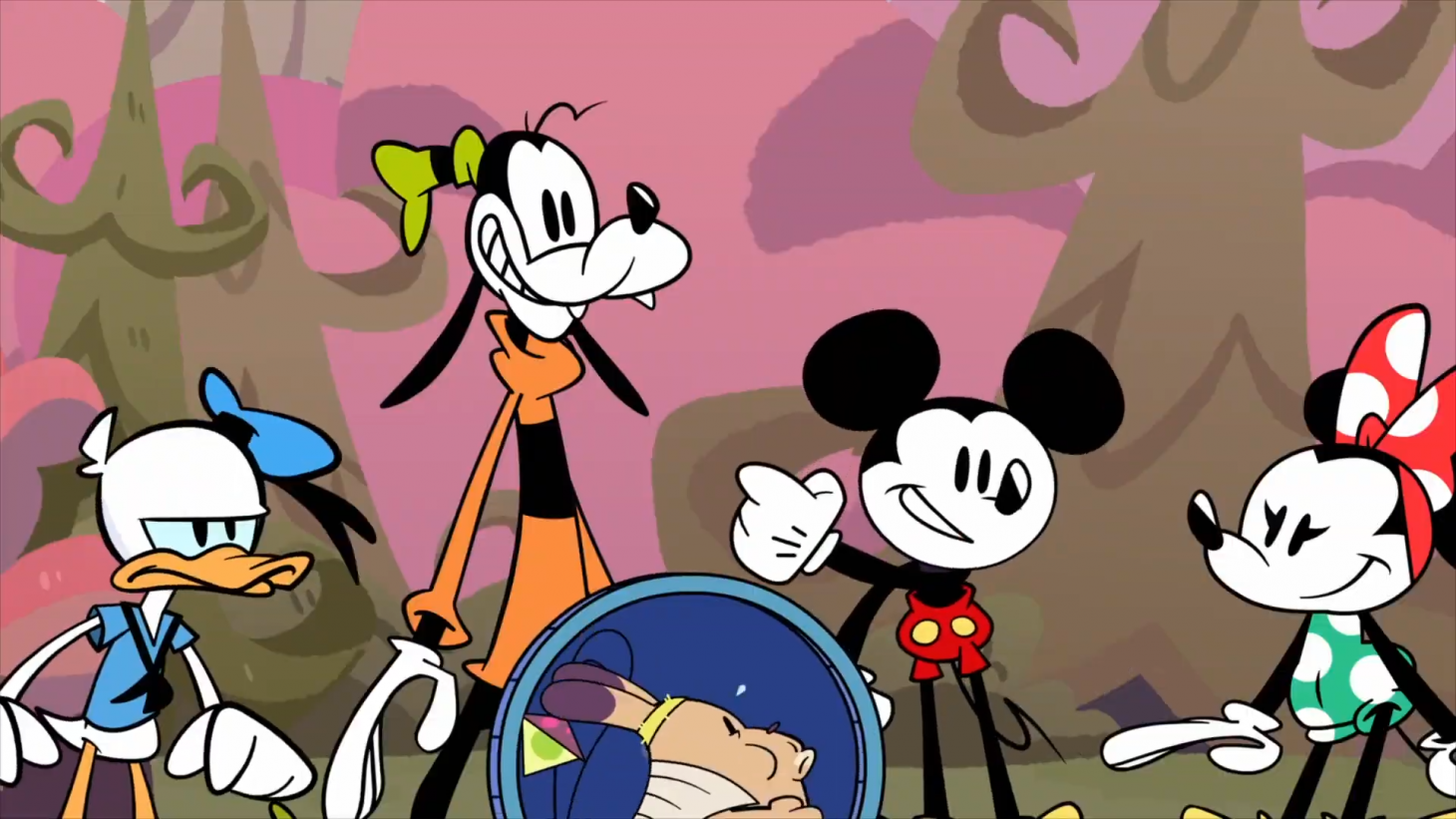 Disney Illusion Island Is A 2D Co-Op Platformer Slated For Nintendo Switch
If you missed the Sega 2D platformer classics Castle of Illusion and World of Illusion, this new D23 Expo announcement will make you jump for joy. Disney and DLaLa Studios (Battletoads reboot) will be making a new 2D platformer named Disney's Illusion Island, which features co-op and four different playable Disney characters: Mickey Mouse, Goofy...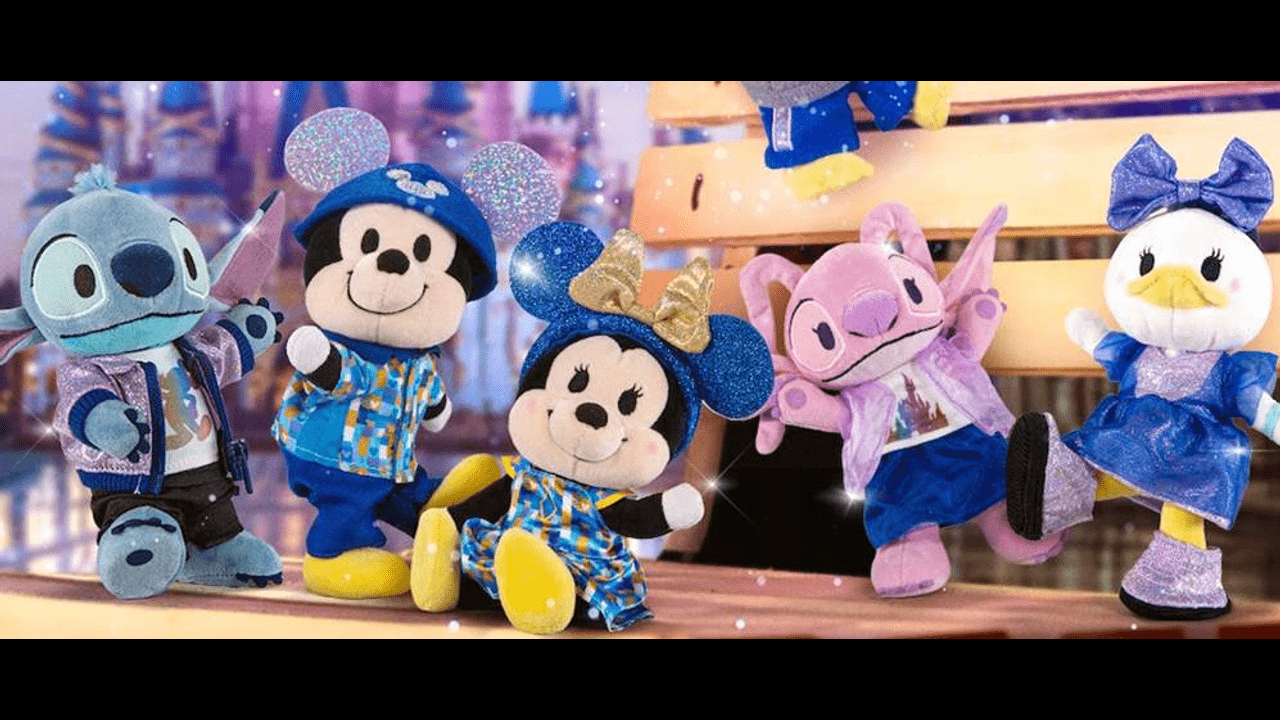 Meet the nuiMOs, Your Unbearably Adorable Dress-Up Pocket Plush Buddies By ShopDisney
Disney nuiMOs are all the rave in Japan, and recently, have made their way around the world for Disney fans, collectors, or those who simply want to add cute aesthetics to their personality. The name "nuiMO" is a combination of two words; "nuigurumi" which means plush or stuffed toy in Japanese and "moderu" (model). Their compact and pocketable ...