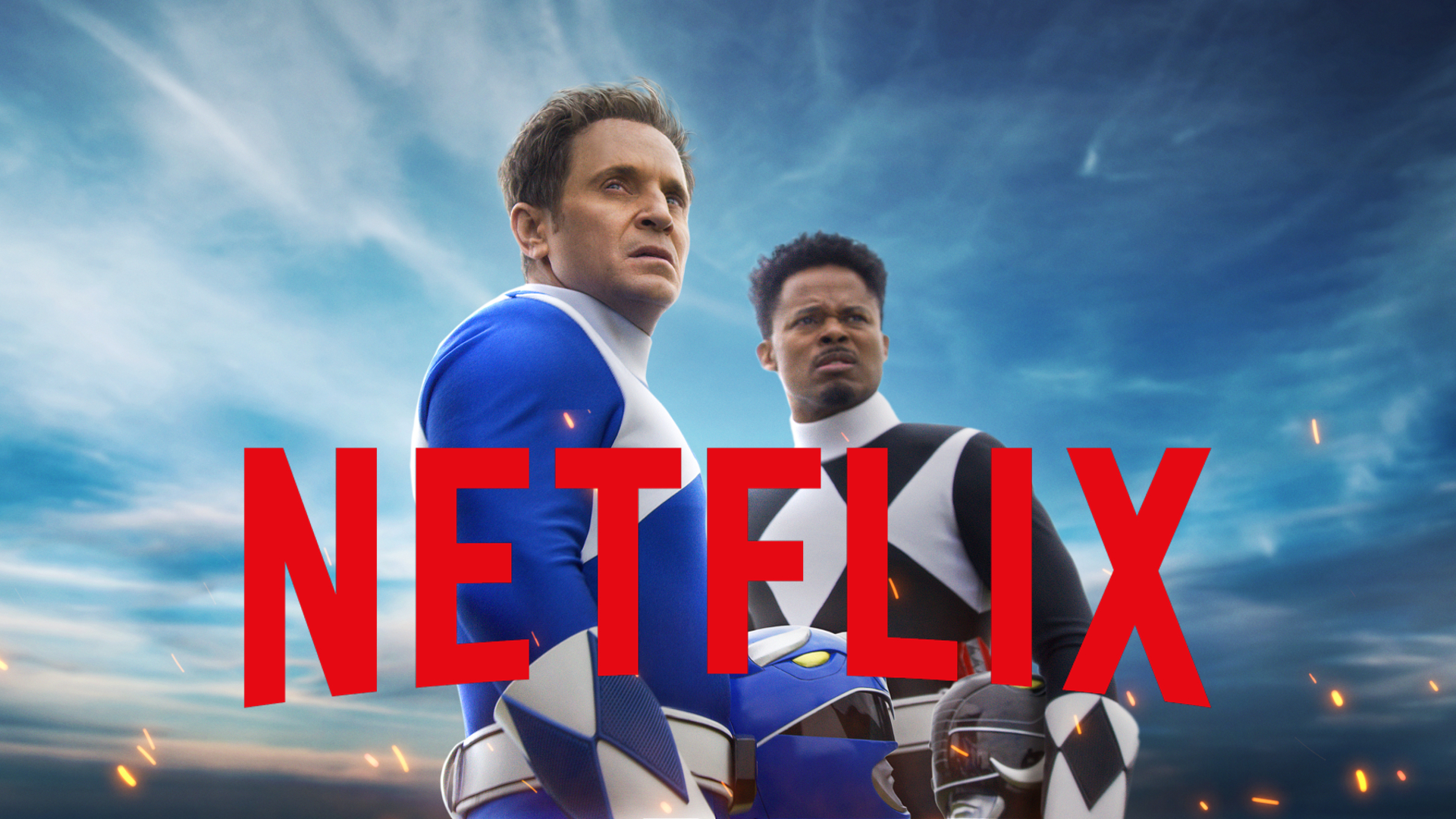 Netflix April 2023: Our Picks & Highlights
By Alleef Ashaari|March 23, 2023|
I'm sure you won't want to waste time sifting through Netflix's extensive catalogue of shows and movies just to decide on what to watch. The streaming giant updates its site every day, week, and month with new content, so I'm here to save your precious time. Here are my personal recommendations and highlights for Netflix Malaysia's Apr...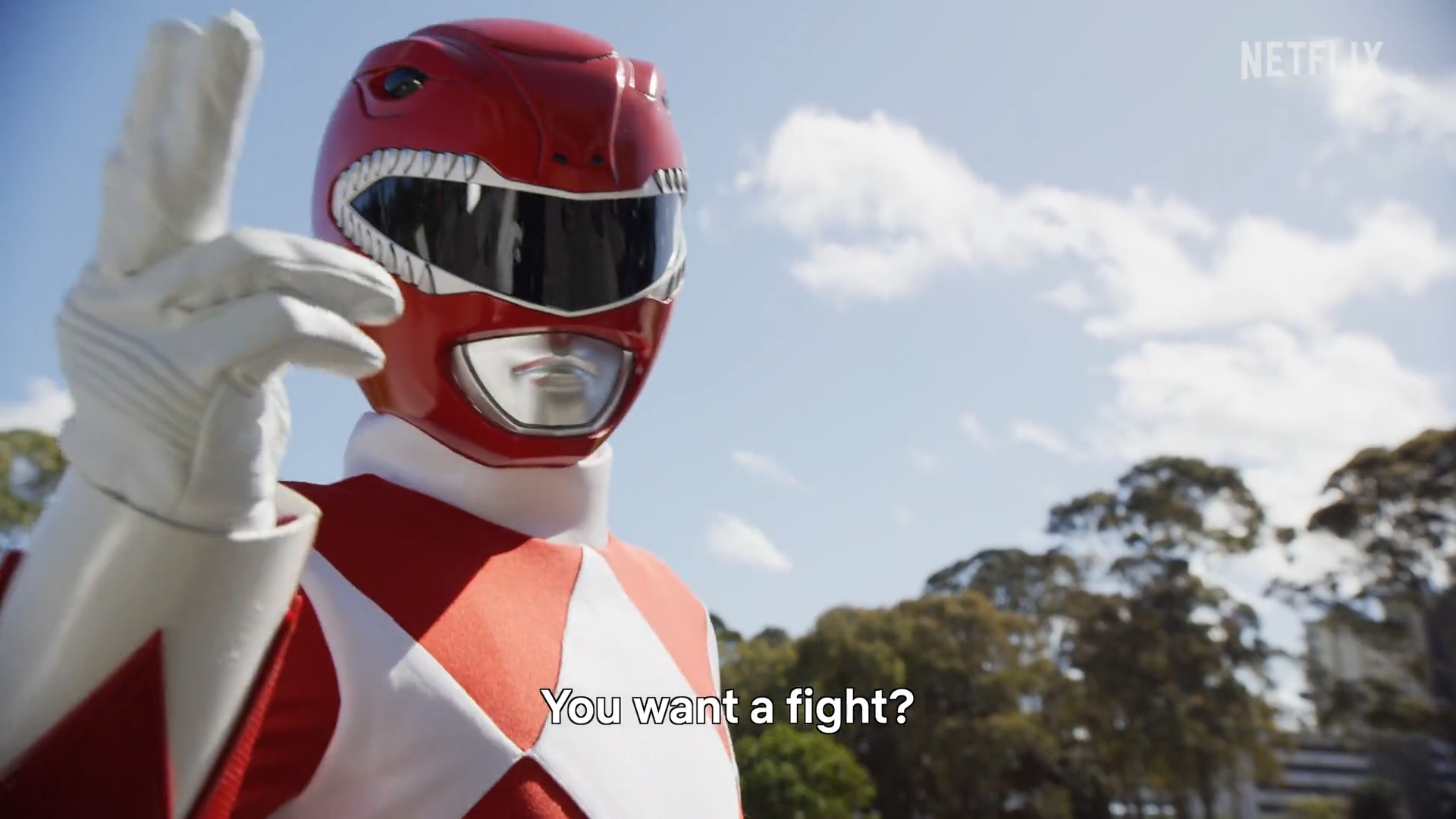 Mighty Morphin Power Rangers Once & Always Trailer Reunites The Gang
By Alleef Ashaari|March 22, 2023|
Netflix has unveiled a new trailer for the Mighty Morphin Power Rangers Once & Always 30th-anniversary special. The trailer showcases the reunion of Power Rangers like Walter E. Jones (Zack, the Black Ranger), David Yost (Billy, the Blue Ranger), Catherine Sutherland (Kat, the second Pink Ranger), Karan Ashley (Aisha, the second Yellow Range...