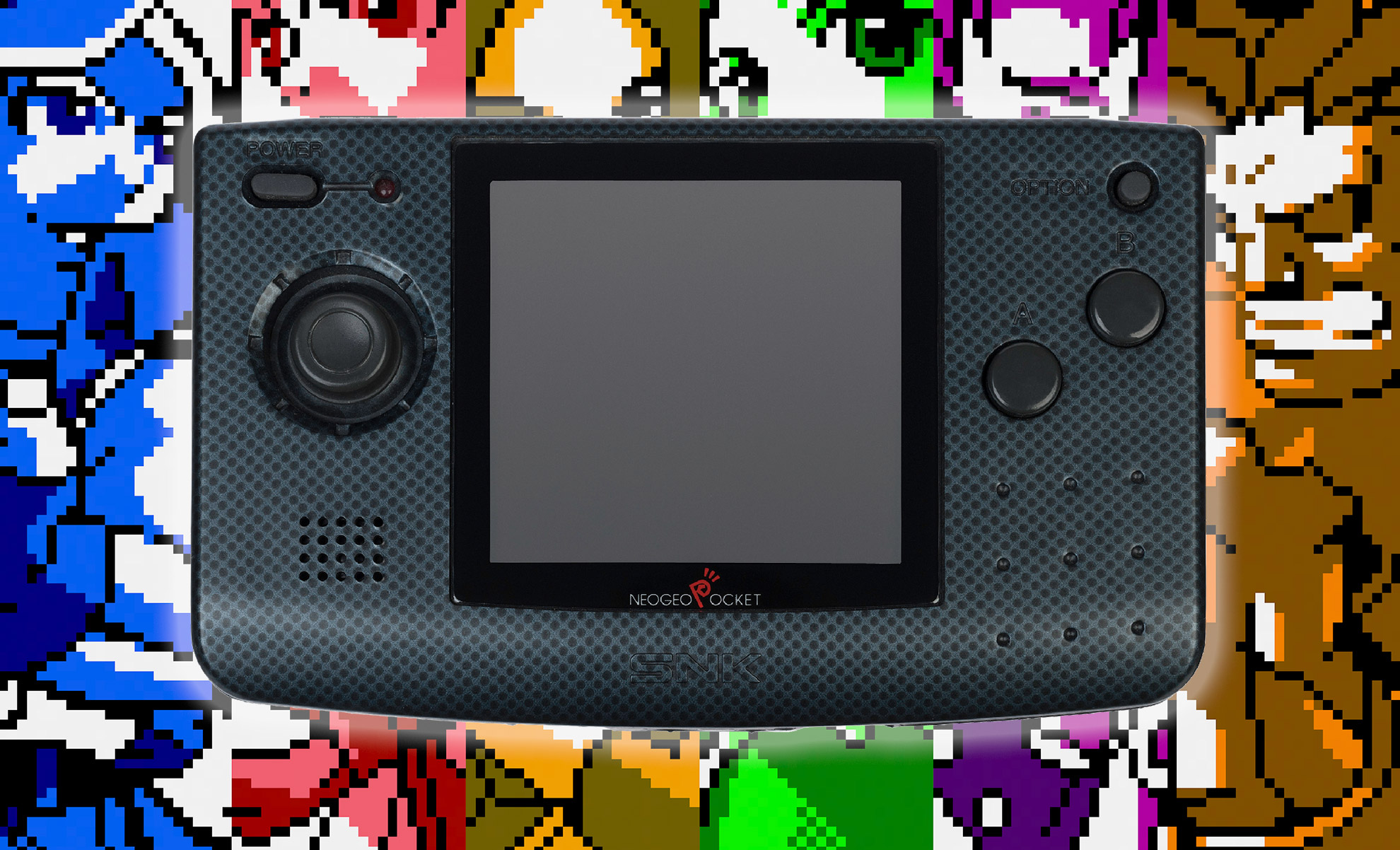 Why The Neo Geo Pocket Could Have Been A Game Changer
Welcome to yet another entry of Kakuchopurei and Retro DNA's SNK 40th Anniversary retrospective celebration which will end in about 2 week's time. Check out the rest of the features here.  The 13 Most Influential SNK Fighting Game Moves Hail To The King (Of Fighters) The Top 15 SNK Games You Must Play Before You Die The Art of Shinki...
The Top 15 SNK Games You Need To Play Before You Die
By Mr Toffee|August 28, 2018|
From this mid-August until mid-October, we'll be releasing an SNK-themed retrospective per week as part of our tribute to SNK's 40th anniversary. This is in conjunction with the folks at Retro DNA & Versus City.  When you think the arcades and the 90s, what do you remember? Street Fighter? The King of Fighters? Strikers 1941? Metal Slug? Ye...