Ninja Returns To Twitch In Exclusive Deal
By Alleef Ashaari|September 11, 2020|
Tyler "Ninja" Blevins is officially return to Twitch with a new exclusive, multi-year deal. He initially left Twitch back in August 2019 to stream exclusively on Mixer but not anymore after the Microsoft-owned streaming service shut down earlier this year. After that, he meandered on YouTube for a while, before finally announcing his exclus...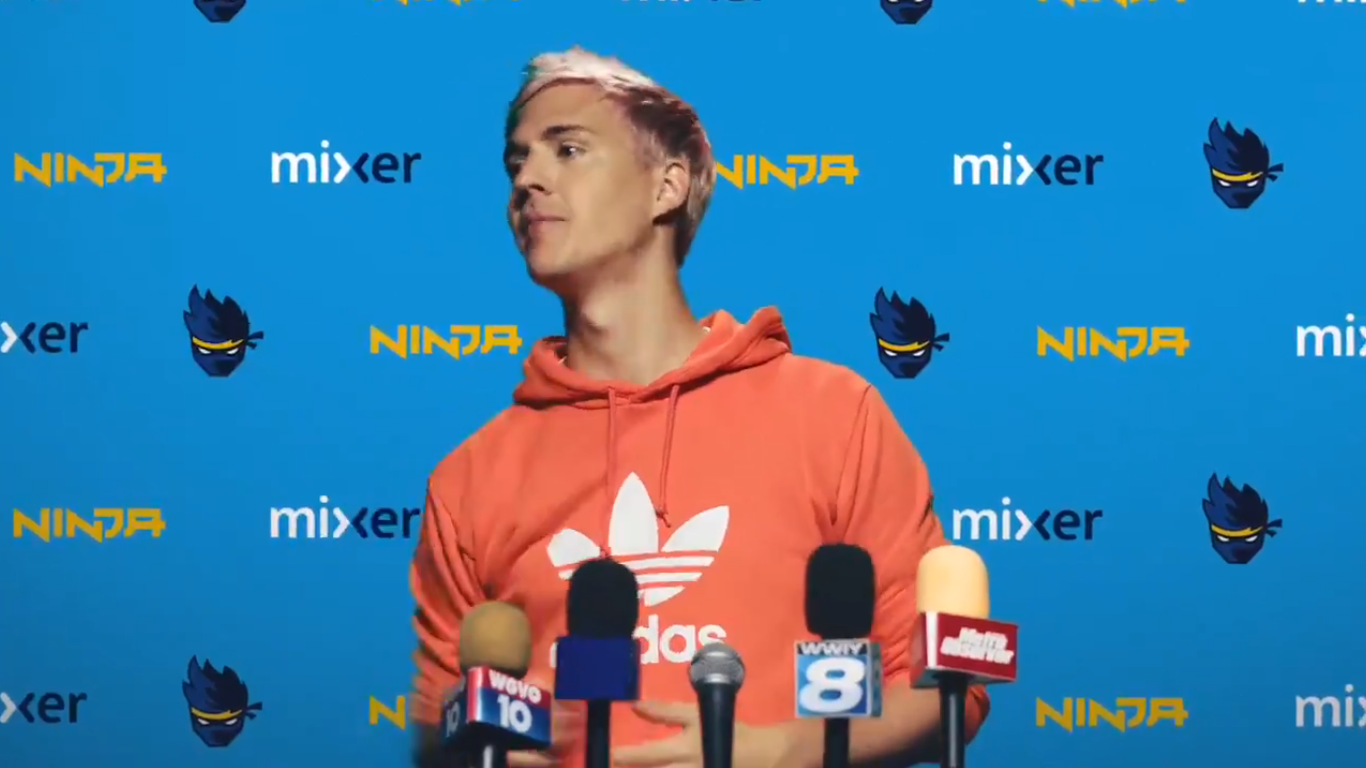 Ninja Ditches Twitch For Mixer In Epic Twist
By Alleef Ashaari|August 2, 2019|
Tyler 'Ninja' Blevins is one of the most popular streamers in the world, and the streaming platforms are fighting over him like a pack of rabid dogs over a piece of meat. Kudos to Microsoft then, as the famous Fortnite streamer has ditched Twitch and signed on with Mixer in an exclusive deal. The news was announced by Ninja himself...