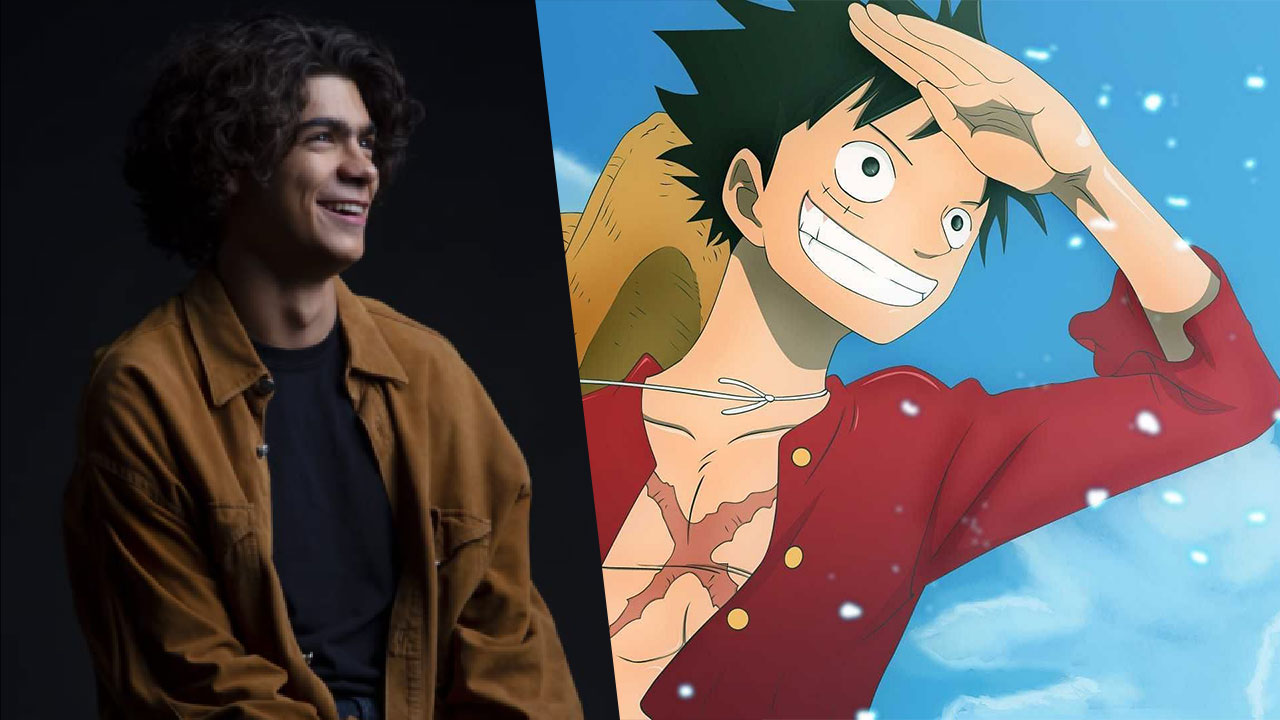 Netflix Reveals One Piece Live Action Adaptation Cast
Eiichiro Oda's manga masterpiece pirate saga One Piece is getting a live-action adaptation on Netflix, and we have a first glimpse of the cast. Here's the list of actors and actresses who will be representing the Straw Hat Pirates: Inaki Godoy (Go) will be Monkey D. Luffy. Mackenyu (Rurouni Kenshin: Final Chapter) will be Roronoa Zoro. ...
Eiichiro Oda To Oversee Production Of Netflix's One Piece Live Action Series
By Burhanudin Zamri|January 30, 2020|
Back in 2017, One Piece creator Eiichiro Oda announced that a live action adaptation of his beloved manga was in the works. After almost three years of silence, Oda has come out with another announcement and this time, it's a big one. In a recent tweet from the official One Piece Netflix account (created in December 2019), Oda announced that the l...