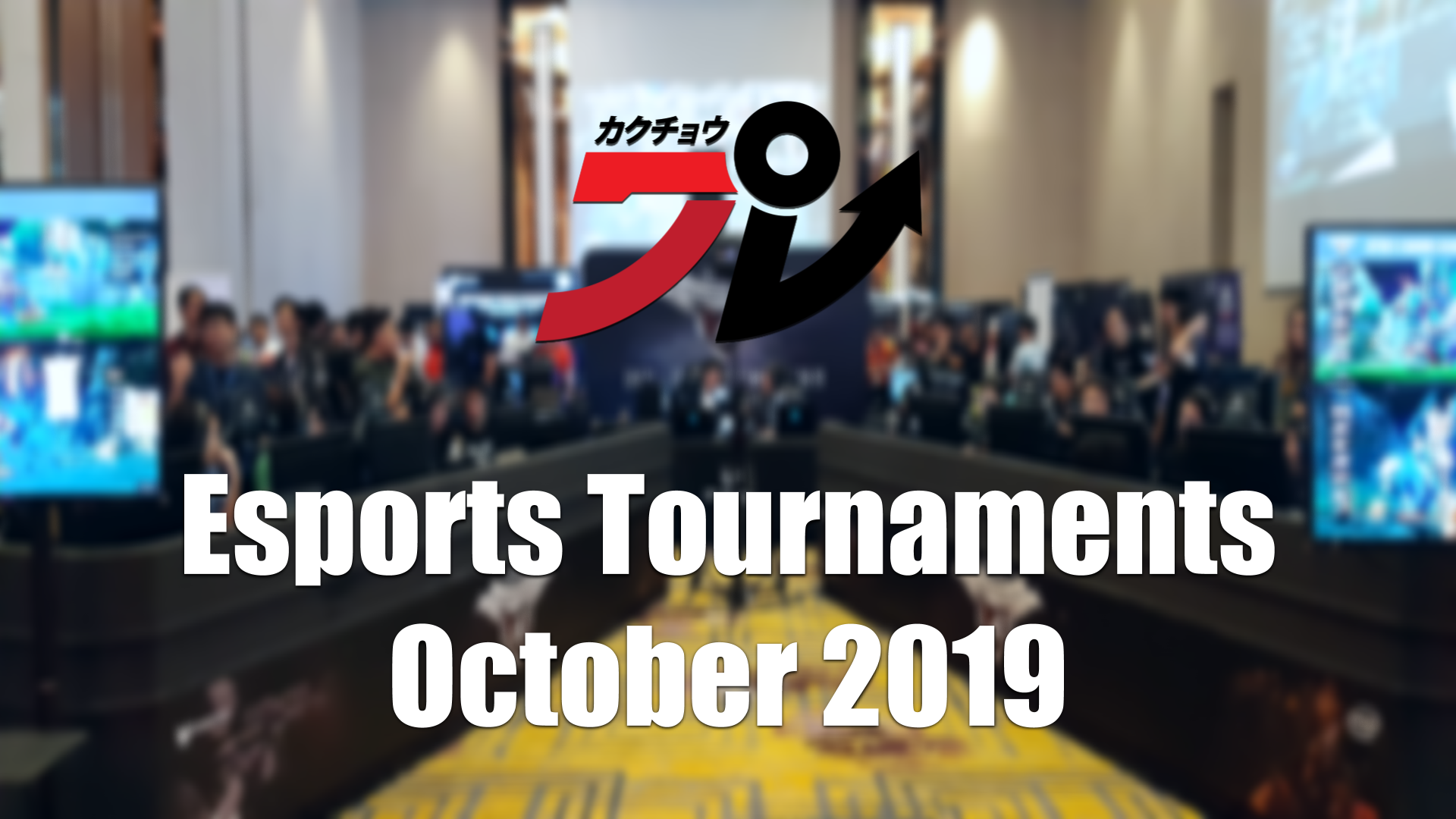 KKP October 2019 Esports Roundup
By Burhanudin Zamri|October 8, 2019|
There are two months left before we wave 2019 goodbye and welcome 2020, which is expected to be one hell of a year for esports. Still, there is a lot of competitive gaming action going on this October. So if you're on the lookout for tournaments to join or just want to go watch great players duke it against each other, check out our list: League o...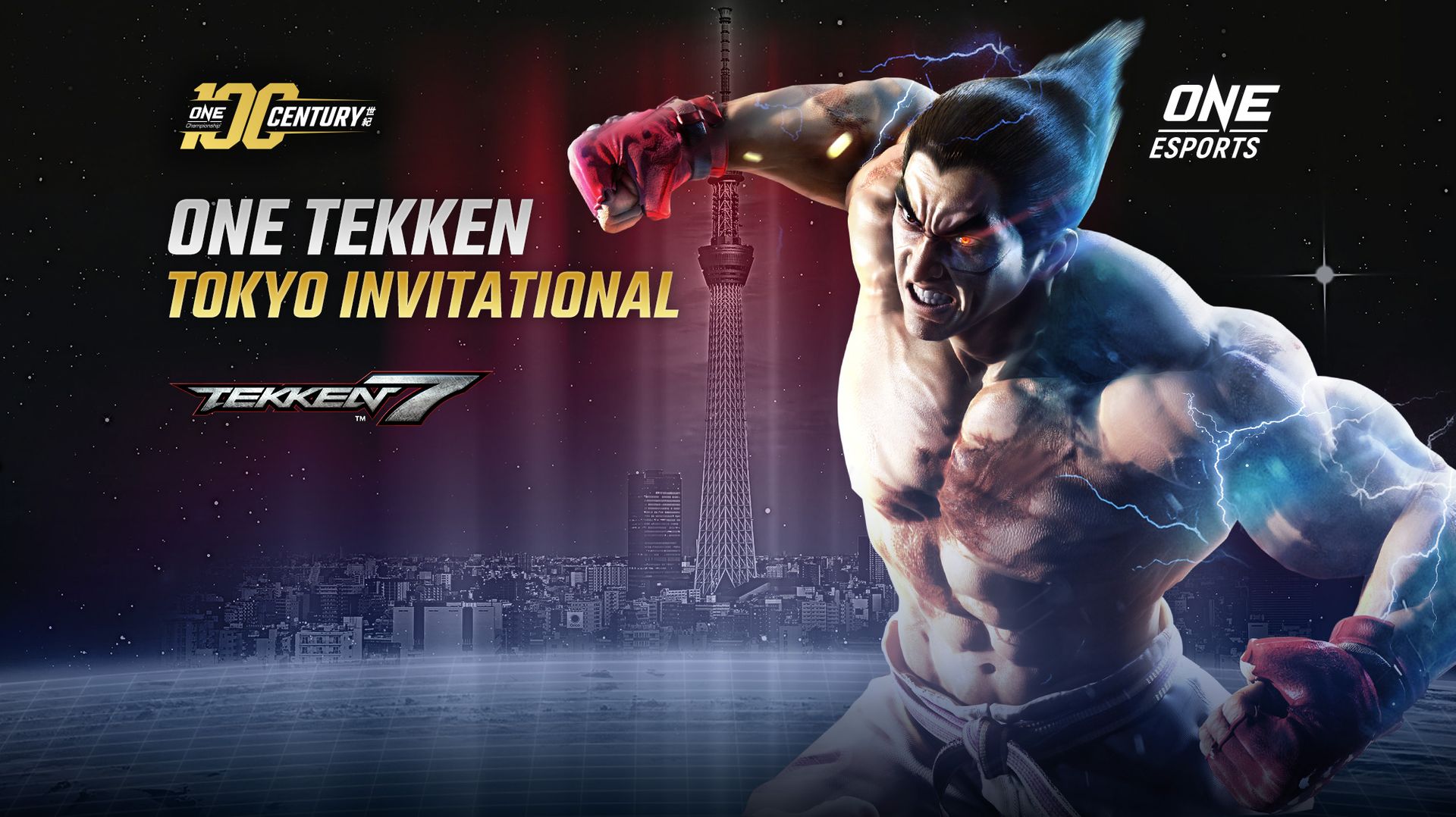 The ONE TEKKEN Toyko Invitational Is Happening Next Month
By Burhanudin Zamri|September 3, 2019|
ONE Esports will be hosting the inaugural ONE TEKKEN Tokyo Invitational on 5 October 2019 at Belle Salle Shibuya Garden. Nine of the world's best Tekken 7 players will be battling it out to get the lion's share of the US$15,000 prize pool. The tournament is structured in a 3v3 format and will see three teams of pros competing. The confirmed teams ...