Tainted Grail: The Fall Of Avalon Is A New Dark Fantasy RPG Out This March
If you're into Elden Ring or any other dark fantasy open-world title, you may want to check out Tainted Grail: Fall of Avalon. This new open-world RPG in a first-person view is from publisher Awaken Realms and developer Questline, and it's clearly a new dark take on the King Arthur myth. "King Arthur is long dead and all the myths and legends a...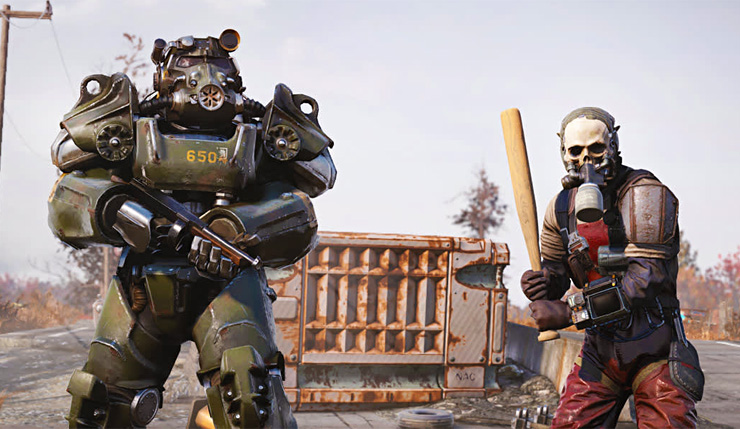 Fallout 76 Has A 2021 Roadmap
We are aware that open-world online RPG Fallout 76 was a clusterf*** of a title when it launched back in October 2018. Since then, it's been updating and been changing for the better thanks to Bethesda actually fixing the title post-launch. The company has released a Fallout 76 roadmap for 2021 to remind people that the game is still alive, kick...