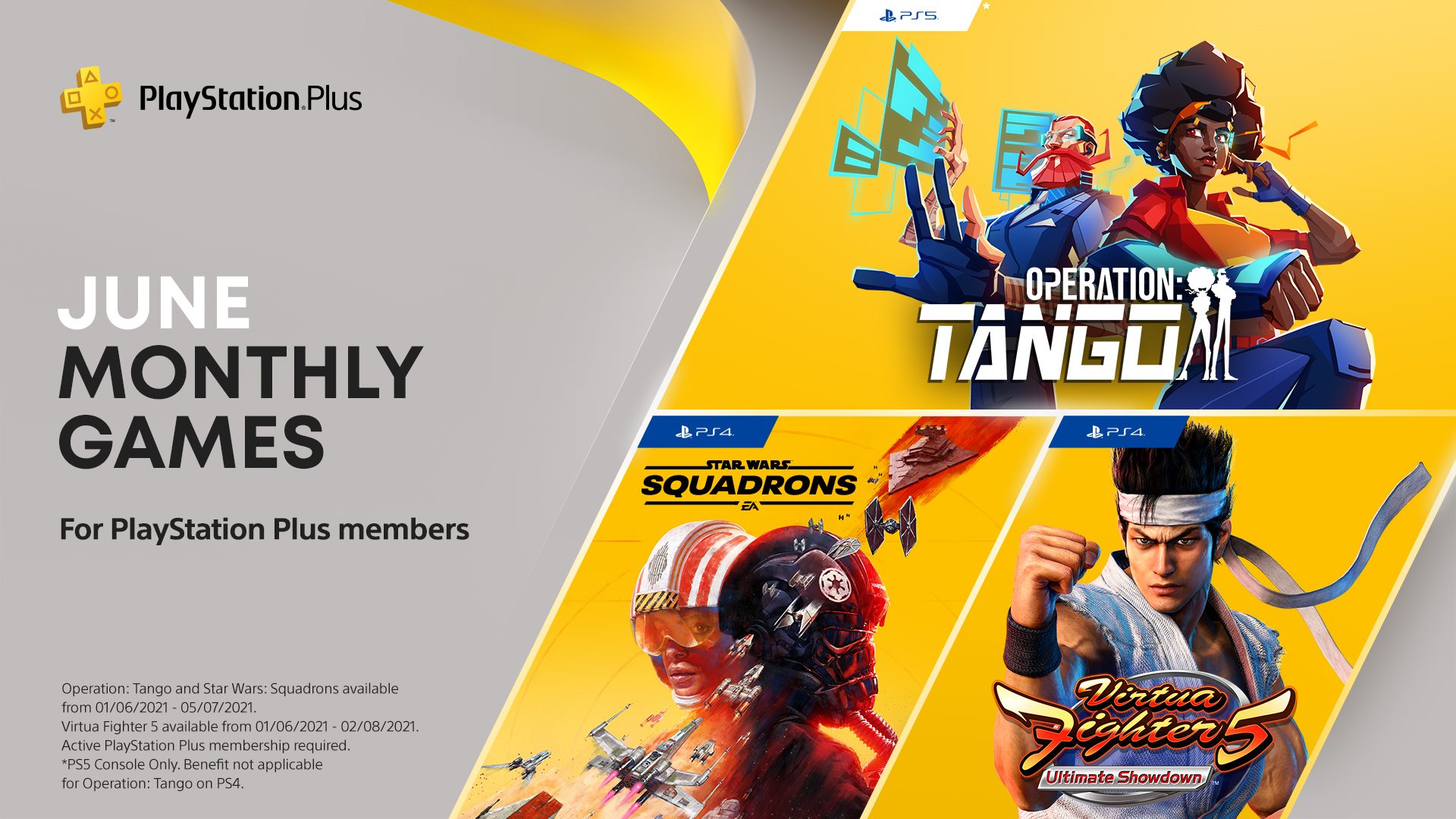 PS Plus June 2021 Offers Virtua Fighter 5 Ultimate Showdown, Star Wars Squadrons & More
By Alleef Ashaari|May 27, 2021|
Gamers will have three new games to look forward to in the PlayStation Plus Asia June 2021 lineup. From 1 June 2021 to 5Â  2021 (except for Virtua Fighter 5 Ultimate Showdown), PS Plus subscribers will be able to redeem Virtua Fighter 5 Ultimate Showdown (PS4, PS5), Star Wars Squadrons (PS4, PS5) and Operation Tango (PS5). Cooperative futuristic...
All The Games From Future Games Show Spring 2021: The Lord Of The Rings Gollum & More
By Alleef Ashaari|March 26, 2021|
The Future Games Show Spring Showcase 2021 live presentation took place earlier today and there were A LOT of games. Check out all the reveals, announcements and trailers below: Shadow Tactics Blade Of The Dragon Aiko's Choice Publisher Daedalic Entertainment and developer Mimimi Productions have announced Shadow Tactics Blades of the Shog...