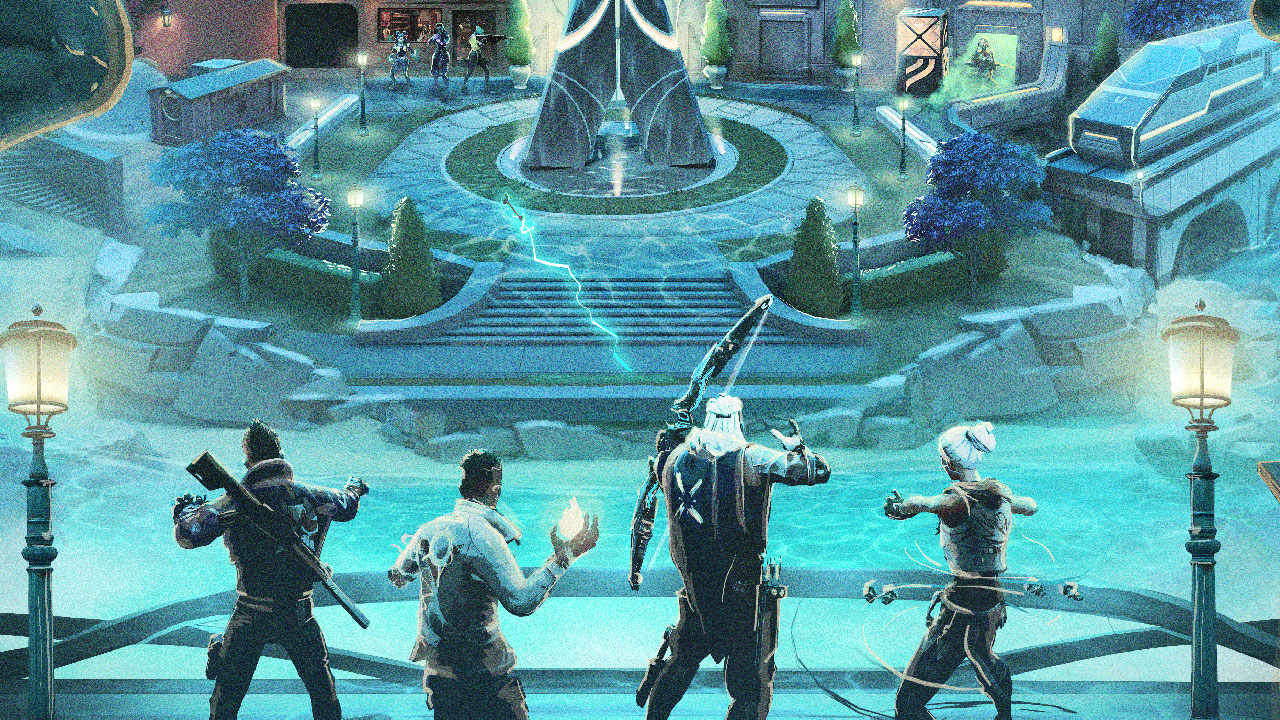 Valorant's New Pearl Map Is Set Underwater
Riot Games' multiplayer PvP shooter Valorant will be getting a Episode 5 Act 1 update. With that milestone oncoming, players will get to play on the game's new map called Pearl later this June. The map is Valorant's 8th map and the first one set on Omega Earth. Pearl itself has just three lanes with small, mid, and long-range wings. Given the na...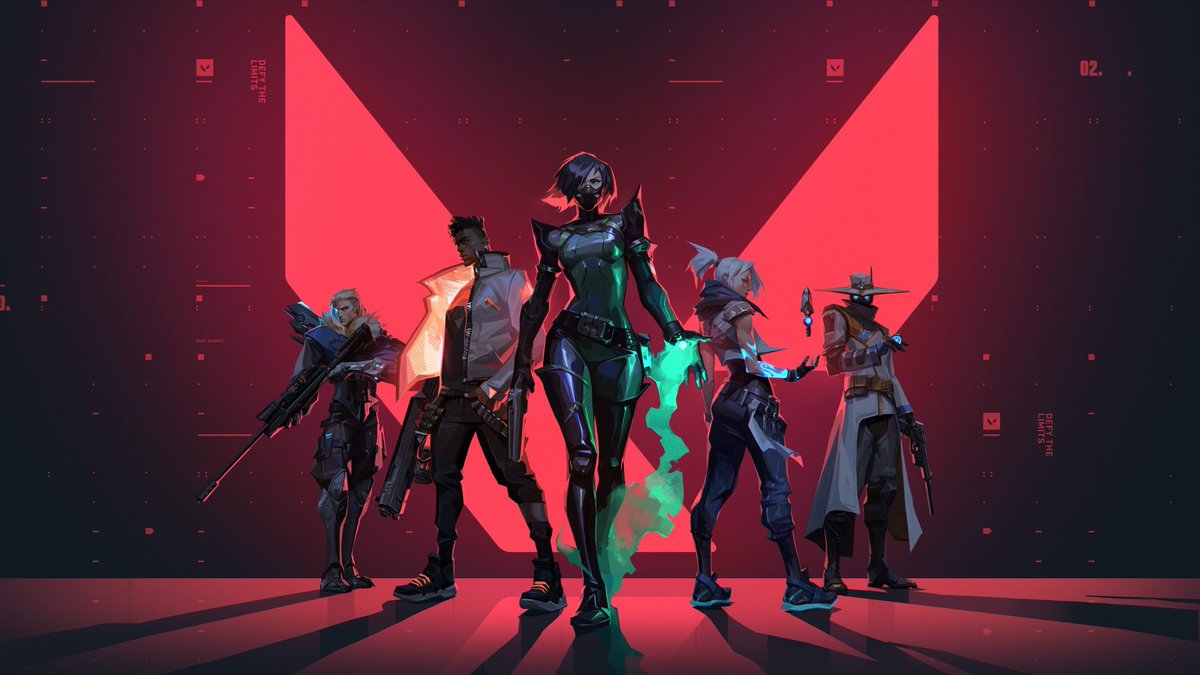 A Heckaton Of People Played Valorant's Closed Beta Every Day
It shouldn't come as a surprise that Riot's hot stuff team-based shooter had a lot of players and hours in its closed beta. So naturally comes the flexing: Riot claims that on average, nearly three million people played the beta daily. Here are the rest of the numbers broken down: Twitch views for the game are at a staggering 470 million hours. ...