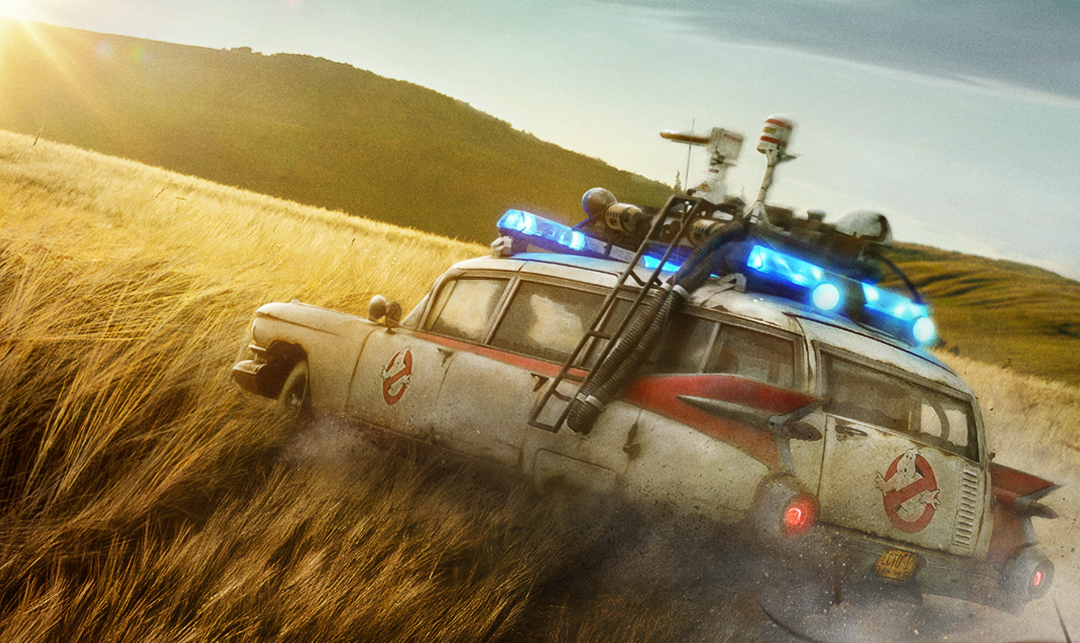 New Ghostbusters Movie Announced; Trailer Dropping Soon
By Burhanudin Zamri|December 9, 2019|
Update: Trailer's live now. Go watch it below! After two successful and very iconic movies, the Ghostbusters franchise did a complete nosedive with the release of the 2016 Ghostbusters reboot which ditched the main gang for a new female-centric ghostbusting crew. Looks like the filmmakers learnt their lessons and is going back to what works. Th...
*Spoiler Alert* Let's Talk About Those Last Bits Of Ant-Man & The Wasp
Even though Ant-Man & The Wasp is an inconsequential-yet-fun peppy ride when compared to the previous Marvel juggernaut film, there were still some bits worth contemplating about. And with the film being shown over the weekend, I'm sure you guys and gals need a spot where you can go spoiler-heavy with the discussions. So let's open a spoiler z...