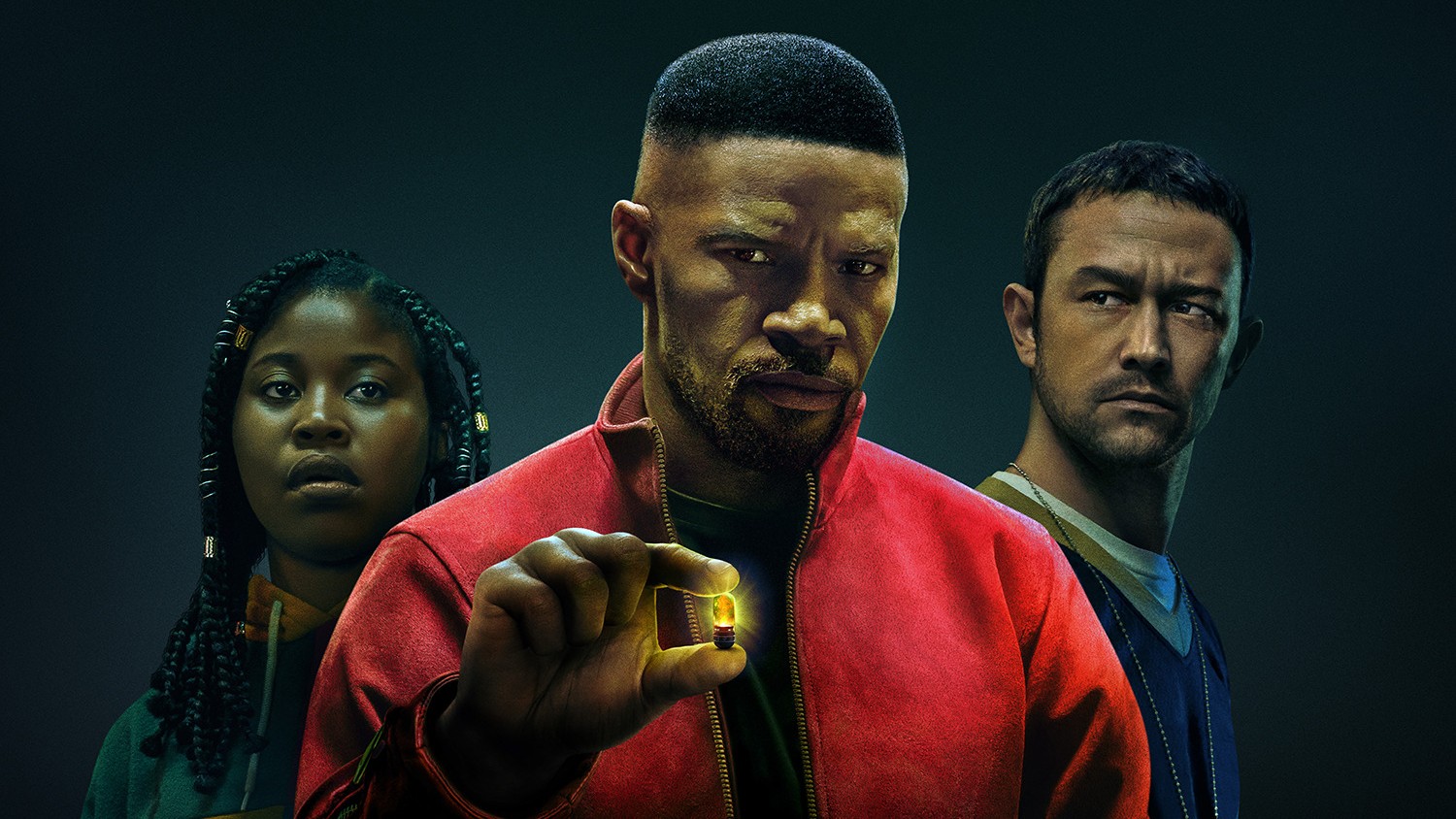 Project Power Is A Summer Blockbuster To Fill Up Your Superhero Thirst
By Alleef Ashaari|August 14, 2020|
Superheroes are all the rage, there's no doubt about that. Everything from Marvel to DC, and even more niche stuff like Amazon Prime Video's The Boys and most recently, Netflix's own The Old Guard movie adaptation. Now, Netflix is going the next step with its own original comics-style movie with the star-studded Project Power. It's based on a scri...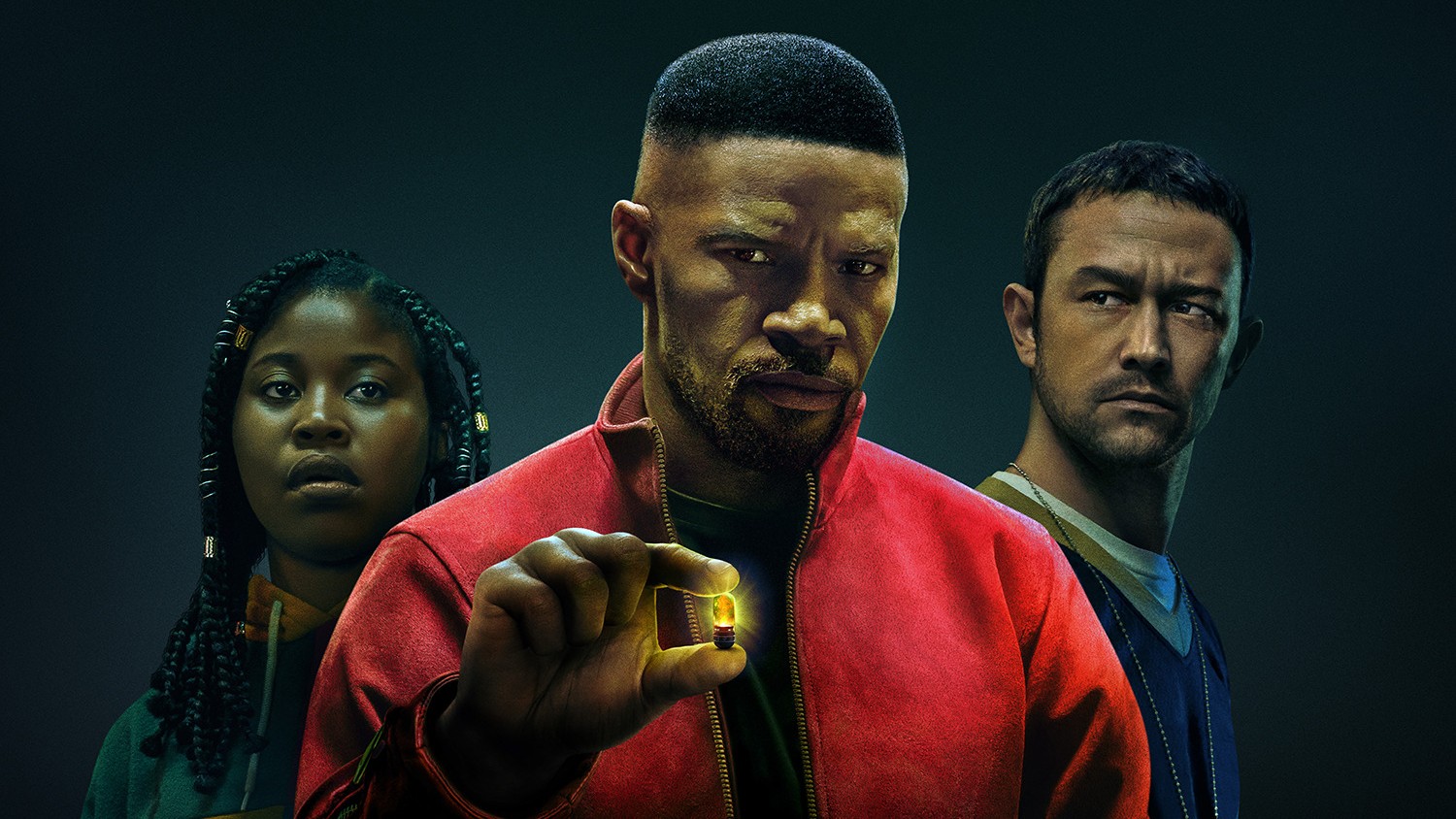 Netflix's Project Power Cast On The Definition Of Superheroes, New Orleans & Rapping
By Alleef Ashaari|August 6, 2020|
We had the opportunity to interview four of the stars from Netflix's Project Power; Joseph Gordon-Levitt, Jamie Foxx, Dominique Fishback and Rodrigo Santoro. They spoke about everything from their definition of a superhero, what it's like to be an actor who's also a parent, and best of all, the truth behind Dominique Fishback's rapping skills in th...