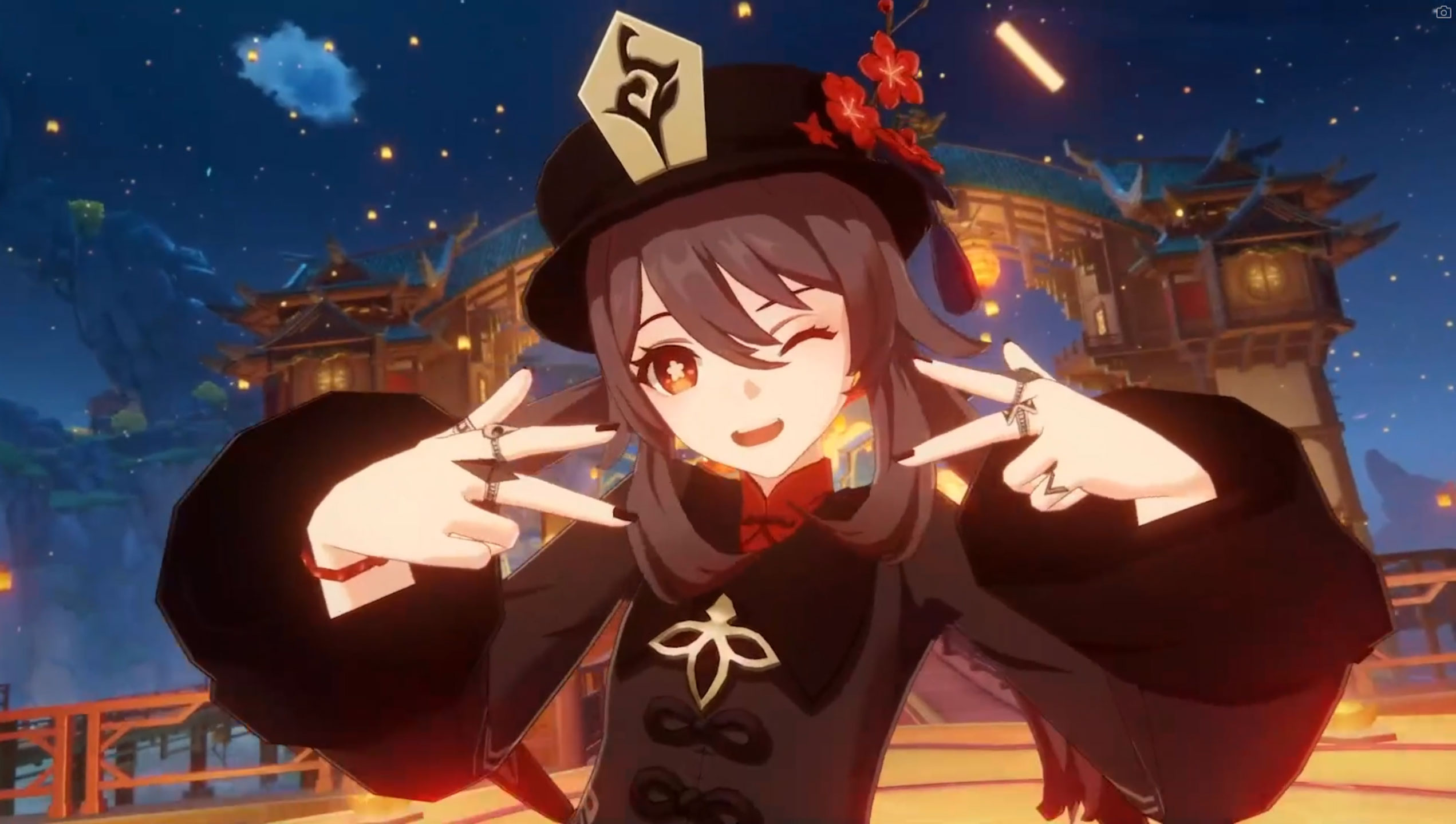 Genshin Impact 3.4 Update To Arrive Days Before Lunar New Year; Features Alhaitham & Yaoyao
HoyoVerse just broadcasted its Genshin Impact 3.4 update livestream with a bunch of events and new characters to gacha. The update will arrive on 18th January. The Lantern Rite festival returns and will have a bunch of events for you to complete when it starts. One such event is Paper Theater, where you guide a papercraft actor to the treasure b...
Eiyuden Chronicle: Rising Seems Like A Fun 2D Side Quest
Since its Kickstarter years ago, the throwback RPG Eiyuden Chronicle: Hundred Heroes has been generating quite a buzz among retro RPG fans from the 90s since it's basically the revival of the Suikoden franchise, in all but name & licensing. Of course, to start the journey proper, one needs an introductory game of sorts using bits and pieces ...