Genshin Impact 3.4 Update To Arrive Days Before Lunar New Year; Features Alhaitham & Yaoyao
HoyoVerse just broadcasted its Genshin Impact 3.4 update livestream with a bunch of events and new characters to gacha. The update will arrive on 18th January.
The Lantern Rite festival returns and will have a bunch of events for you to complete when it starts. One such event is Paper Theater, where you guide a papercraft actor to the treasure by placing objects to help him progress and avoid traps.
It's essentially HoYoverse's version of Lemmings, but you lead only one person and it's all done in the style of papercraft.
The 3.4 update also introduces a new area called the Desert of Hadramaveth. It features new monsters to fight and also sandstorms to avoid.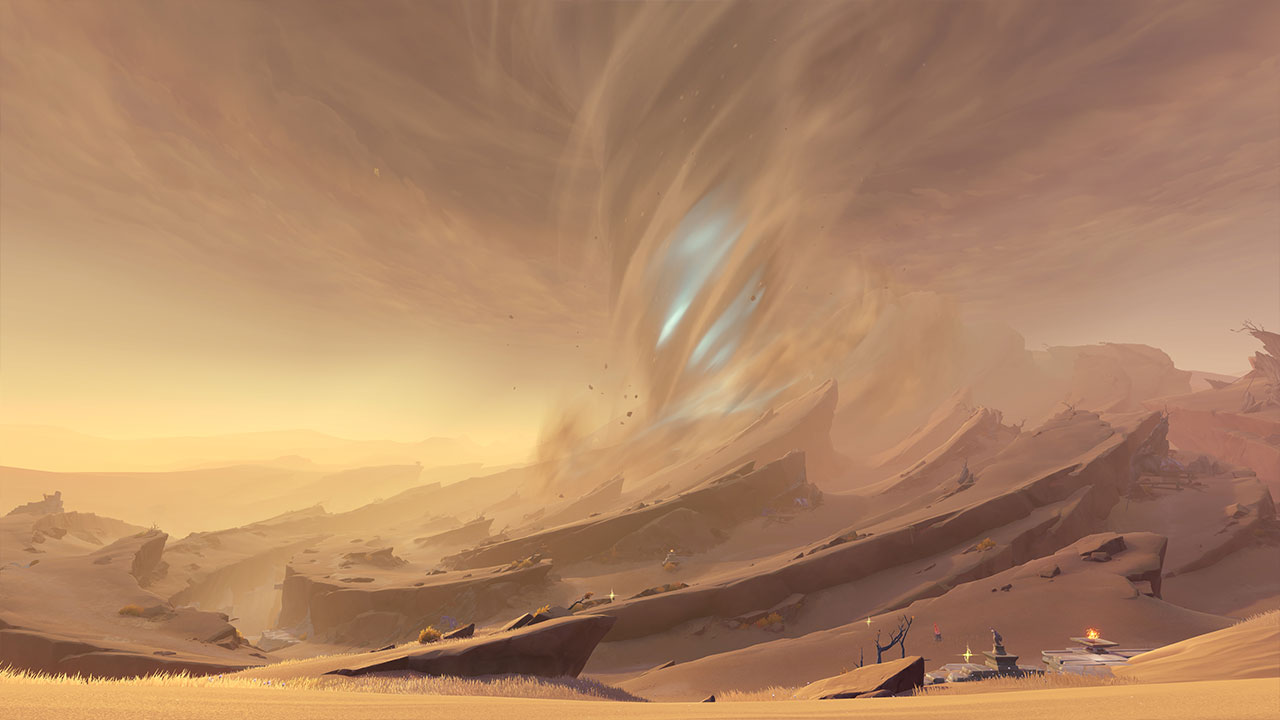 Genshin Impact 3.4 New Gacha Characters
New characters to gacha include Yaoyao, a gentle and caring "little adult" Dendro 4-Star Spear-user who has her own rabbit guardian as part of her attacks.
Alhaitham is a new 5-star Dendro catalyst user who can produce Chisel-Light mirrors as part of his attacks. Players may recognize him as one of the main characters in the Sumeru arc.
Electro seductress/magician Lisa and Cryo sword-wielder Ayaka Kamisato also have new outfits themed after the game's Springbloom missive events and light novels. The former can be acquired for free via a number of challenges in 3.4, while the latter can only be purchased with real money/Primogems.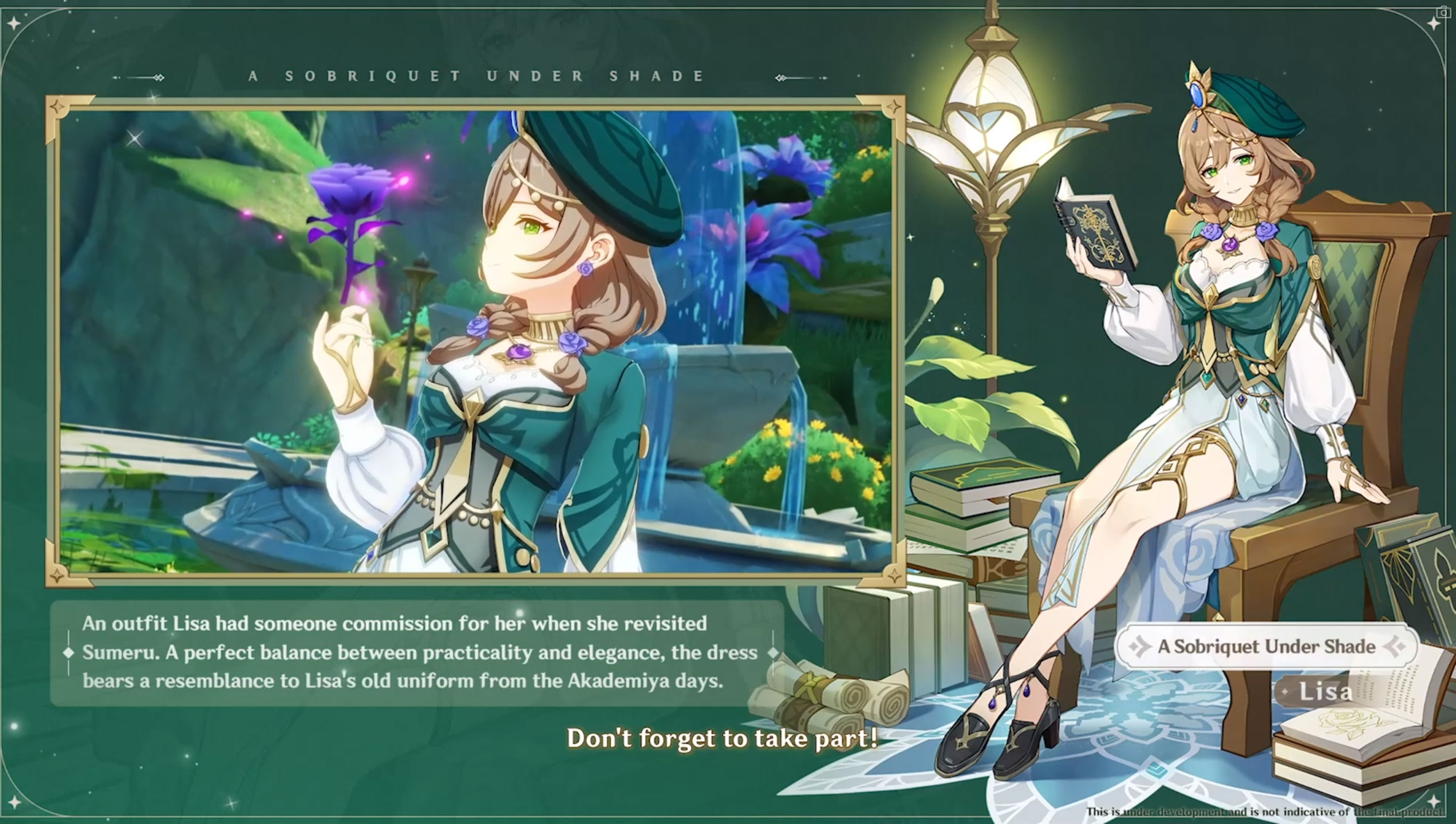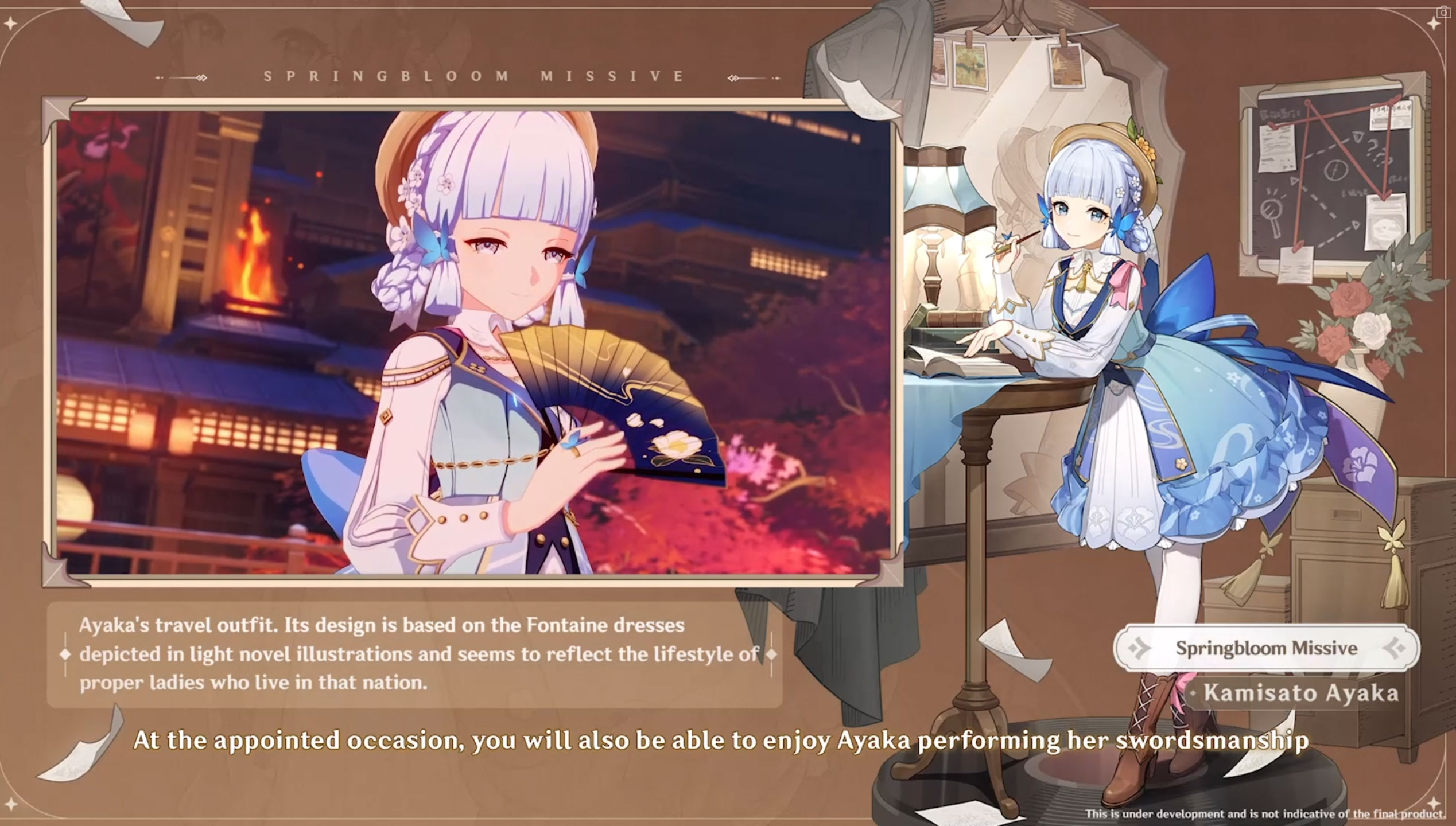 Genshin Impact 3.4 Livestream Redemption Codes
And of course, here are the free redemption codes for your perusal; all three of them for those sweet Primogems. Codes are valid until the next day, so use them up now.
NS8TUVJYR4UH
NSQTVCKYRMDM
LB8SDUJYQ4V9
Genshin Impact 3.4 trailer