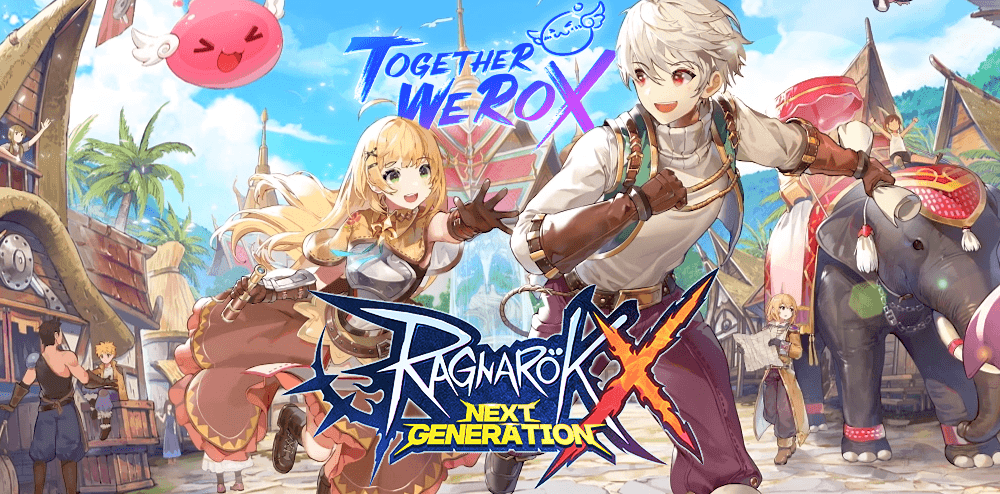 New Ragnarok X Next Generation Update Brings A Whole Tier of New Classes
By Fitri Razif|March 30, 2022|
A boatload of new content is arriving in Ragnarok X: Next Generation's new update which will introduce a whole new 3rd Class system, bringing in six new classes to use. Adventurers of Midgard rejoice, as the next update for the game will include an entire new tier of powerful classes, with the new 3rd Class system coming in. Now players will b...
Behold: The Largest Effin' Ragnarok Online Poring In Southeast Asia!
Ragnarok M: Eternal Love, the mobile version of the classic MMO on PC, was recently released in The Philippines. To celebrate the launch, publishers Gravity have plans to recreate its iconic Porings into the real world. Scratch that: it's just "Poring", singular. A massive, giant single Poring at the SM Mall of Asia, Manila (the general area wh...