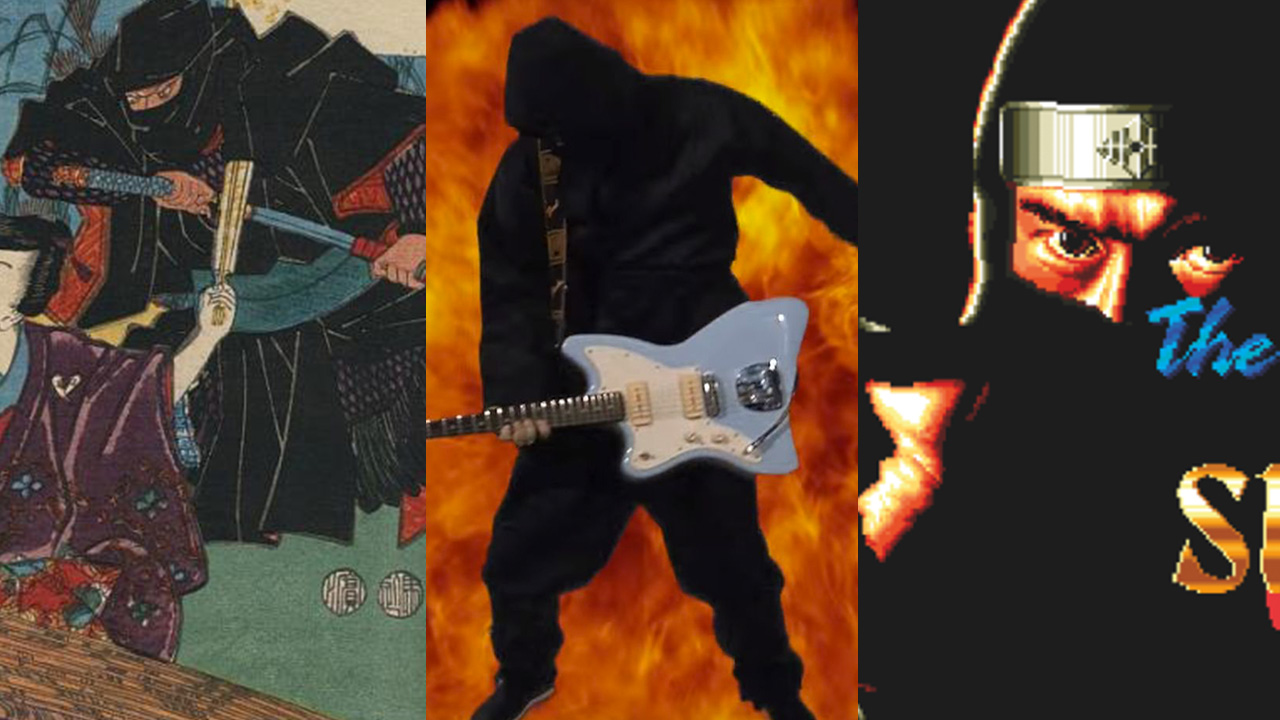 Our Favourite Ninjas In Video Game History
In honour of Sekiro's One-Armed Wolf, a shinobi/ninja with a grappling hook and the ability to resurrect when needed, let's talk about video games' plethora of silent killers, one-man powerhouses, and black/white-clad sword-wielding shuriken-chucking heroes: the video game ninja. Unlike the real-life variant, most video game ninjas attack their ...
Who Else Should Be In Soulcalibur 6? We Suggest These Guest Characters
Recently, Bandai Namco announced Nier's combat android 2B' arrival in Soulcalibur 6. She looks A-OK to play as; I sure as heck can't wait to get my hands on this android. https://www.facebook.com/kakuchopurei/videos/2779509852074408/ This got us thinking: who else should guest star in Soulcalibur 6? From video games to even movies, here are our p...