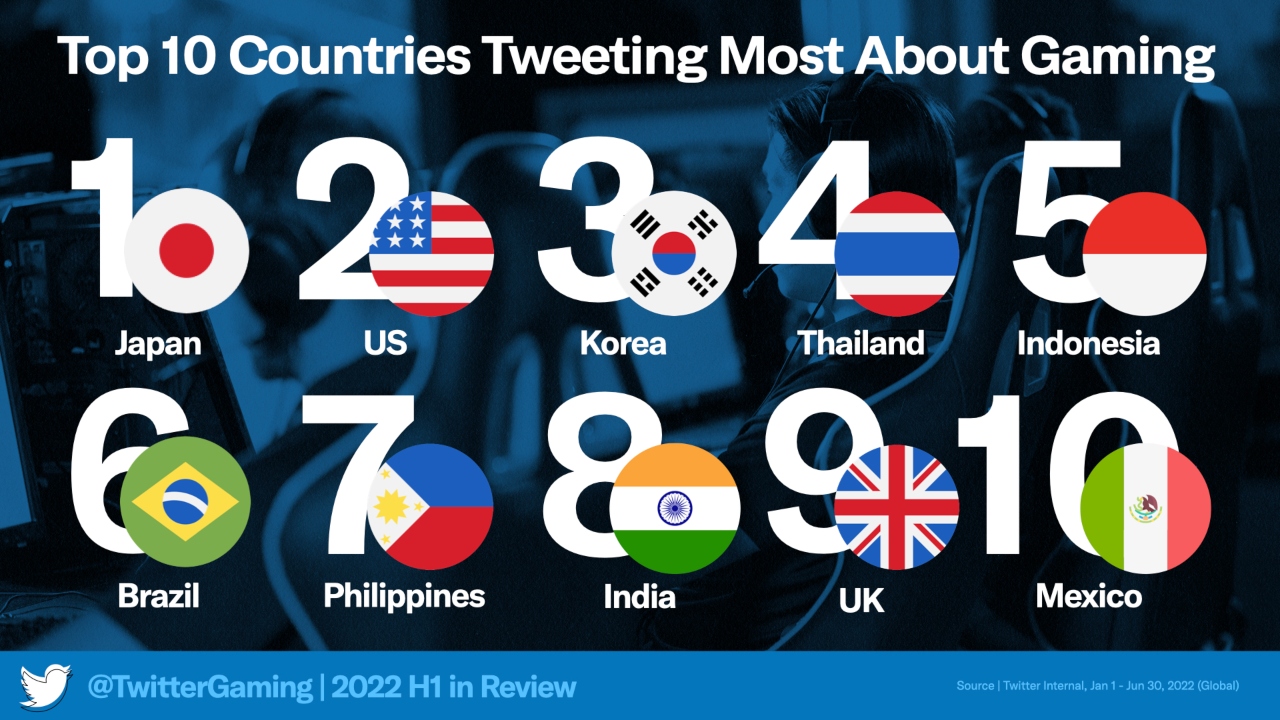 The U.S. Isn't The Most Active in Game-Related Tweets
As gamers, we have always had the impression that the U.S. was the central attention to big trends, including the gaming scene. But surprise, surprise! The country that hosts big video game conventions like E3 is apparently not the most active when it comes to talking about video games on Twitter. In a Twitter analysis and cover by Matt Ga...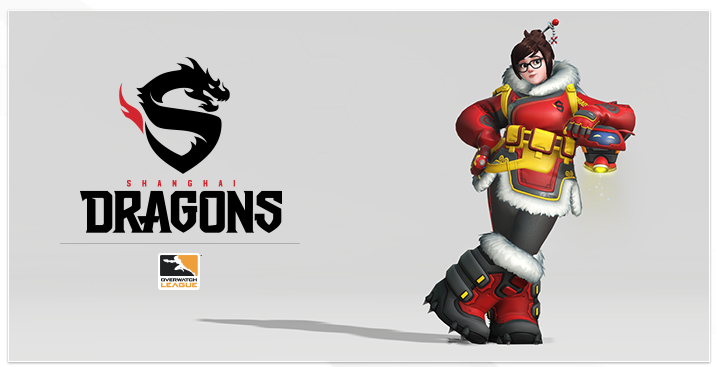 We Rank the Overwatch League Teams by Name, Logo and Team Colors
By Kenn Leandre|November 3, 2017|
We finally have the official names, logo and team colors for all twelve teams set to compete in the inaugural Overwatch League come January and today we are going to rank them. In our opinion, some are really cool looking befitting the prestige of the tournament while others are just downright wrong. It's Friday anyway so why not have some fun with...