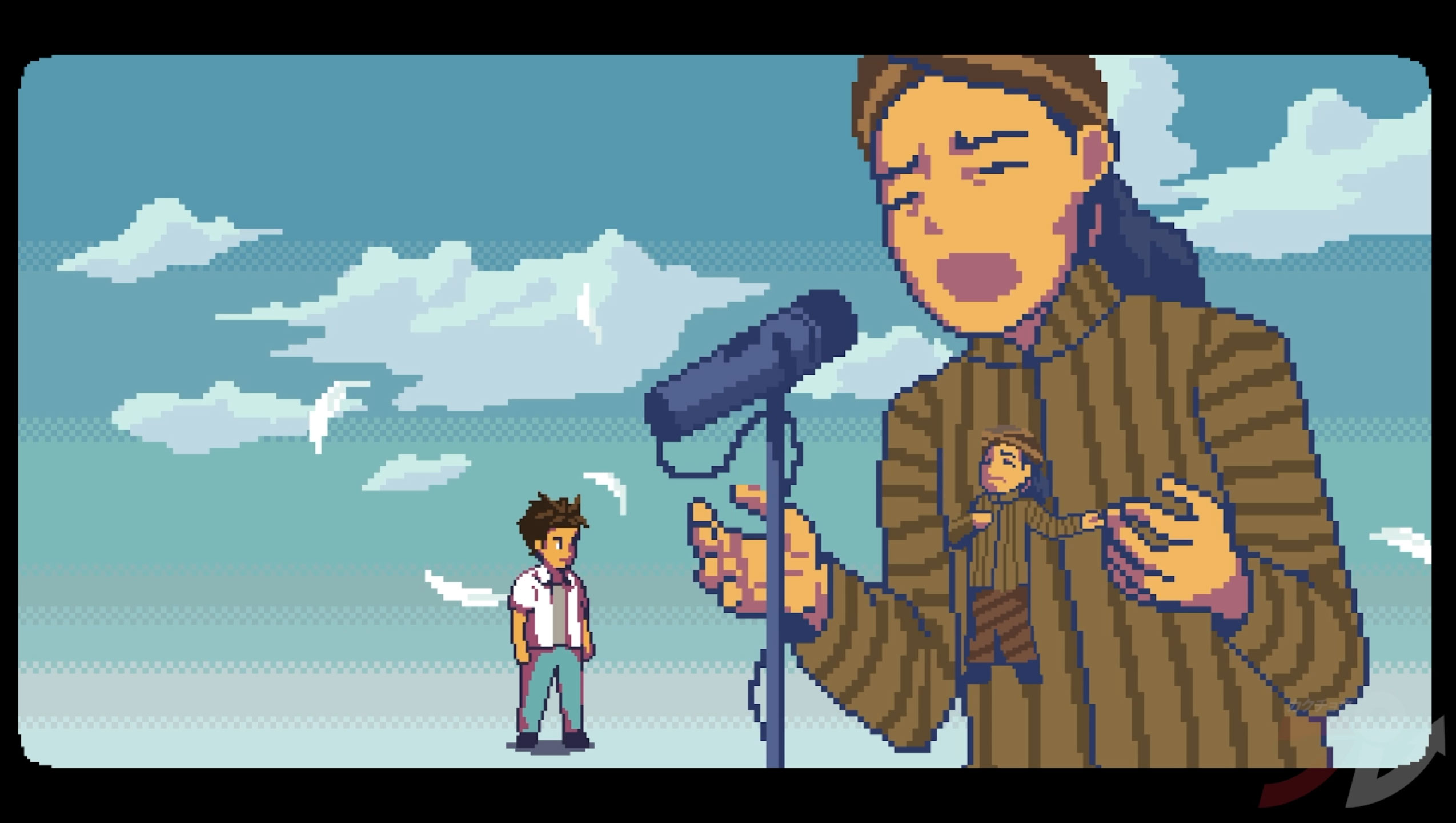 A Space For The Unbound: All The Indonesian & 90s Homages & References In The Game
The biggest indie game darling of the month, A Space For The Unbound, is set in rural 90s Indonesia. While the entire game is in English (and other localized languages), the game's setting is knee-deep and authentic in its country's culture and setting. As an Asian-based games media site, we do recognize a lot of the game's references and allusi...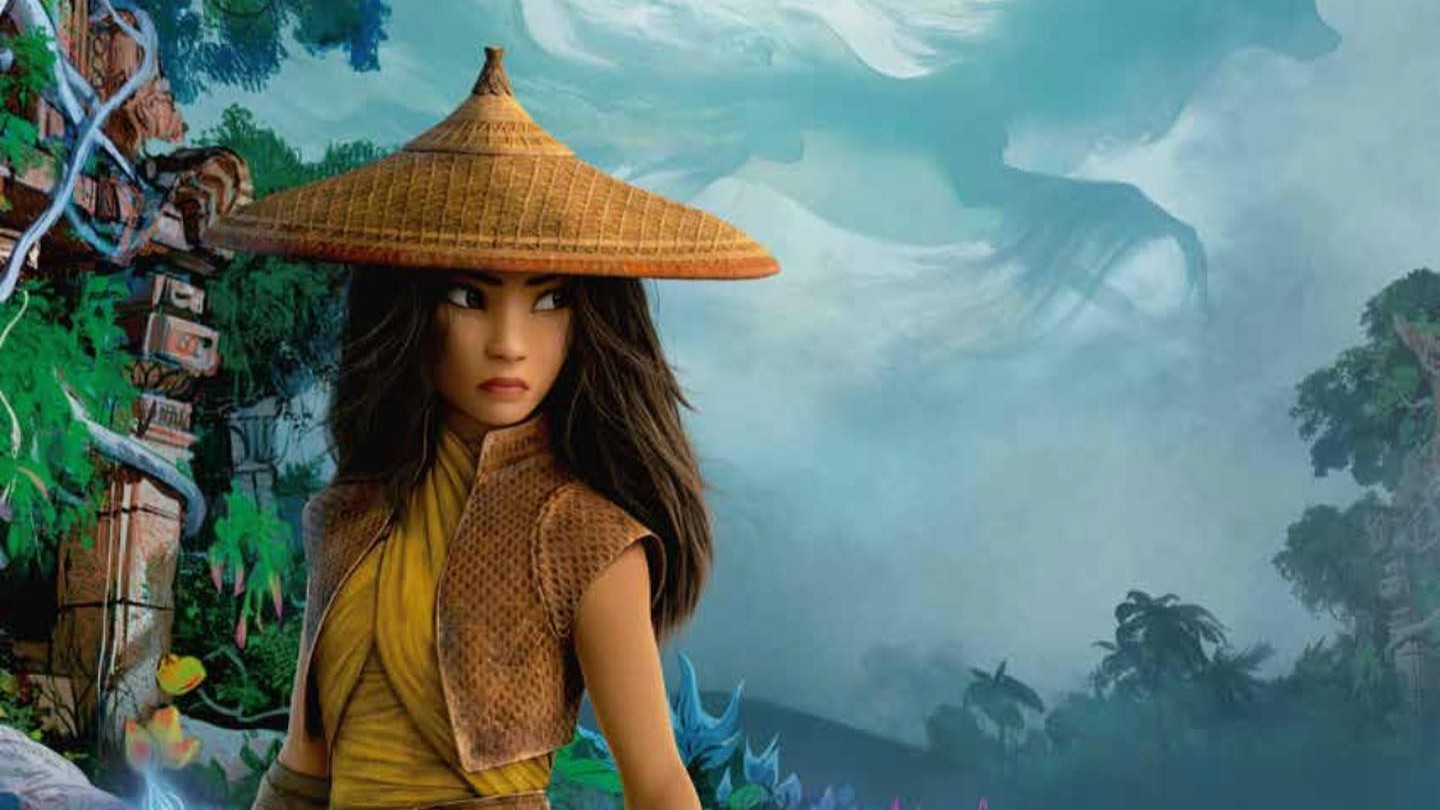 Here's Our First Look At Raya And The Last Dragon's Southeast Asian Character
By Alleef Ashaari|July 26, 2020|
Earlier this year, Disney delayed their upcoming animated movie Raya And The Last Dragon to 12 March 2021, due to the uncertainty of the ongoing COVID-19 pandemic. This means that we won't be getting a single feature film from Walt Disney Animation Studios in 2020 (if we don't count Pixar's Onward and the upcoming Pixar's Soul). Today, Disney has ...