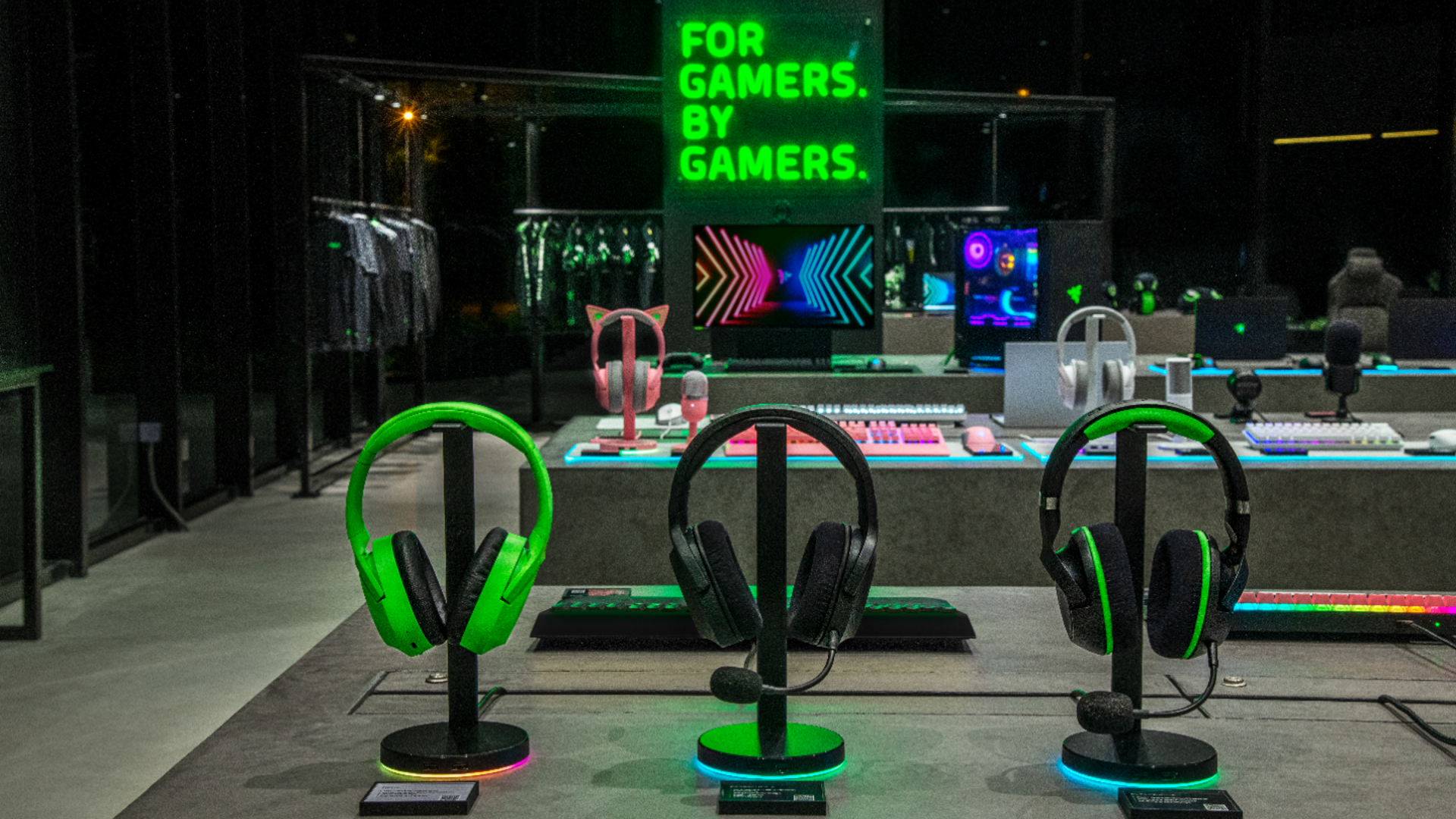 Razer To Hold Special Edition Of RazerStore Live To Celebrate SEA HQ Opening
By Alleef Ashaari|November 10, 2021|
As part of the celebrations for the new Razer SEA HQ opening, Razer has announced that they will be holding a special edition of RazerStore Live. Check out the timing and links for where to watch below: Date: 17 November 2021, Wednesday Time: 12pm GMT+8 Location: Â  YouTube https://www.youtube.com/channel/UCOsLfEqAw...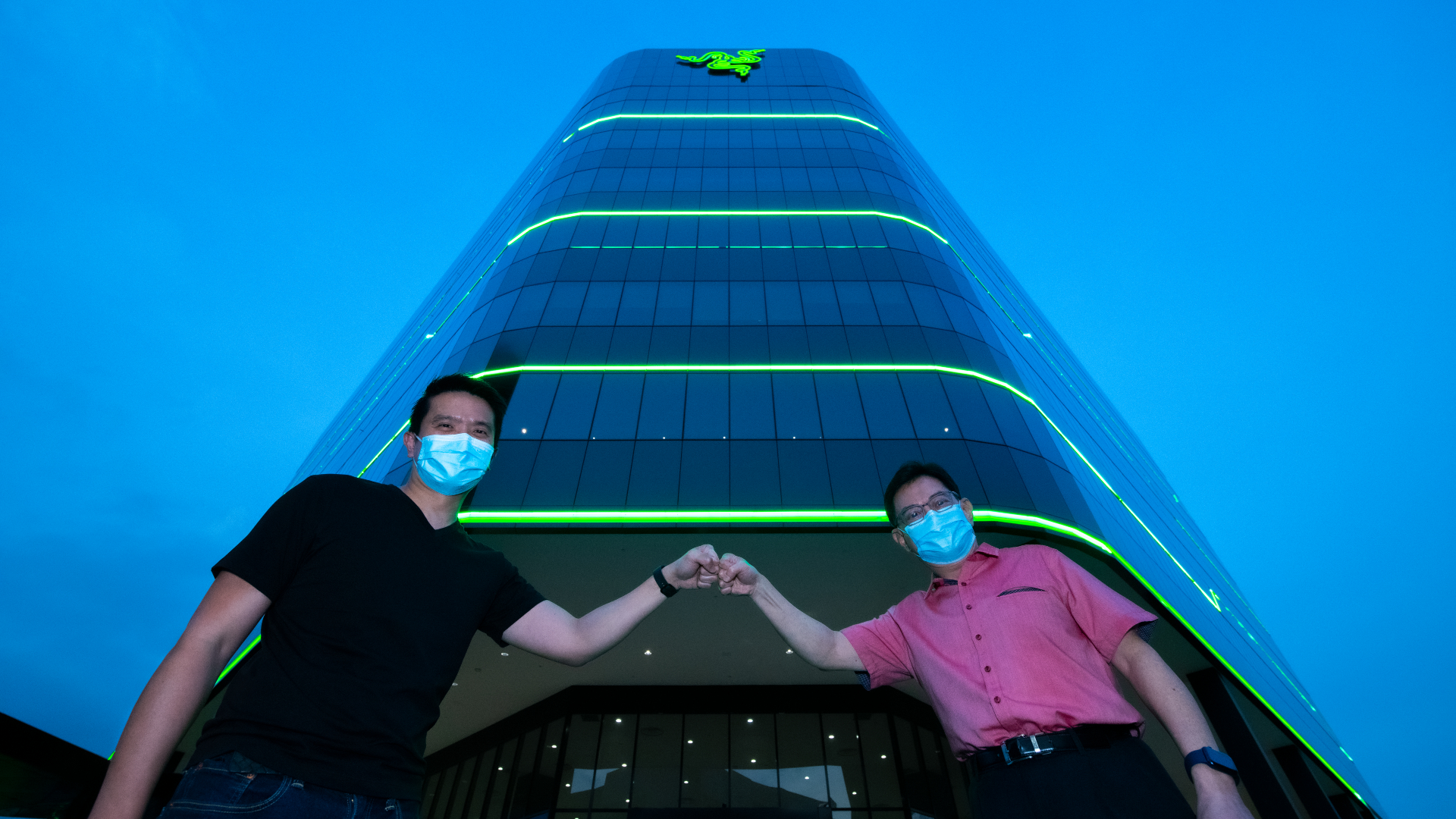 Razer Opens New Southeast Asian HQ In Singapore
By Alleef Ashaari|October 26, 2021|
Today, Razer celebrated the grand opening of its new Southeast Asia Headquarters. The ceremony was officiated by Mr. Heng Swee Keat, Deputy Prime Minister of Singapore, who applauded Razer for shaping and nurturing the gaming community both locally, and around the world. The sleek new office is strategically located in one-north, Singapore's...