Here Are All The Winners Of The PlayStation Awards 2019 [Update]
By Burhanudin Zamri|December 3, 2019|
In conjunction with the 25th Anniversary of PlayStation, today PlayStation fans all over the world gathered in Japan, as well as in front of their screens, to watch the PlayStation Awards 2019. It was an event that celebrated the amazing games we've been playing not just this year but ever since the launch of the first PlayStation. The PlayStati...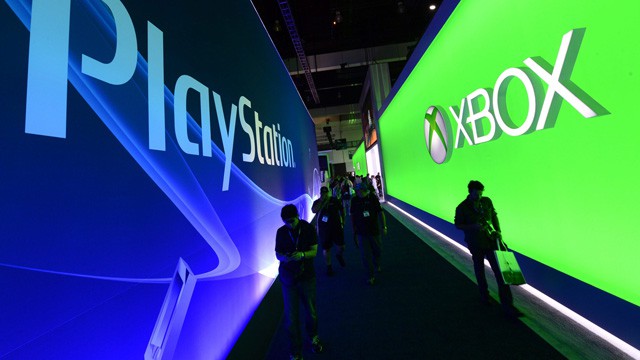 The Most Defining E3 Moments Since 2005
E3 2018 is just a week away, and we are excited! For those who don't know, E3 is short for Electronic Entertainment Expo and it's a 3-to-4 day event where the biggest and brightest of the video games industry gather to show off the latest in games and gaming technology, and also show off their biggest booth displays and props. The show also houses ...