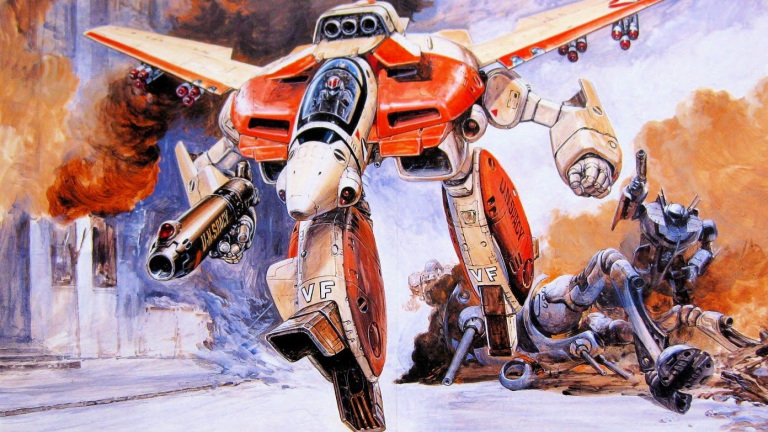 Robotech To Be Streamed On Funimation & Compiled In A Blu-Ray Set
Robotech, the classic mecha anime from the 80s, is making a comeback courtesy of Funimation. All 85 episodes will be on Funanimation's streaming service, as well as on a Collector's Edition Blu-Ray box set. The latter collection will be out on 28th September, and features: Remastered versions of all 85 episodes Variant Transforming Robot...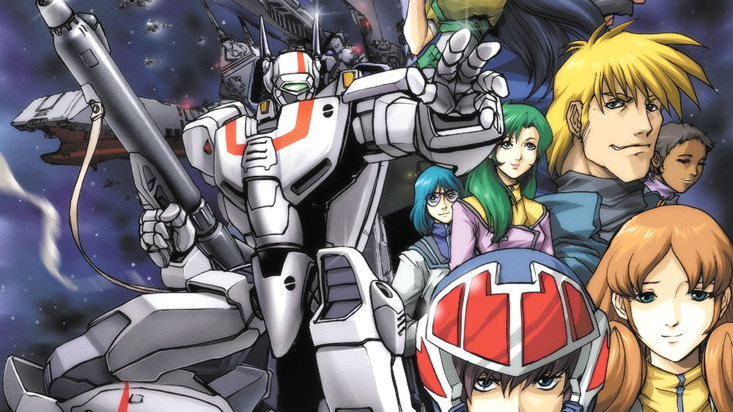 Macross & Robotech Will Finally Release Worldwide After Decades
The original Super Dimension Fortress Macross premiered in 1982 and has since spawned a long-running franchise with sequels and movies. The Macross franchise is also known as Robotech in the West, but most of the sequels and movies haven't been released outside of Japan for decades. That will now change, as rights holders Big West Co. L...