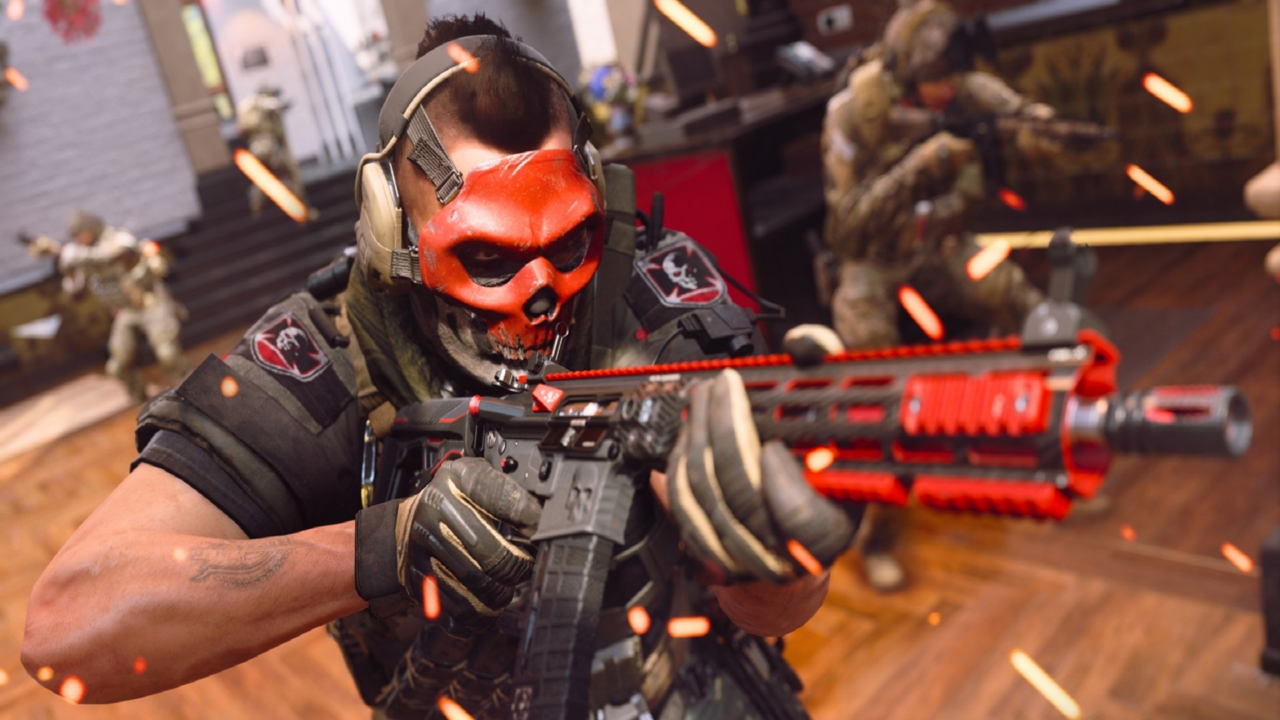 MWII Composer Distances Herself From The Game
By Lewis Larcombe|November 4, 2022|
Composer, Sarah Schachner has issued a statement saying that she will no longer be creating any music for Modern Warfare II or Warzone. Call of Duty is known for its bombastic and cinematic campaigns, [somewhat] fun multiplayer, and of course, iconic music as the series has seen major composers such as Hans Zimmer contribute music to the franchi...
Original Assassin's Creed Composer Is Returning For Valhalla
By Alleef Ashaari|May 12, 2020|
Almost every game in the Ubisoft's Assassin's Creed franchise has its own distinctive and iconic music. I still find myself humming Assassin's Creed Odyssey's epic theme from time to time. As such, fans of the franchise will be happy to learn that the composer of the very first game and the Ezio Trilogy will be returning for the upcoming Assassin's...