Saw Sequel Spiral Gets Creepy New Trailer
By Alleef Ashaari|March 30, 2021|
Lionsgate has released a brand new trailer for the upcoming Spiral From The Book Of Saw, which is slated to premiere on 14 May 2021. This is actually the ninth entry in the Saw film franchise, the last movie of which was 2017's Jigsaw. Directed by Darren Lynn Bousman, the synopsis for the movie reads: A criminal mastermind unleashes a twisted f...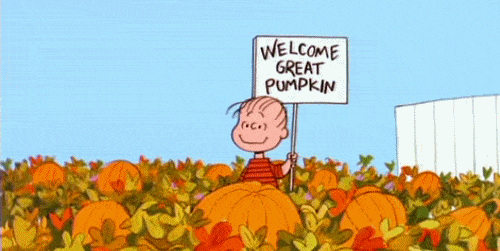 Cull Classic: My Favourite Halloween Film/Series So Far
This post is brought to you by The Last King. Check out the crew's crazy pop culture podcasting shenanigans here.  It's going to be the 31st of October, which means the Southeast Asian nightlife & social scene will be Halloween-themed. Cosplays, traditional Universal Monster getups, pop culture icon outfits, skin-revealing ensembles: no out...