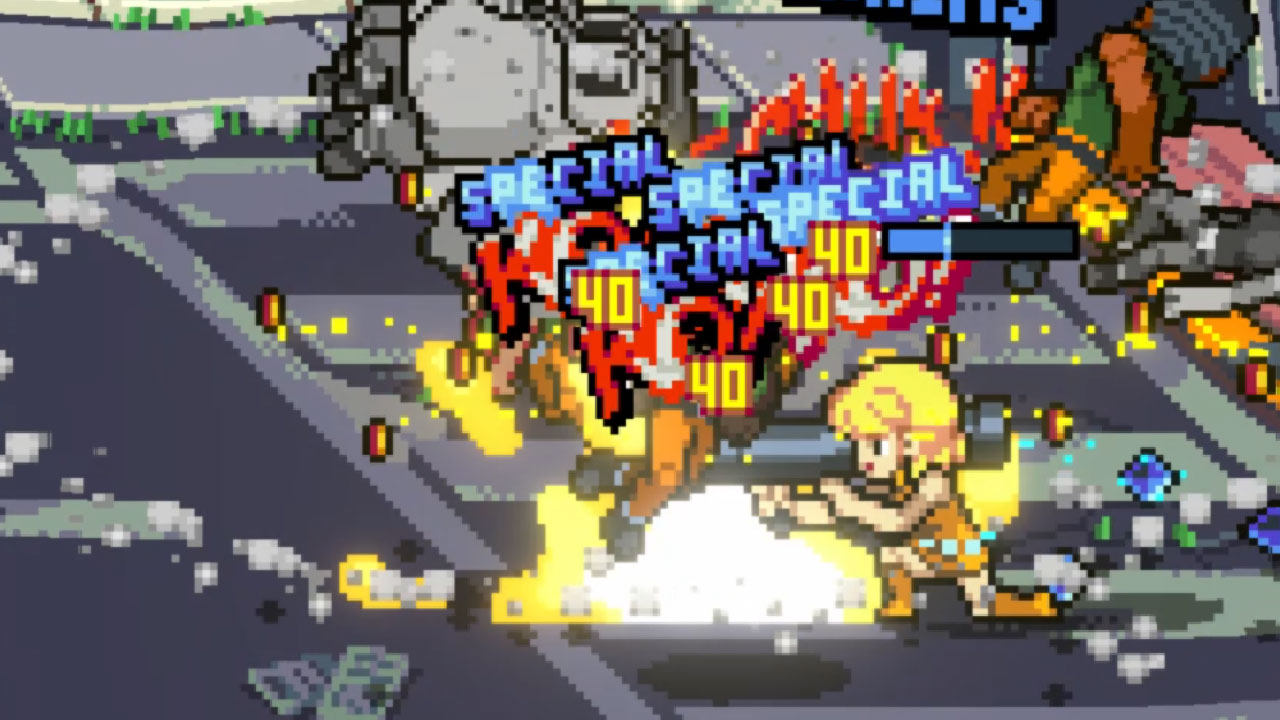 Double Dragon Gaiden Combat Guide & Walkthroughs
Double Dragon Gaiden: Rise of the Dragon is out now for PC and consoles. If you love 2D beat-em-ups with a twist, you should go check this game out. Double Dragon Gaiden can be really tough, especially when you get to the later Missions where enemies are powered up to kingdom come. Here are some tips to help you get ahead. Double Drag...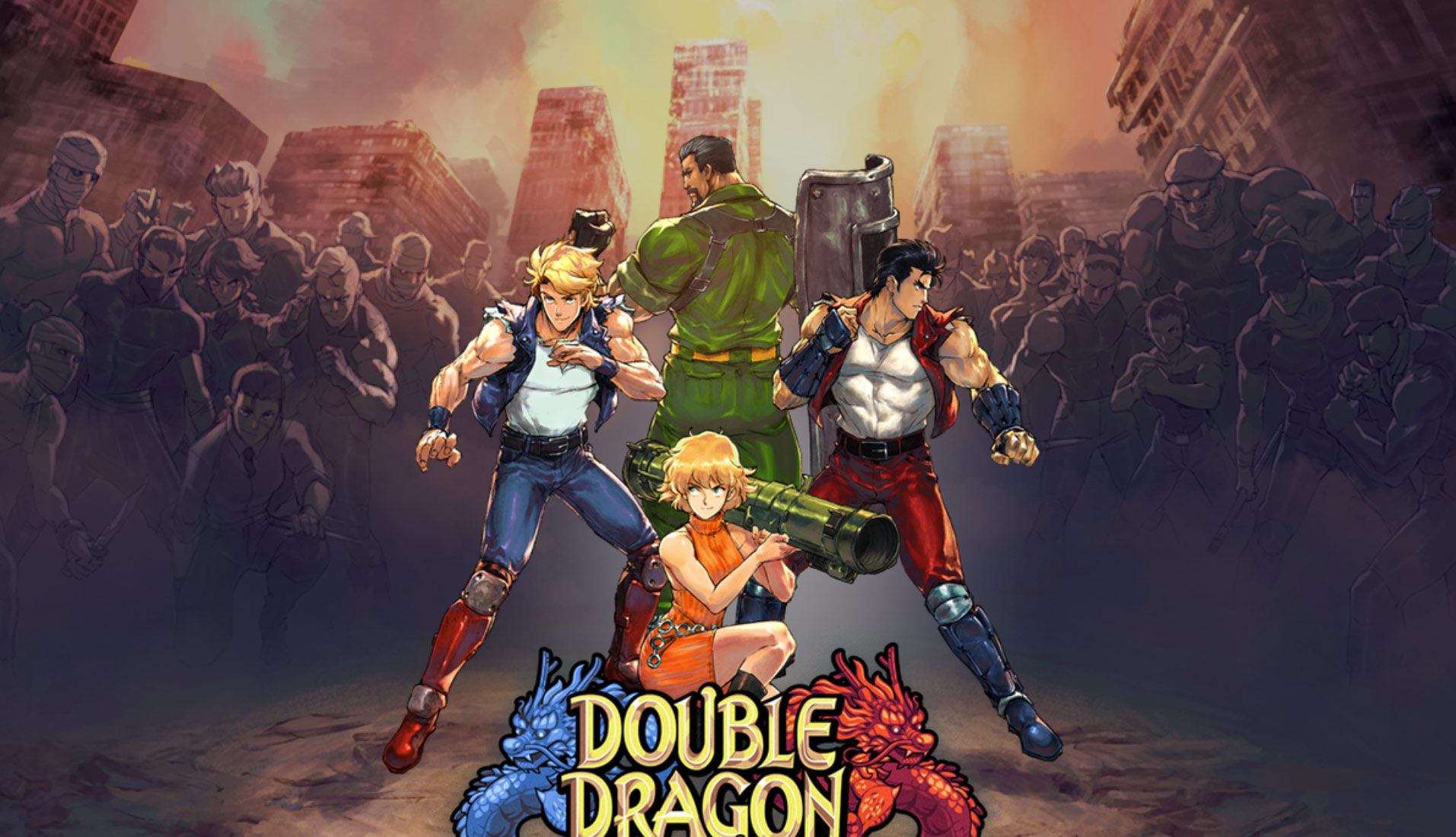 Double Dragon Makes A Comeback After 6 Years; Made By Singapore Studio
Billy and Jimmy Lee are back, and this time they're going on another wasteland-cleaning rampage! Publisher Modus Games and Singapore-based developer Secret Base have announced a new entry in the Double Dragon franchise: Double Dragen Gaiden: Rise of the Dragons. The game is a 2D beat-em-up with pixel graphics that hearken back to the 80s and 90s...