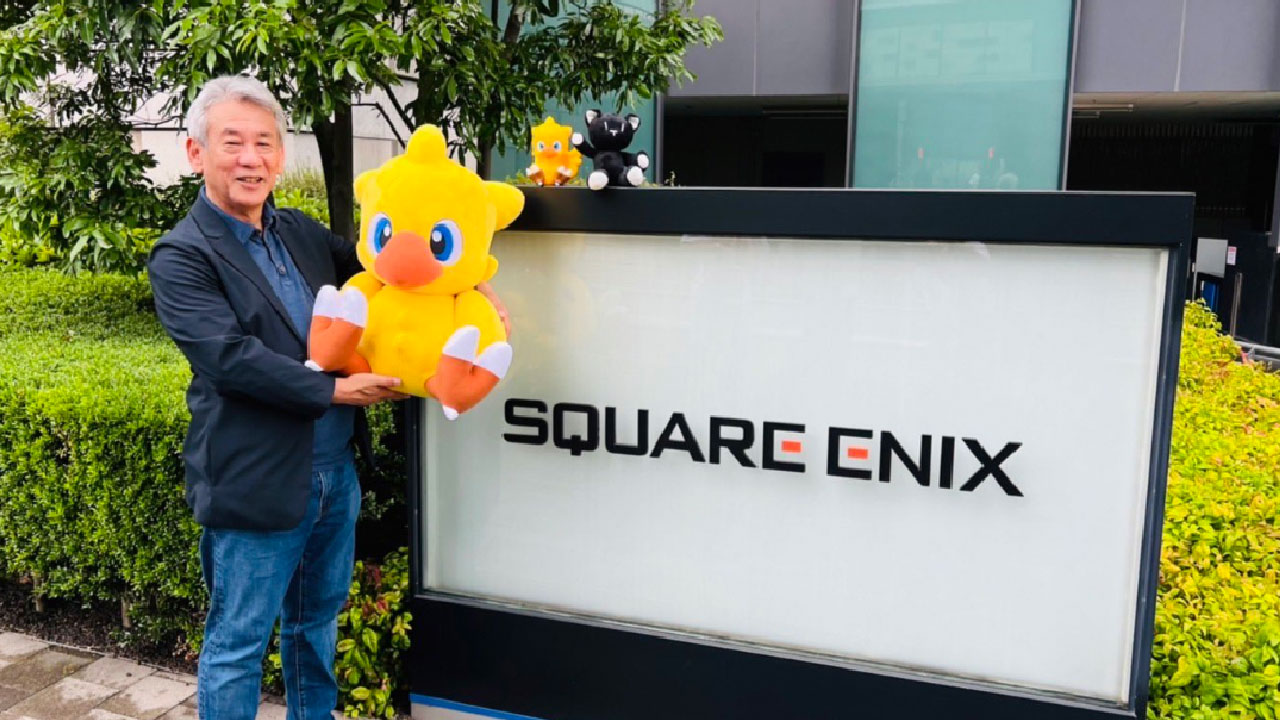 Square Enix's Shinji Hashimoto Retires From The JRPG-Making Company
One of Square Enix's renowned producers and hypemen is taking a step back from the company. After 27 years of being in Square Enix, longtime producer Shinji Hashimoto will be retiring from the company. The Twitter announcement he made mentions that he is grateful to Square Enix for letting him take on multiple roles from animator back in the mid...
Final Fantasy Brand Manager Shinji Hashimoto Retires
Final Fantasy brand manager Shinji Hashimoto has announced his retirement from the position in Square Enix during the Final Fantasy XIV Digital Fan Festival 2021 (via Famitsu). He has been a producer for the series since 1994. Taking over his position is Yoshinori Kitase, who is known for producing Final Fantasy VII Remake as well as being the d...