The Slam Dunk Movie Shoots The Hoop In 2022
Earlier this year, original Slam Dunk manga creator Takehiko Inoue announced that an animated Slam Dunk movie is in the works. Several months later and now, it is now confirmed that the Slam Dunk anime movie will arrive sometime in fall 2022. https://twitter.com/movie_slamdunk/status/1426138889098461184 According to Anime News Network, Inoue ...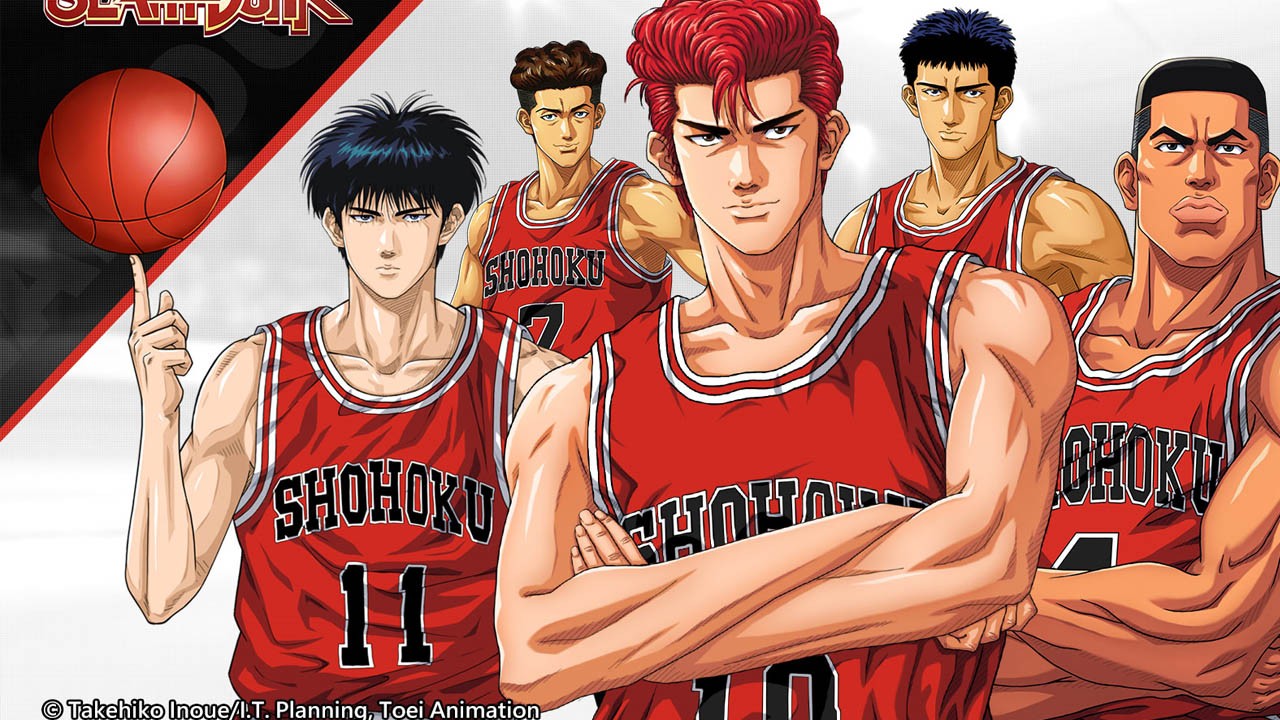 A Slam Dunk Movie Is In The Works
Original manga creator Takehiko Inoue has announced that a Slam Dunk movie is in the works. At first, it wasn't clear if he was talking about an animated or live-action movie. https://twitter.com/inouetake/status/1347026926569803776 However, that was cleared up when the official Slam Dunk movie Twitter account dropped in and confirmed that...