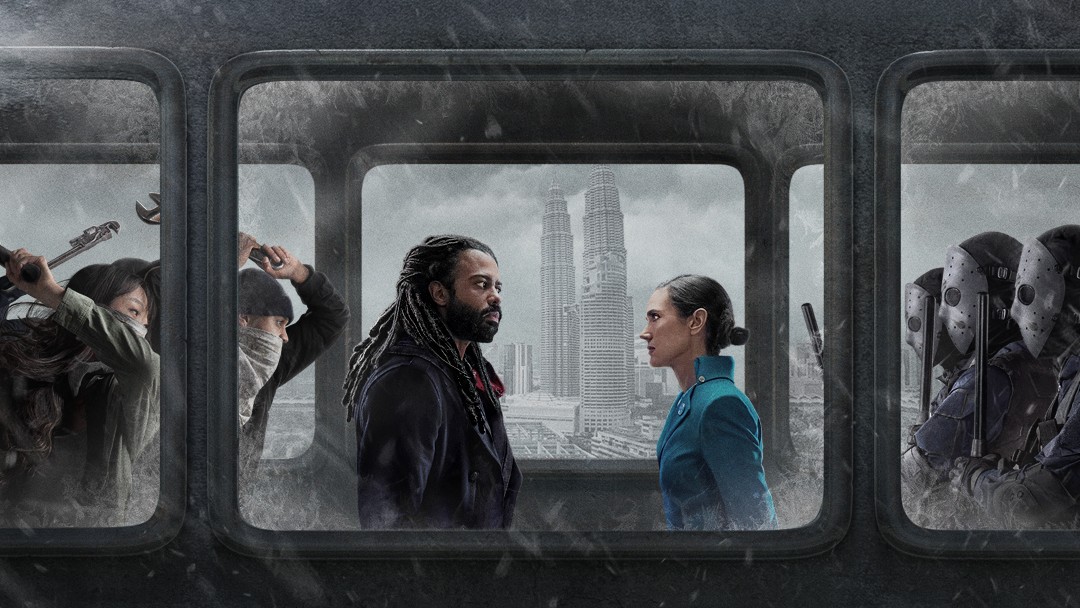 Does Netflix's Snowpiercer Fuse Dystopia & Crime Procedural TV Well?
By Alleef Ashaari|May 18, 2020|
2013's Snowpiercer was one of the most underrated science fiction movie gems of the 2010s, and it was also award-winning South Korean director Bong Joon-ho's debut English-language film. As such, Netflix's Snowpiercer TV series reboot has big boots to fill when it debuts on 25 May 2020. From the first five episodes of Snowpiercer, it feels like Sn...